Get Lifetime Access To This Life-Changing Meditation And Yoga App For Under $40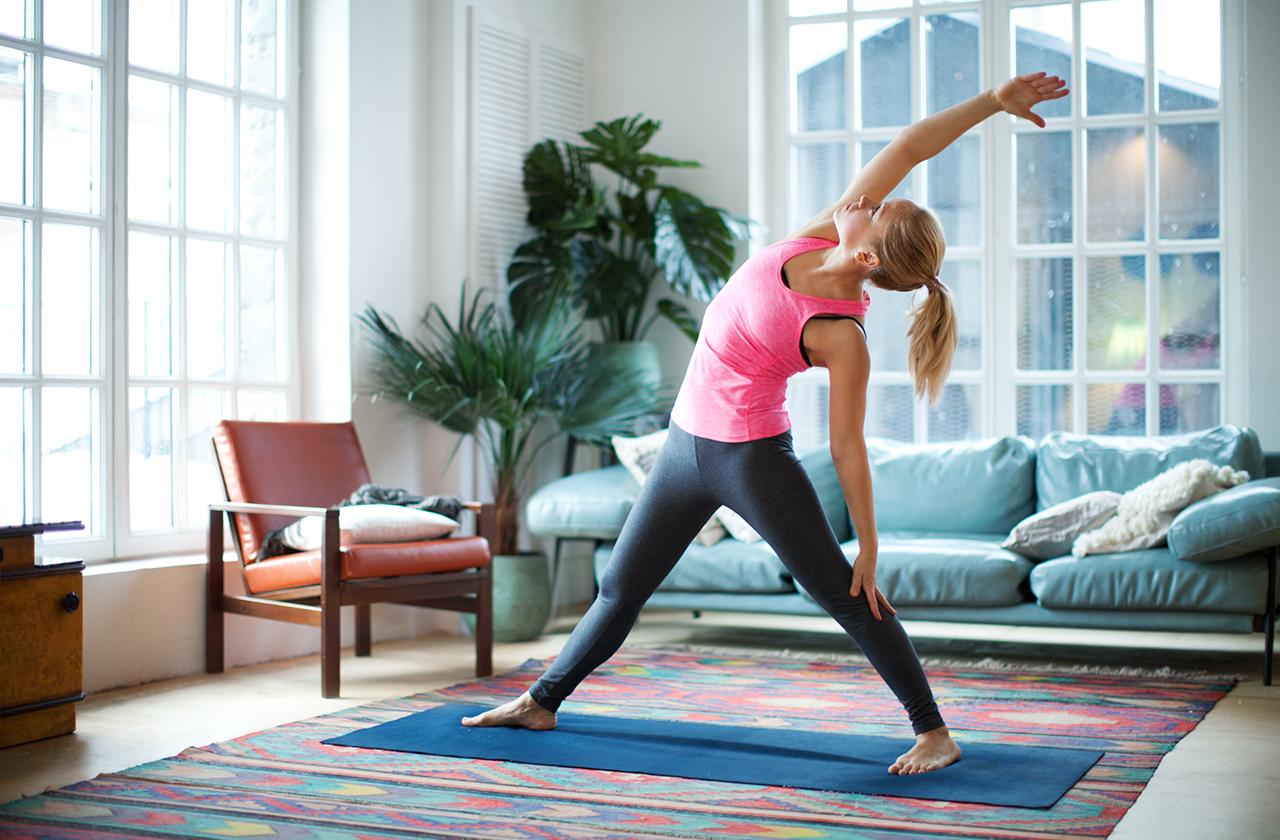 Find yourself waking up on the wrong side of the bed more often than usual? Perhaps your morning routine could use a little tune-up. Say hello to Project HASIKO, a 28-day program that puts your mind, body, and spirit into peaceful alignment with an effective morning ritual you'll actually look forward to doing every day.
Project HASIKO is like your favorite yoga or pilates class — but you never once have to step into a crowded fitness studio. With just the click of a button, you'll have access to a 28-day program of exclusive HASIKO FLOW courses that consist of 60-minutes of yoga and pilates, and access to 100 minutes of guided meditation anywhere, anytime. Whether you want to dive into a session right when you step out of bed or after three cups of coffee, you'll feel centered and ready for the day.
Article continues below advertisement
The benefits of HASIKO's meditation, yoga, and pilates courses prove to be more than just physical. Taking the time each morning to gather your thoughts and think about what you want to accomplish that day is incredibly effective for relieving anxiety and getting better sleep. In addition, the 28-day program gives you the time you need to establish life goals and gain a better understanding of what you want in life and what you need to do to get there. Talk about a productive morning!
For the deeply discounted price of $39, you'll not only gain lifetime access to Project HASIKO, you'll also possess an exclusive membership to the HASIKO community.
See It: Grab Project HASIKO (originally $198) for just $39!
Prices subject to change.
RadarOnline has affiliate partnerships so we may receive compensation for some links to products and services.