Crazy For You! Madonna's Daughter Ready To Marry Secret Skater Boyfriend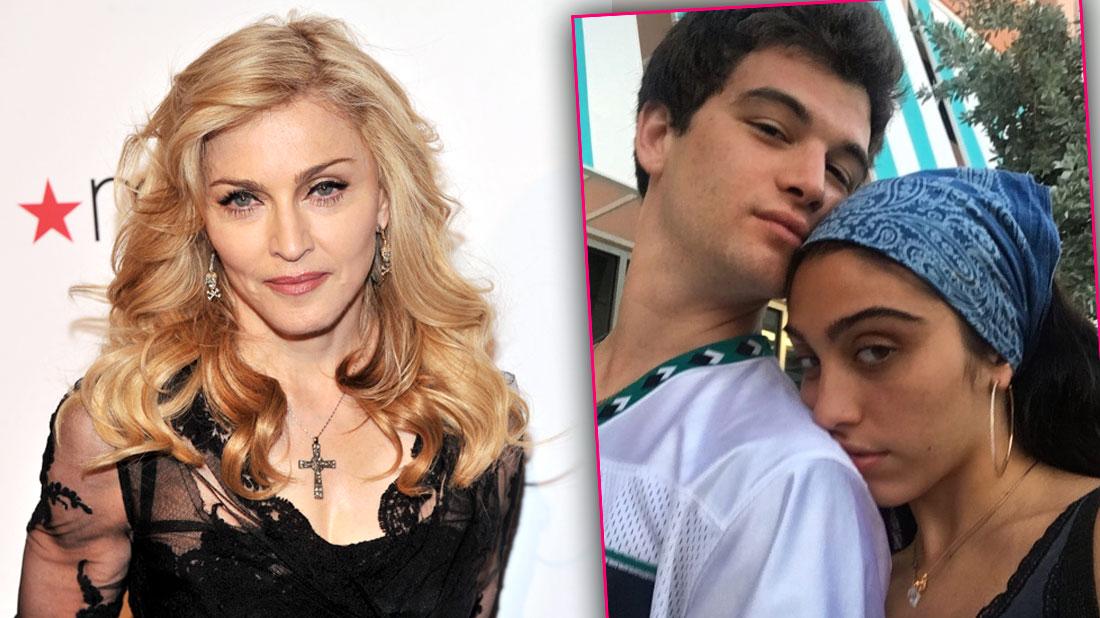 Madonna's oldest daughter is talking about tying the knot with her secret boyfriend of two years, RadarOnline.com has learned.
Lourdes Leon Ciccone, 22, is "madly in love" with Jonathan Puglia, a photographer and skateboarder from Ohio, according to pals.
Lourdes, who goes by Lola, now lives in the Big Apple after studying performing arts at the University of Michigan.
Madonna's daughter prefers to stay away from the glitz and glam of Hollywood, unlike her musical mom.
Article continues below advertisement
And while Lola is already making a name for herself in the fashion industry , she doesn't seem particularly interested in public attention.
Jonathan and Lola started dating in 2017 and have vacationed together — and she has visited his family home in Ohio, impressing his hairdresser mother, Lori, 55, insiders said.
"Lola and Jonathan are very much in love. Everyone thinks they're perfect for each other, despite their very different backgrounds," a friend confirmed.
And any upcoming union already has the support of the Material Mom.
"Madonna approves, but the families have little in common and it's not likely they'll mix much!"