Lady Gaga's New Man's Fitness Trainer Ex Leaves Pop Star's Songs Off Class Playlist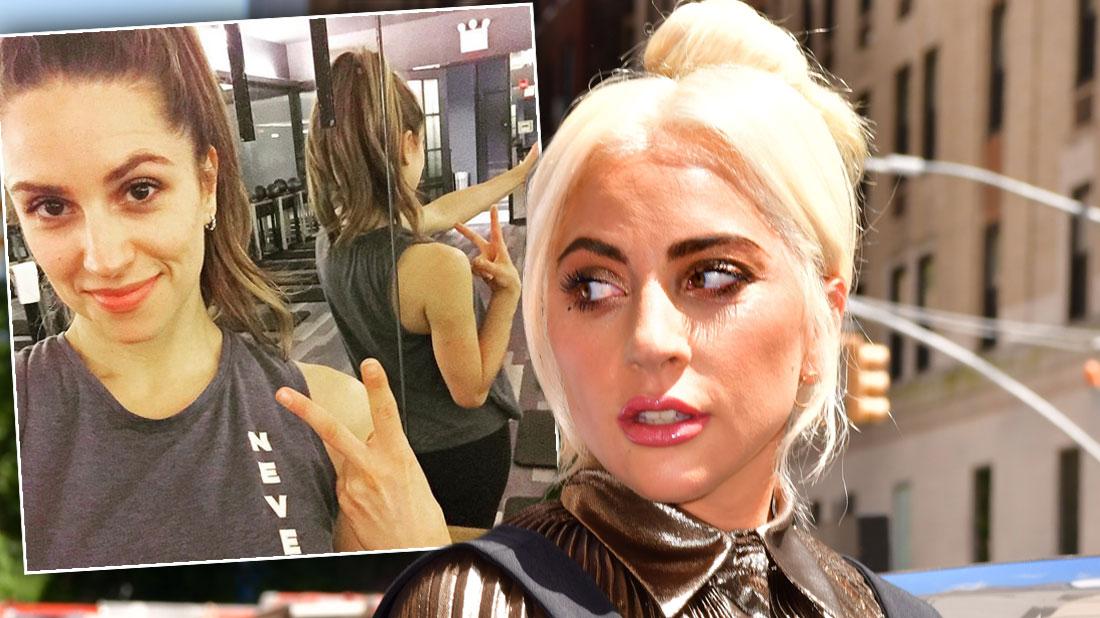 The ex-wife of Lady Gaga's new man, Daniel Horton, wants absolutely nothing to do with the pop star after taunting her on social media, RadarOnline.com exclusively learned.
RadarOnline.com readers know the "Born This Way" singer, 33, was spotted making out with the sound engineer at a restaurant in Los Angeles over the weekend after she ended her engagement to Christian Carino, 50. Now, RadarOnline.com has learned that Horton's former wife, Autumn Guzzardi, laughed off the PDA news on Wednesday by leading a barre class in NYC and purposely leaving the A Star Is Born actress's songs off of her pop playlist!
Article continues below advertisement
"Autumn seemed to be in good spirits during the Wednesday barre class she taught in the Upper East Side," a source told RadarOnline.com. "Her playlists usually are made up of pop songs but she definitely didn't play any Lady Gaga after the news."
As RadarOnline.com readers know, Guzzardi bashed the A-lister on Instagram late Tuesday by posting a beautiful selfie with the caption, "Poker Face" along with a heart emoji.
Of course, the caption appeared to be a play on Gaga's hit song. The fitness instructor included the hashtags #actress #broadway #headshot #nyc #musicals #offbroadway #rock #beauty #pop.
On Wednesday, Guzzardi did include Ariana Grande's hit "7 Rings" during her class, along with other hits by pop artists.
According to the insider, Guzzardi made no mention of her personal drama during the class. However, Horton's ex was spotted "rushing" out of the studio shortly after the class wrapped and was greeted by another man.
"She definitely seems to be over it," the insider said of Guzzardi's 2018 divorce. "Her boyfriend was waiting for her outside of class and they leaned in for a kiss before they walked down the street holding hands."
Article continues below advertisement
Tennessee court documents obtained by RadarOnline.com on Thursday showed that Guzzardi, 37, filed for divorce from Horton, also 37, on Feb. 2, 2018. She cited "irreconcilable differences" as a reason for the split.
Horton and Guzzardi tied the knot on March 21, 2013 and listed their separation date as February 23, 2018. The pair did not have any children.
Horton agreed to refinance their three-bedroom Nashville home in his name. Meanwhile, in addition to teaching barre, Guzzardi works in New York as an off-broadway actress.