Kourtney Kardashian Is Obsessed With This Sunscreen Brand — And It's On Sale!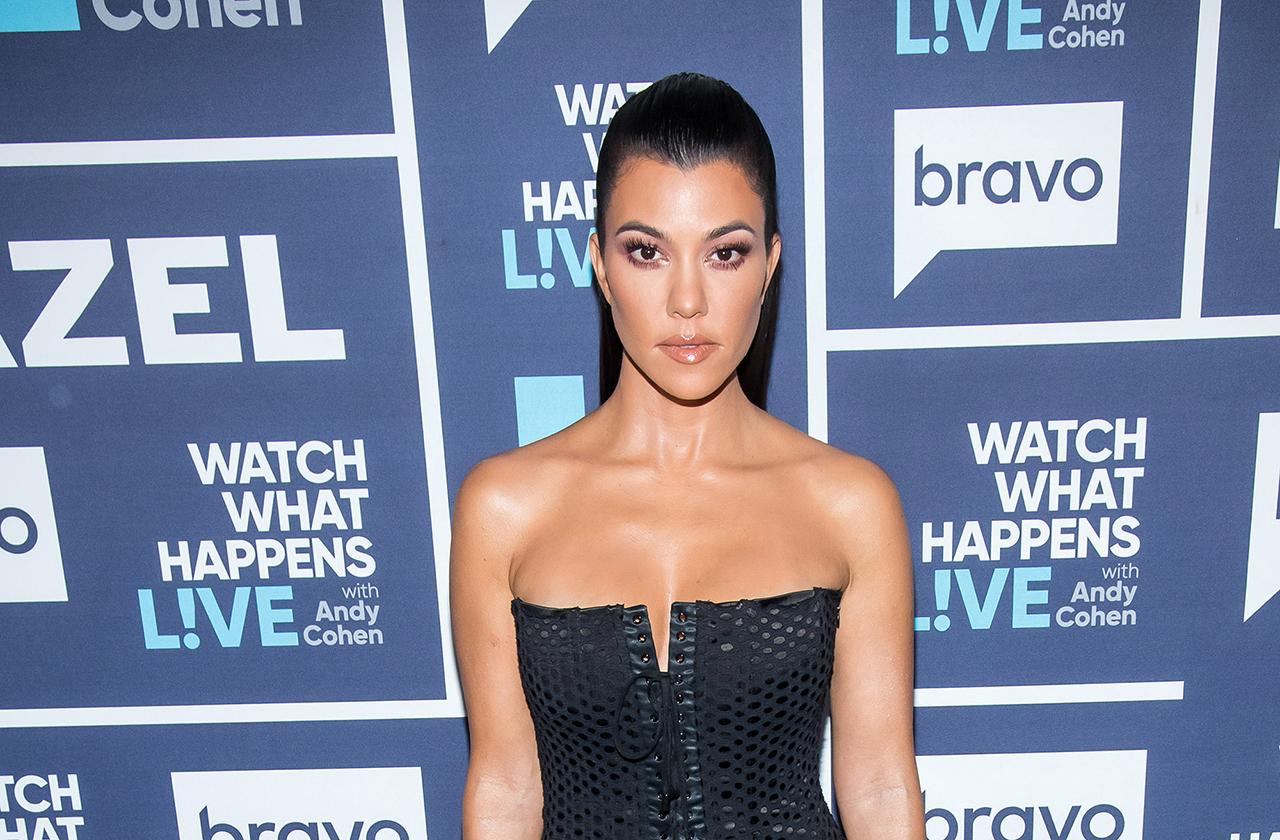 Sunscreen is an everyday essential! While SPF does help to give skin the daily protection it needs, not all sunscreens are created equal. Some clog pores, irritate skin and or simply just aren't effective enough.
Since finding the right sunscreen can be tricky and our skin deserves the best, we're going with this bestselling sunscreen that's loved by Kourtney Kardashian and so many other A-listers. And it's our lucky day because for a limited time, this SPF is also on sale!
Article continues below advertisement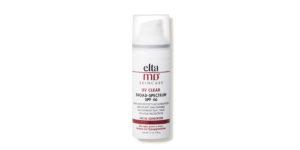 See it: Grab the EltaMD UV Clear Broad-Spectrum SPF 46 (originally $35) now $28 at Dermstore!
The EltaMD UV Clear Broad-Spectrum SPF 46 is the celebrity-approved sunscreen that everyone needs. This oil-free, mineral-based formula is made with zinc oxide, which is great when looking to help calm all skin types. Yes, that even includes those suffering from sensitive skin or those prone to acne, rosacea and even discoloration!
The lightweight and silky smooth formula won't clog pores, irritate skin or leave any of that uncomfortable greasy residue. Instead, it turns to ingredients like sodium hyaluronate to moisturize our skin's outer layer while lactic acid helps to refine it, clear pores and even reduces shine!
Naturally, it's a given that so many A-list celebrities would be in support of such a skin-saving (and shielding) product like this one! From Jenna Dewan to Drew Barrymore, so many stars love EltaMD sunscreen for its all-natural ingredients that are safe to use! In fact, Kourtney Kardashian mentioned in a recent Vogue video that she loves this brand because it's the only one that "doesn't make her break out."
Article continues below advertisement
RadarOnline has affiliate partnerships so we may receive compensation for some links to products and services.