Get Glass Hair Like Kim Kardashian And Jennifer Lopez With This Frizz-Fighting Spray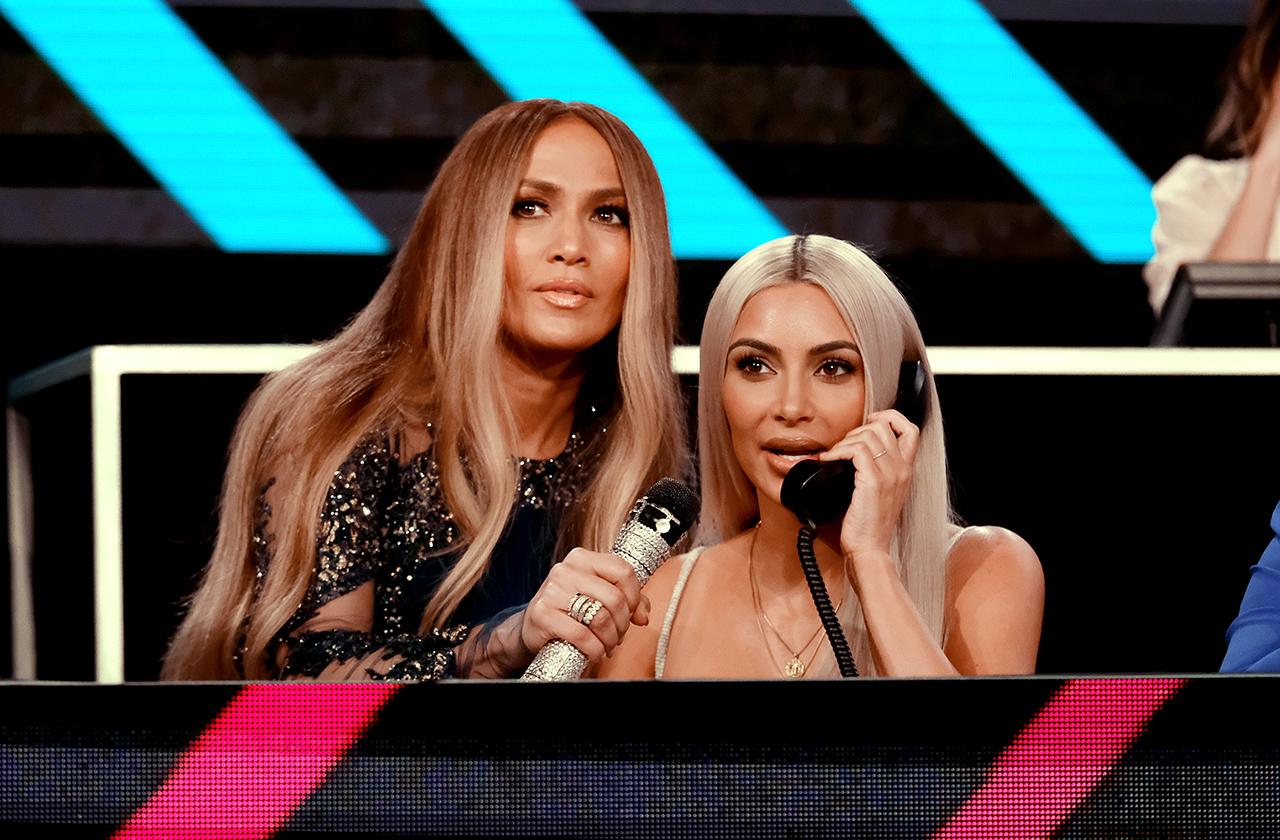 Move over, glass skin, because glass hair is in. Smooth, shiny strands with no frizz in sight? Who wouldn't want that? It's just a dream though — nothing we can actually achieve. Or can we?
Shoppers say the COLOR WOW Dream Coat Supernatural Spray is a miracle for their hair. In fact, this spray is so impressive that Kim Kardashian and Jennifer Lopez's hairstylist, Chris Appleton, named it as an essential product for perfecting the straight, swishy bobs he created for the two beauty icons in 2018!
Article continues below advertisement
Appleton described this spray as an "umbrella for the hair" to Today, noting how it deflects water droplets away. Even some of the 1,500 reviewers on Amazon said they tested this claim out and could see the water beading on top of their hair without absorbing.
See it: Get the COLOR WOW Dream Coat Supernatural Spray for just $28 at Amazon!
This product claims to "slay" humidity, keeping hair glossy, silky-smooth and protected from the environment for days at a time without washing. It also claims that it won't weigh hair down or make it greasy, so we may even be able to save up some of our dry shampoo!
To use this Dream Coat spray, start with wet hair and coat it from root to tip. Blow-dry, activating the formula with heat, and watch as hair transforms. This is a must-have for anyone with color-treated hair, but those with natural hair can't go wrong with it either!
Looks like we don't need a whole glam squad to achieve glass hair like Lopez and Kardashian after all. All we need is this spray!
See it: Get the COLOR WOW Dream Coat Supernatural Spray for just $28 at Amazon!