Dark Past: Kacey Musgraves' Husband Begged Cops To Arrest Him In Boozy Tantrum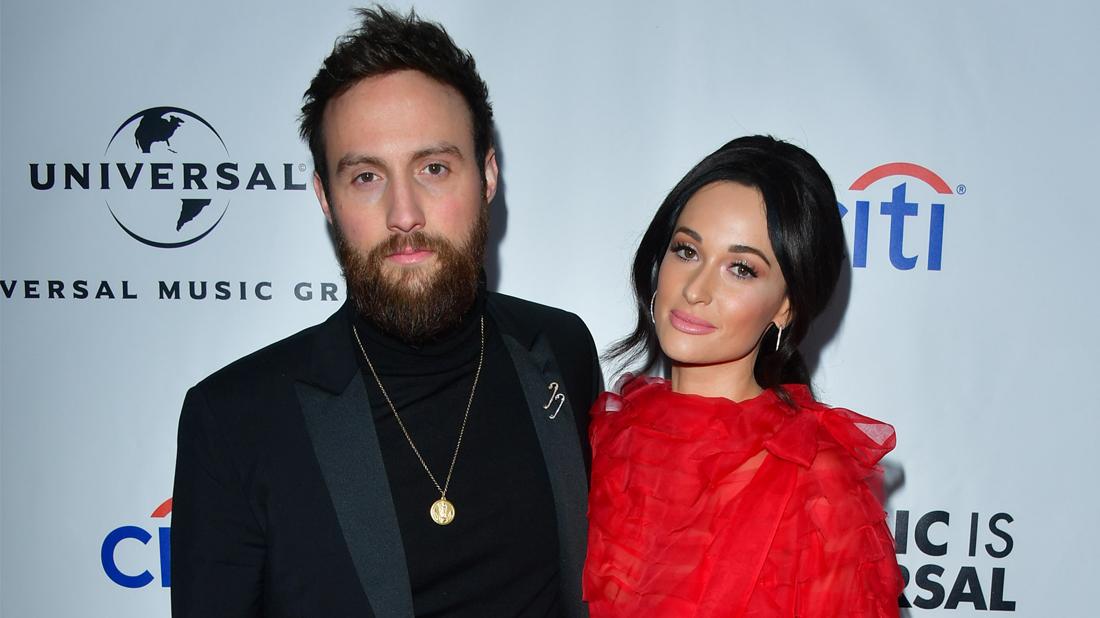 Kacey Musgraves rose to country stardom this year, but RadarOnline.com can exclusively reveal the singer's husband's troubled past that nearly killed him.
Ruston Kelly, 30, was arrested three times for offenses he committed in a span of six years.
Perhaps the most shocking arrest was in 2009 when he insisted cops handcuff him and bring him to jail alongside his brother, who had been driving while under the influence.
Article continues below advertisement
According to a Davidson County police report, on September 14, 2009, Ruston was in the passenger seat of car who had been "stopped for suspicion of DUI." He told cops he had been drinking with his brother at the Green House Bar in Nashville.
"He had red, watery eyes, slurred, speech, was unsteady on his foot, and had the strong odor of an alcoholic beverage on his breath," the arresting officer wrote in his report.
"A taxi cab was called to the scene to take Kelly home, but suspect Kelly refused to get in the cab. Kelly stated he wanted to go to jail with his brother, and demanded to be arrested. Suspect was not in a position to be released, and had no one to tend to his welfare. Suspect was placed in custody at the scene."
Fortunately for Kelly, the case was later dismissed. But a little over two years later, on August 30, 2012, police pulled over the singer at around 11:45 p.m. for speeding.
Article continues below advertisement
When the officer asked for his driver's license, Ruston was only able to provide a "Tennessee 'Identification Only,'" Davidson County court records obtained by RadarOnline.com said.
He was issued a misdemeanor citation and the case would later be dismissed.
Kelly's latest arrest took place on February 5, 2018 after a warrant was issued for the singer when he failed to appear for a court hearing. He was expected to go to court after he was caught driving with a suspended license on November 19, 2015. However, the case would later be dismissed.
On top of his track record, Kelly opened up in a 2018 interview with The Fader about his past struggles and how it embodied most of his album, Dying Star.
"I can write about pain without experiencing pain, which I am thankful for," Kelly said in the interview. "But I lived this record. My life's mission is to just tell what my experience is. Because I really did make it out of the woods. Some people don't."
Article continues below advertisement
"The day after I overdosed I was just standing on my porch, thinking, 'I don't even know where to begin.' It was at a point where I had already been to rehab, and that didn't work out, and I thought that if I couldn't figure out how to change this myself nothing could."
Kelly began dating Musgraves in 2016 after the two met while performing at the Bluebird Cafe in Nashville.
Six months later, on December 24, 2016, the two became engaged.
They married on October 14, 2017 in Tennessee in an intimate ceremony.