Jenna Jameson Lists This Top-Rated Snack As One Of Her Keto Must-Haves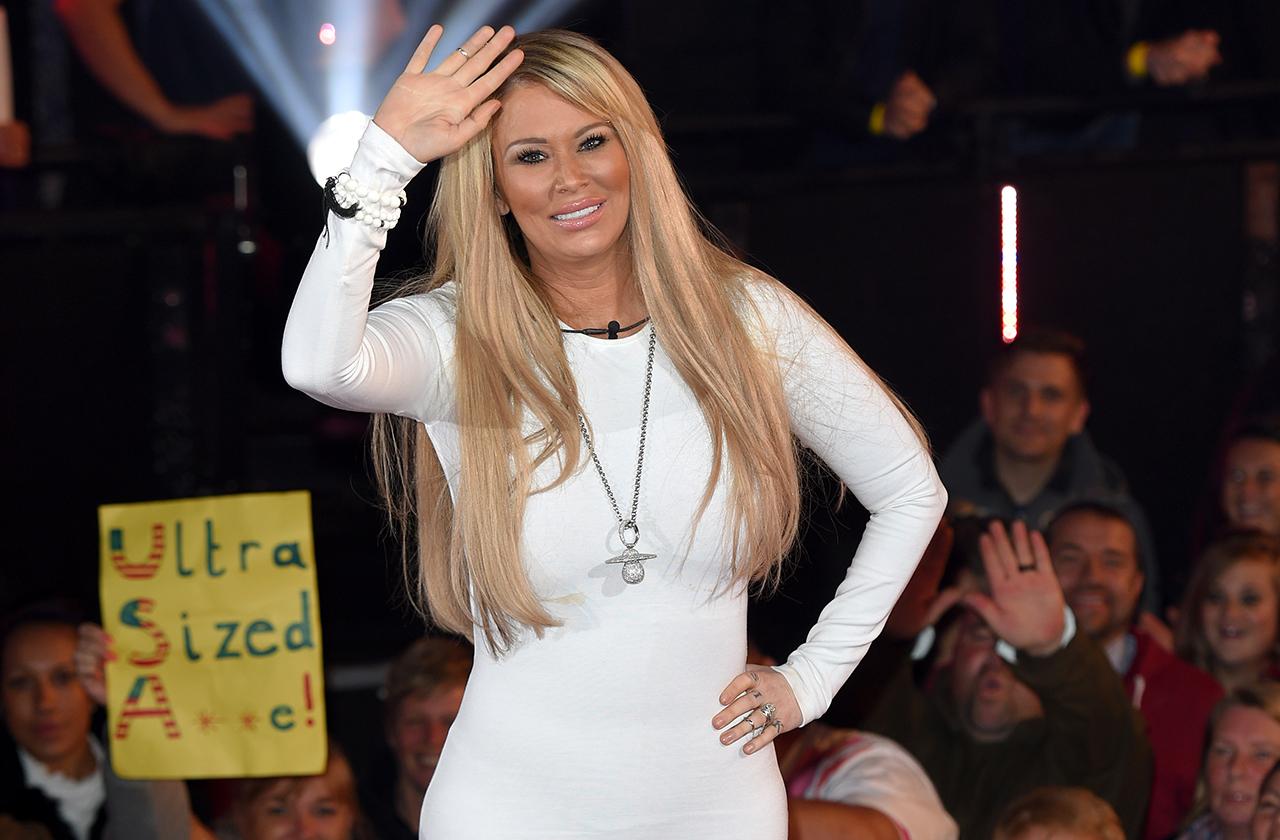 The Ketogenic craze has swept the nation and it has a famous face as its unofficial ringleader: Jenna Jameson!
Jameson recently revealed the secrets to her 90-pound slimdown on Instagram and its all thanks to her Keto-friendly lifestyle. Along with motivational tips to how she stays keto on vacation, the 45-year-old is an open book and she shared exactly which food she eats to do it!
Looking to try out Keto, too? The former porn star includes this Amazon fan-favorite snack in her must-haves for weight loss!
Article continues below advertisement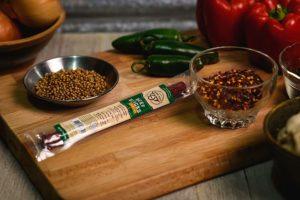 What makes these beef snack sticks Keto? Since the Ketogenic diet requires foods lower in carbs and higher in protein and fats, these fall right in line with seven grams of protein, six grams of fat and only one gram of carbohydrates per serving.
They're also great when looking for a portable, on-the-go snack, which many reviewers said was the best part along with the great taste.
This snack stick is just one of the keto-friendly staples the blonde bombshell posts to her Instagram account and in her list of must-haves.
Article continues below advertisement
"I have a thousand DMs asking me for my keto favorite things," Jameson said in an Instagram Story. "So I went … I made all my lists on Amazon, so you can swipe up right now and check out all of my favorite things. So you don't have to DM me!"
Whether just starting Keto, a longtime fan or looking for a tasty low-carb snack, this Jenna Jameson-approved beef snack stick has an army of fans!
See it: Grab the Mission Meats Grass-Fed Beef Snacks Sticks with prices starting at $20 at Amazon!