Shocking Confession: Hugh Jackman Says 'I'm An A' When Discussing LGBTQIA+ Movement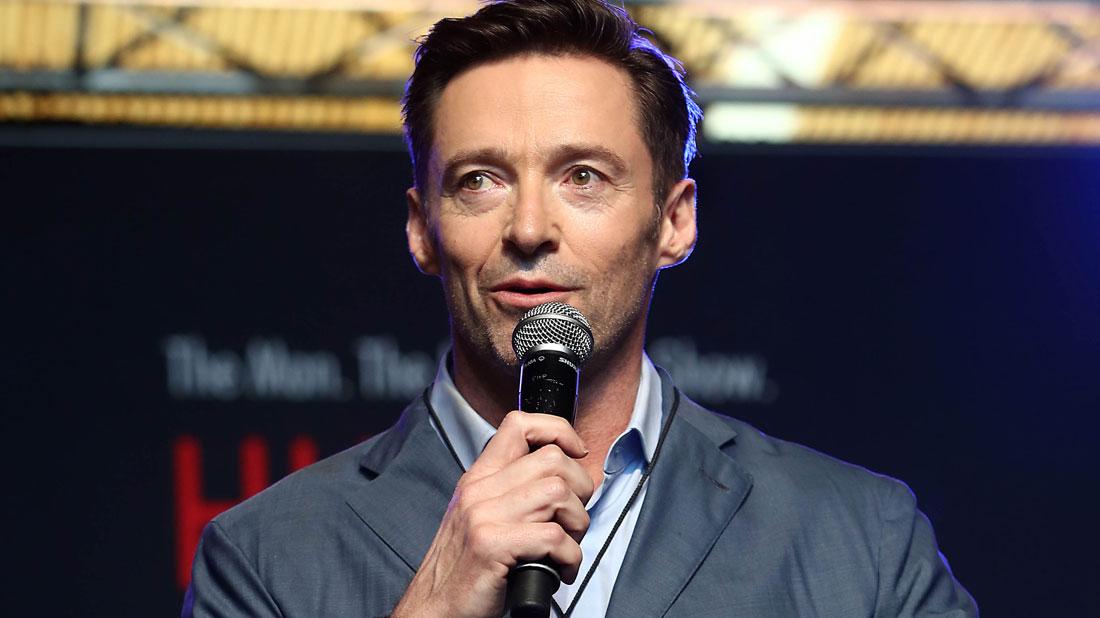 Hugh Jackman recently got cute with his audience at the Hollywood Bowl, performing songs from The Greatest Showman and Les Misérables while accompanied by a live orchestra and the Gay Men's Chorus, gossip writer A.J. Benza can report in his Fame column exclusively on RadarOnline.com.
Jackman stunned the crowd when he began to talk about the LGBTQIA+ movement before saying "I'm an A."
When the nervous laughter subsided, Jackman added, "That's A for ally." A source tells Fame, "We didn't know where he was going with that. It sounded like he wanted to make a big announcement. But, no."
Article continues below advertisement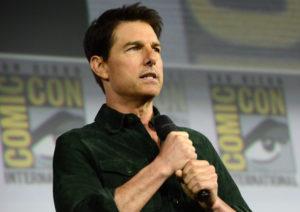 Tom Cruise 'Not Happy" Studio Heads Strip Iconic 'Top Gun' Bomber Jacket Of Taiwanese & Japanese Flags
American movie-lovers aren't the only ones upset with Paramount Pictures' decision to strip the iconic bomber jacket, worn by Tom Cruise in the long-awaited, Top Gun: Maverick, of its Taiwanese and Japanese flags. You can count the 57-year old star as one of them.
"Tom wasn't happy one bit," a source tells Fame. "He did all he could to stop that from happening, and at times, things got pretty heated between him and some studio heads."
But eventually, future dollars won over old design and Cruise had to agree to the risky business decision which is believed to have been made to appease the Chinese tech giant Tencent, one of Paramount's partners on the movie.