Cameron Boyce Death Caused By 'Sudden, Unexpected Epilepsy' Coroner Reveals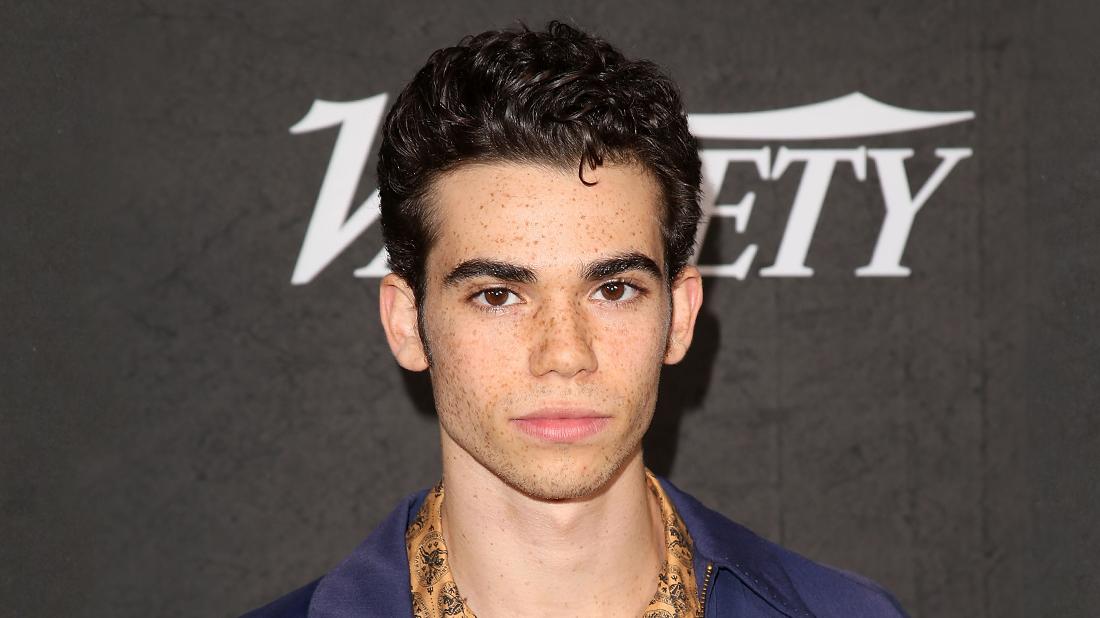 Disney Channel star Cameron Boyce suffered "sudden, unexpected death in epilepsy," RadarOnline.com has learned.
The final ruling comes after a three-week investigation following the shocking death of the 20-year-old star.
As RadarOnline.com reported, Boyce, who played Cruella De Vil's teen son in the "Descendants" movie franchise, was found unresponsive in his North Hollywood home on July 6.
"Authorities were called, and Boyce was pronounced dead at the scene at 2:35 p.m.," the final coroner report reveals.
Article continues below advertisement
An autopsy was performed on July 8, but the cause and manner of death were deferred.
"After additional testing, the cause of death was determined to be sudden unexpected death in epilepsy," the report concluded. "The manner of death was certified as natural."
According to family members, Boyce was being treated for an "ongoing medical condition" but offered no other details.
"The world is now undoubtedly without one of its brightest lights, but his spirit will live on through the kindness and compassion of all who knew and loved him," the family said in a statement. "We are utterly heartbroken and ask for privacy during this immensely difficult time as we grieve the loss of our precious son and brother."
According to Boyce's death certificate, Forest Lawn Memorial Park was listed as the name of the "funeral establishment." That's the same burial location as stars such as Michael Jackson, Paul Walker and Brittany Murphy.
Cameron's ashes were given to his father, Victor Boyce, who sent a personal message to his son's supporters and fans.
"I'm overwhelmed with the love and support our family has received. It really does help to ease the pain of this nightmare I can't wake up from. I can't thank you guys enough," he wrote.
"His generosity of spirit, his joyful embrace of all life has to offer, and his unwavering commitment to social justice were only a few of the traits that made us all fall in love with him… From Jessie, to Jake and the Neverland Pirates, to Gamer's Guide, to his most recent work on Descendants, Cameron has been a humble and hilarious presence in our lives — and the lives of tens of millions of kids — for nearly half of his 20 years."