Caitlyn Jenner 'Mortified' By Son Brody's 'Hills' Misgendering Diss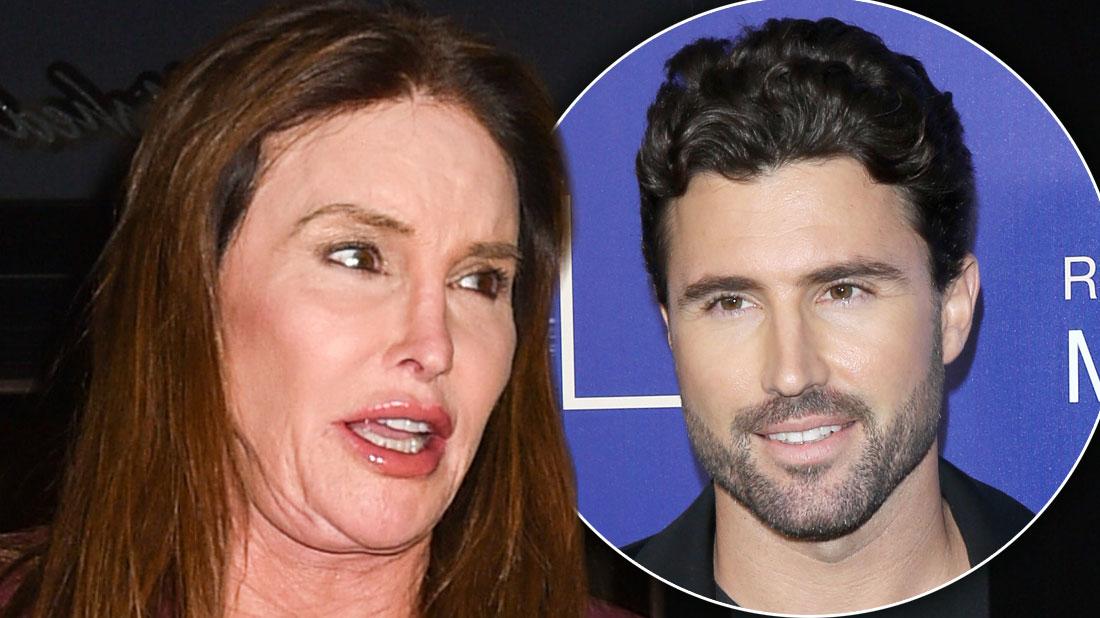 Brody Jenner is bringing his nasty family drama to the small screen. RadarOnline.com has learned the star rubbed parent Caitlyn Jenner the wrong way when he bashed her on The Hills, and repeatedly referred to her in male pronouns.
The chaos began when Caitlyn, 69, refused to appear on her son's show reboot. Though she assumed he'd understand her reasons for her staying out of the spotlight and that there would be no hard feelings, Brody, 35, didn't seem to feel the same.
Article continues below advertisement
A source exclusively told RadarOnline.com Caitlyn feels that Brody is deliberately belittling her on TV in an act of cruel revenge.
"Brody wanted her to appear to give a very current spin to their reboot, but Caitlyn's had enough of being in the public eye on reality TV for now, and turned him down," said the insider.
RadarOnline.com readers know Caitlyn has had issues with Brody in the past, and in June 2018, even missed his big Bali wedding to Hills costar Kaitlynn Carter. Now, however, the animosity between them has allegedly gotten worse.
"Cait tuned into the first episode and was mortified to hear him dissing her, and repeatedly calling her 'him,'" said the source. "Cait feels Brody knew that was the exact way to hurt her, all because she didn't want to put herself out there on a young person's reality show. She knew he could be a spoiled brat, but she didn't know he would stoop quite so low."
While Caitlyn allows her children to call her "dad," she transitioned from male to female in 2015 and has since asked to be referred to as a "she."
Though Brody has not responded to fan backlash, his brother Brandon claimed he had no "ill intention" in the misgendering.
"Accidents happen and people slip up and you shouldn't shame them for it," he said in a radio interview.