Matt Grundhoffer's Alleged Victim Demands New Trial After Jury Sides With Defendants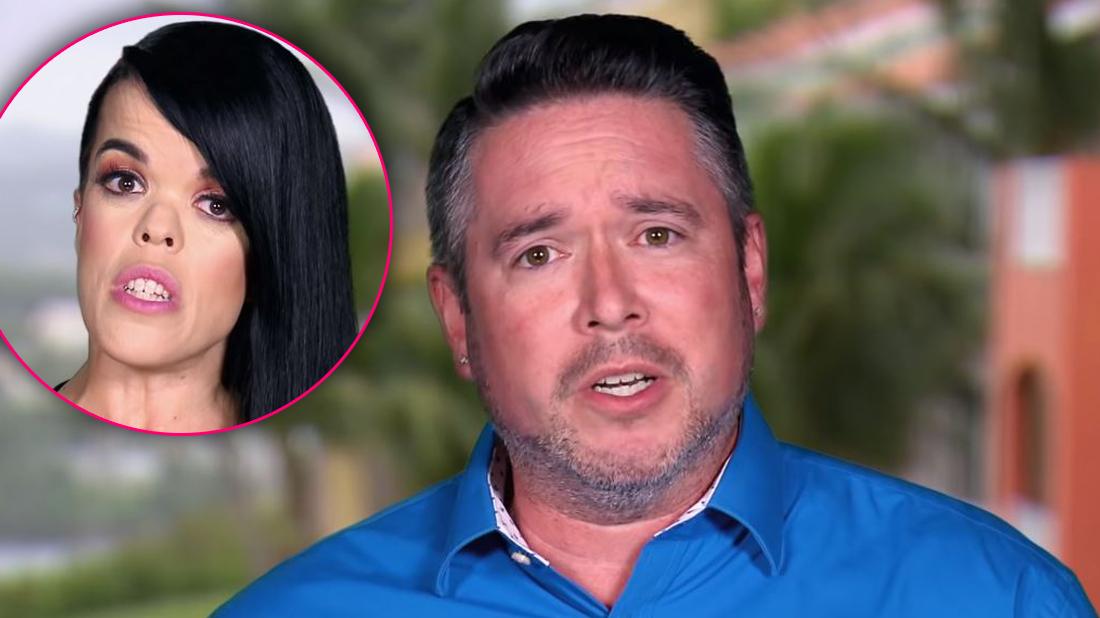 Briana Renee's ex Matt Grundhoffer has been accused of sexual abuse of a minor while working as a counselor in 2009. RadarOnline.com can exclusively reveal a jury sided with the Defendants in the case. But the ex Little Women: LA star's former employer isn't off the hook just yet, as the alleged victim is demanding a new trial.
As RadarOnline.com has reported, the Plaintiff and alleged victim, who RadarOnline.com has chosen not to name, sued State of Washington; Department of Social and Health Services; and Child Study Treatment Center on June 4, 2018.
Article continues below advertisement
The alleged victim accused Grundhoffer, 41, of sexual abuse when she was a minor patient at the facility he worked at as a counselor. He was not individually named as a Defendant or criminally charged.
"The Plaintiff claims that Department of Social and Health Services, through its counselor, Matthew Grundhoffer, acted wrongfully by having sexual intercourse with her, having sexual contact with her, and by communicating with her for an immoral purpose of a sexual nature," the alleged victim's claim read. "Plaintiff also alleges that Grundhoffer used his position of trust and authority to develop this inappropriate relationship and that he sustained the relationship through electronic communications for years after her discharge."
The Plaintiff argued this misconduct violated Washington Law Against Discrimination.
The trial kicked off on June 3. Judge's Chambers told RadarOnline.com at the time that a short, edited part of Renee's video deposition played in court. , Renee claimed Grundhoffer told her that he had sex with a sick 15 or 16-year old patient because it was her "dying wish."
Grundhoffer's video deposition also played for the jury, according to the Judge's Chambers. As RadarOnline.com reported, he denied the Plaintiff's sexual abuse claims during their time at the facility. He did admit to having sexual communications with her when she was released from the facility and of legal age.
Article continues below advertisement
According to the special verdict form filed on June 21, 2019, on Plaintiff's Washington Law Against Discrimination claim, the jury sided with the defendants.
But Grundhoffer's former employer isn't in the clear just yet.
On July 1, 2019, the Plaintiff filed a motion for a new trial, alleging juror misconduct.
"Juror 4 was involved in many civil lawsuits, has a documented 'history of erroneous reporting' his ex-wife to CPS, had a spouse held under a mental health detention order, and numerous Courts have documented his child abuse," the court papers claim. "Juror 4 was untruthful, misleading, and failed to disclose key responsive information. The court should decline to enter Judgment until the resolution of this motion and ultimately order a new trial."
A hearing has been set for July 19.
Stay with RadarOnline.com for more on the story.