This Water Flosser With 15,000 Reviews Is 55% Off For Amazon Prime Day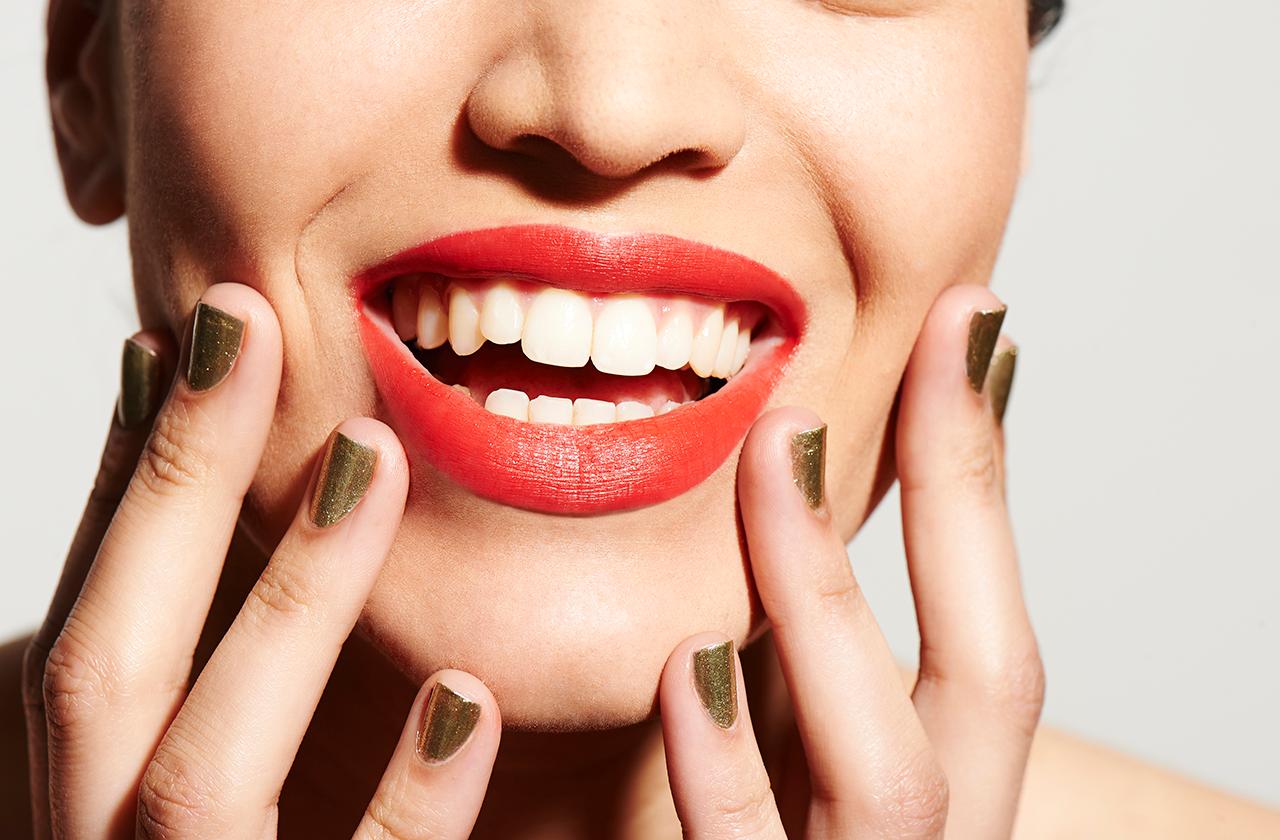 Hate the idea of flossing? Prepare to love it. Yes, we said "love" and we meant it. It's Prime Day, which means Amazon deals are absolutely insane right now, and our favorite water flosser is currently 55% off!
The Waterpik WP-660 Water Flosser is honestly life-changing. Why else would it have nearly 15,000 reviews? It has 10 settings, multiple tip attachments and even a built-in timer! Sound complicated? Don't worry — this flosser makes keeping our teeth clean and our smile beaming so easy!
Article continues below advertisement
This Waterpik flosser may not only pretty up our mouth, but our vanity too. It comes in multiple colors, from blue, to pink, to teal! Hoping to keep it simple? The black, white or grey versions might be right up our alley!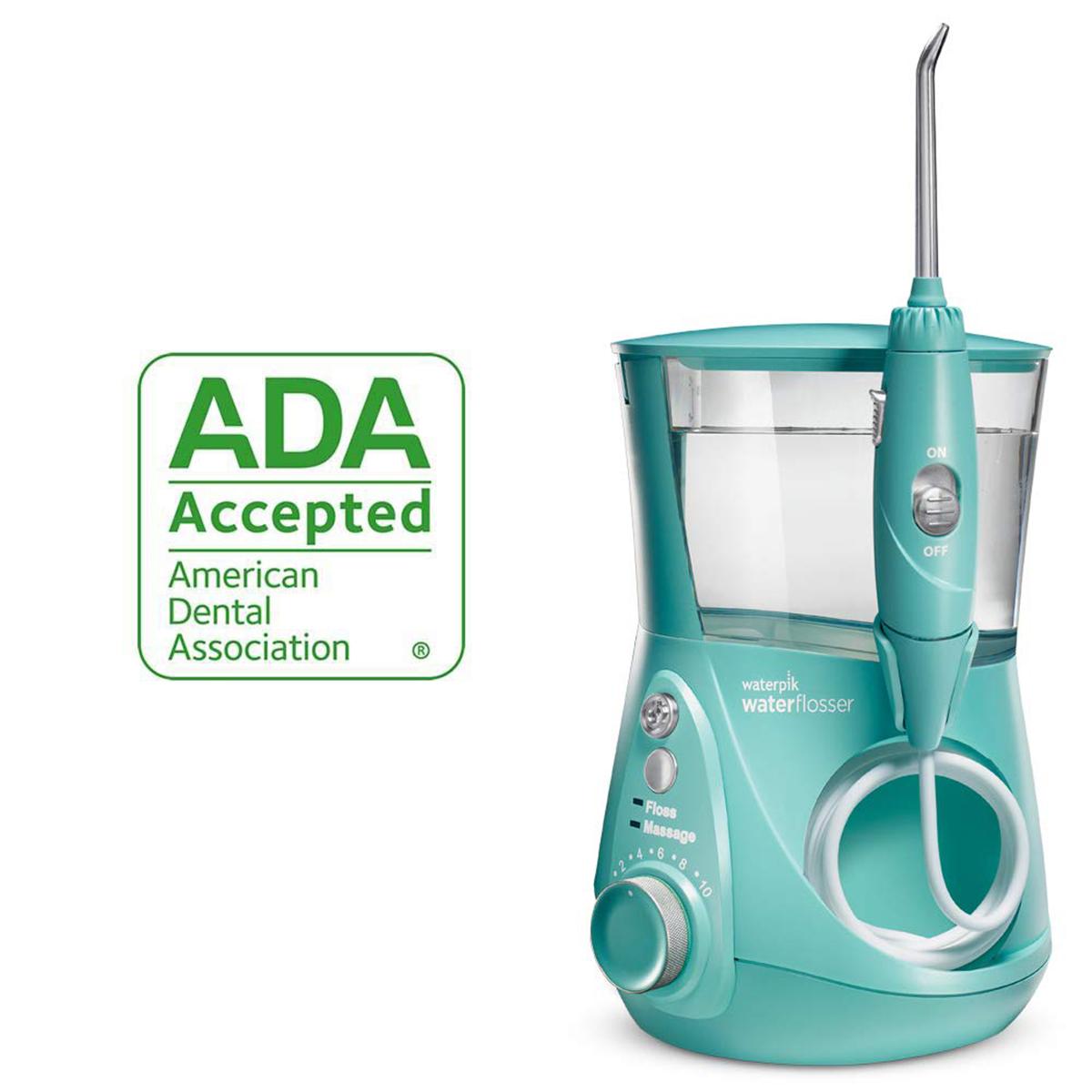 See it: Get the Waterpik WP-660 Water Flosser (originally $90) for just $40 at Amazon!
Shoppers say they couldn't be happier with the results they've seen from this flosser, and we're sure their dentists feel the same. Many say they even saw noticeable results after just a few days!
Ready to say goodbye to gum sensitivity, plaque and yellowing teeth for good? This water flosser may be the missing piece in your oral care routine. It even claims to be up to two times more effective for improving gum health around implants as regular floss! Seriously, what can't it do?
We can't say we've always necessarily succeeded in flossing twice a day, but this Waterpik flosser actually makes us excited about the process. And for such an incredible sale price, how could we be anything but floss bosses?
See it: Get the Waterpik WP-660 Water Flosser (originally $90) for just $40 at Amazon!
Looking for something else? Check out more from Waterpik here and all oral care here!
Find even more deals for Amazon Prime Day here!
RadarOnline has affiliate partnerships so we may receive compensation for some links to products and services.