Ashley's Revenge! '90 Day Fiancé's Jay Smith Arrested, Faces Deportation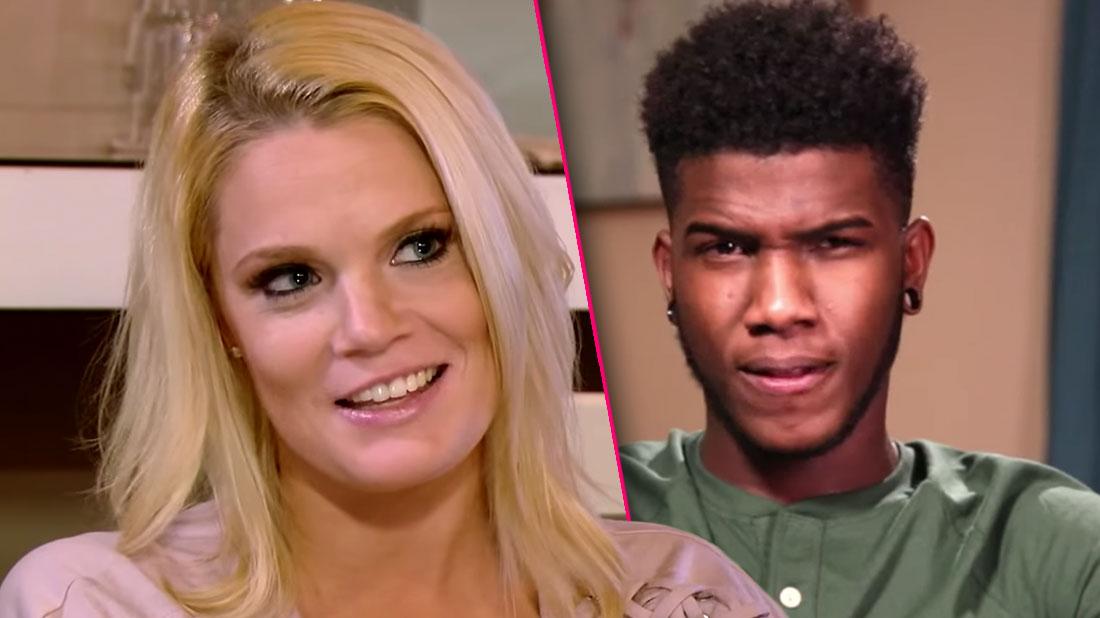 Ashley Martson hoped her estranged husband Jay Smith would be deported to Jamaica after he cheated on her for a second time on 90 Day Fiancé – and her wish is close to coming true. RadarOnline.com can confirm Jay was arrested and faces deportation.
Jay, 21, was served with a Protection From Abuse Order on Monday, July 1, Cumberland Sheriff's Office confirmed to RadarOnline.com.
The Upper Allen Police Department confirmed that they responded to Ashley's home on Tuesday, July 2.
Article continues below advertisement
Jay was taken to York County Prison in Pennsylvania on Wednesday, July 3.
A spokesperson for the U.S. Immigration and Customs Enforcement Office told RadarOnline.com, "He's in our custody. He's just getting put into the facility. It looks like he's going to be going through the motions. He will see an immigration judge to see if he'll be deported."
No court date has been set.
In Touch, who broke the story, reported the Jamaica native turned himself into authorities upon learning he had a warrant out for his arrest from the alleged violation of a PFA, which Ashley, 31, filed against him.
Ashley and Jay's marriage had been rocky from the start. Only one day after tying the knot in Las Vegas, she busted him talking to another woman on a dating app.
She filed for divorce in January 2019, but later withdrew the petition, as the two reconciled.
On last week's episode, Ashley learned from Jay's co-workers that he went into the bathroom with a customer and had sexual relations.
Jay admitted to cheating on his wife, even asking her, "Whose fault is it?"
Ashley then went off, as she called authorities when he refused to leave her property.
She filed for divorce a second time in April 2019.
Ashley told RadarOnline.com in April of the divorce filing, "I don't think I ever got over it."