We Can See Clearly Now With Waldo's Free Contact Trial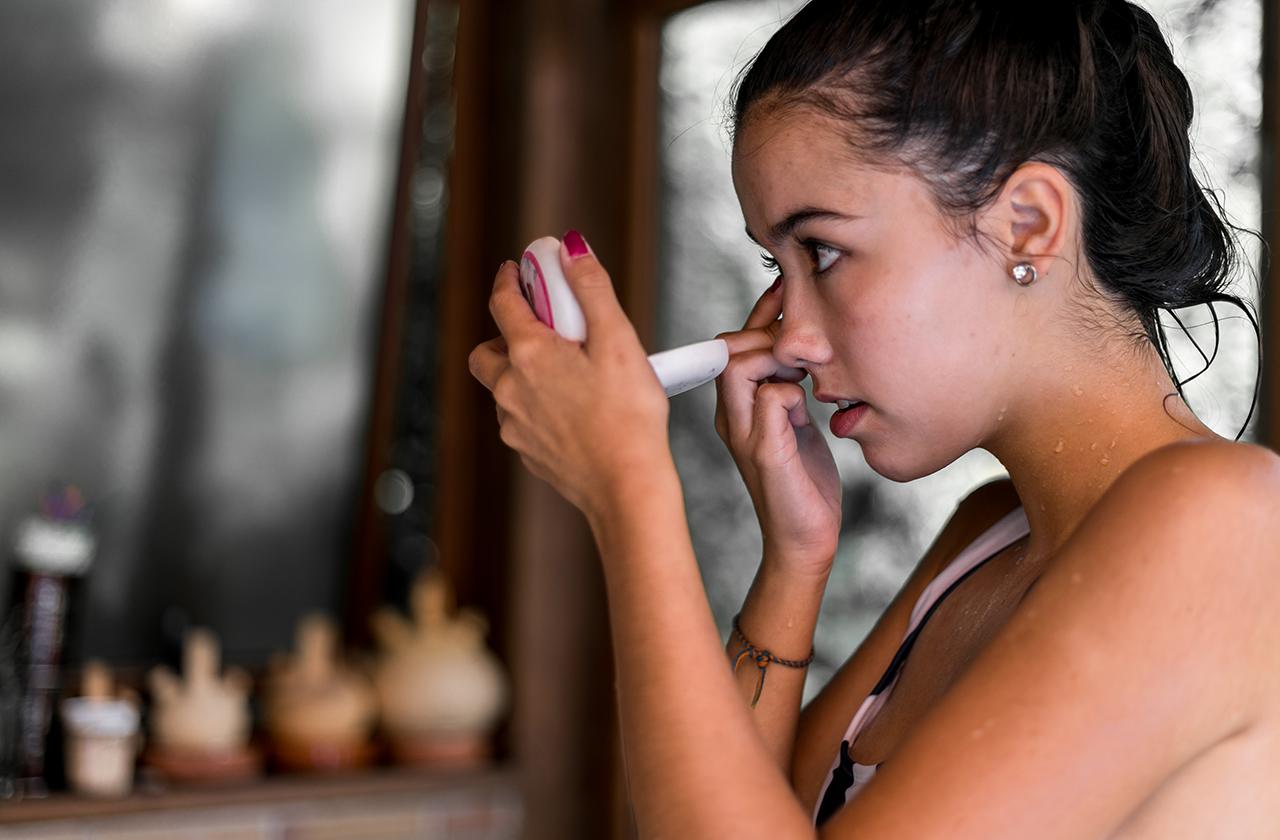 Glasses can be totally adorable and are often a fashion statement, but they're not always convenient. Having contacts is key to living life blur- and hassle-free. That's why we need a reliable, comfortable and affordable service like Waldo!
Waldo is on a mission to provide "the highest quality contacts without the hassle or the price tag." In fact, we can start with no price tag at all, because Waldo is offering a free trial so we can try out 10 pairs of contacts for ourselves!
Article continues below advertisement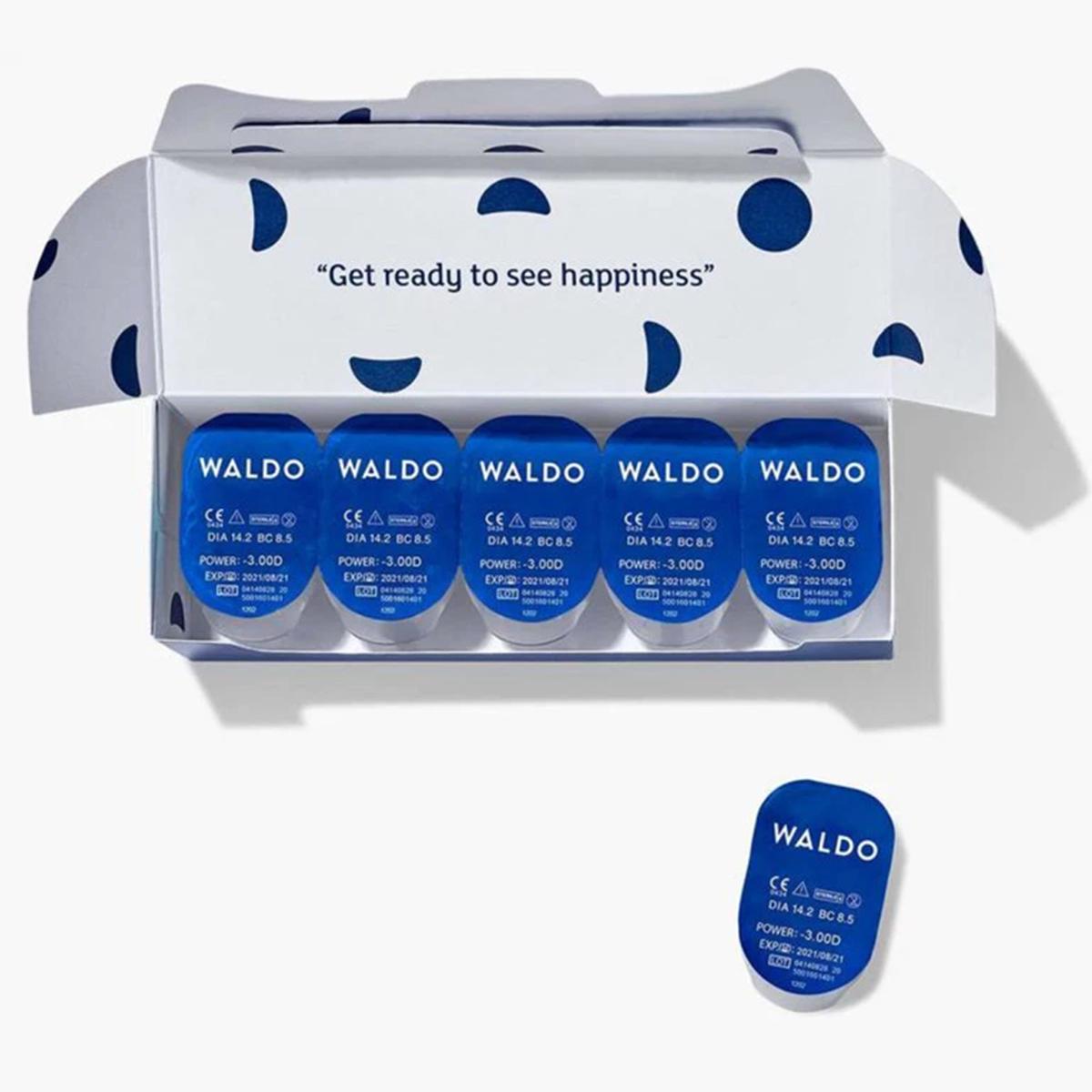 See it: Sign up for a free trial with Waldo today and receive 10 pairs of contacts in two to three days!
Over 100,000 contact wearers have signed up for Waldo so far, and thousands are leaving their love for the trustworthy brand, relieved by how the subscription service is "so easy" and customizable. Even if we have a new prescription, we can "update it immediately" with Waldo, as one reviewer noted. Of course, everyone is also thrilled with the "soft and natural" feel of the contacts themselves!
These lenses have a "Super Fine Edge Design," the smooth, tapered edge made to produce low friction. They're also made of 58% water, claiming to keep our eyes moist all day. They also claim to offer UVA and UVB protection!
Waldo's website is super easy to navigate, with clear details and information. To get started with our trial, we just choose our prescription and input our doctor's information and our address. Complete order, and in just a couple of days, our first sleek blue box will arrive!
Waldo not only has an ever-helpful customer service team, but also in-house opticians to make sure we're taken care of at every step. Whether we're searching for daily contacts or once-in-a-while contacts, Waldo is exactly what we're looking for. Sign up today and "get ready to see happiness!"
See it: Sign up for a free trial with Waldo today and receive 10 pairs of contacts in two to three days!
RadarOnline has affiliate partnerships so we may receive compensation for some links to products and services.