Everyone Is Obsessed With This Viral Under-$30 Swimsuit On Amazon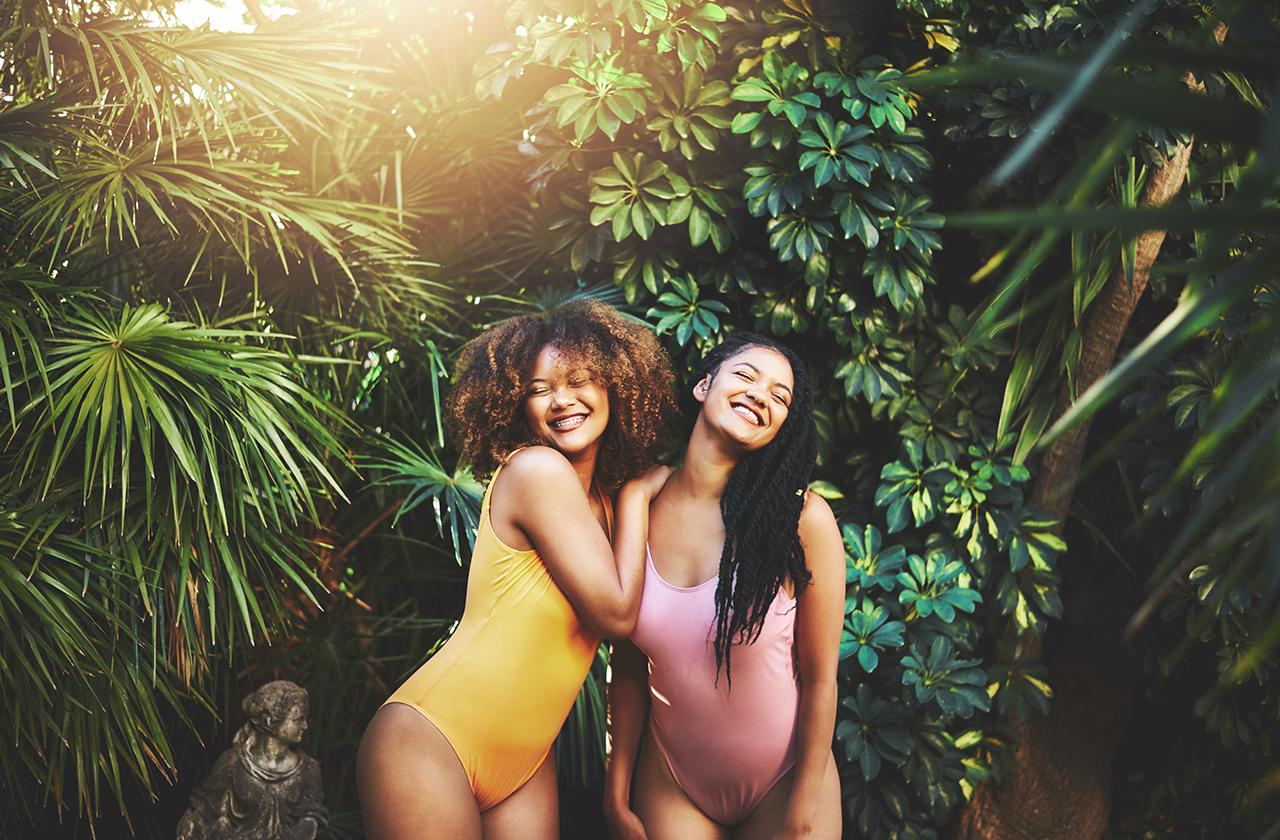 What's the one thought everyone has about going to the gym? Dread. It's ironic, too since the same can be said about swimsuit season since the two typically go hand-in-hand. But this season, we can look good and feel it too thanks to this ultra-flattering swimsuit that doesn't require any gym memberships!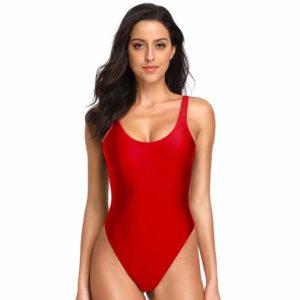 Article continues below advertisement
This one-piece offers up a flattering fit on every single body type out there. We're talking slim, curvy, tall and every frame in-between! Reviewers are loving how well-fitting the swimsuit is and one reviewer actually claiming it enhanced their natural curves for a more flawless finish.
With 19 available shades from solids to prints, we love how it's the perfect pop of color that's always in season! Plus, this swimsuit can also double as a bodysuit when looking to go out right from the beach. The higher front and the low scoop back gives a very familiar Pamela Anderson Baywatch-inspired vibe. With the '90s back and better than ever, this swimsuit is the on-trend style that will be drawing in compliments left and right!