Try A 14-Day Trial Of The Hottest Diet, Made Specifically For You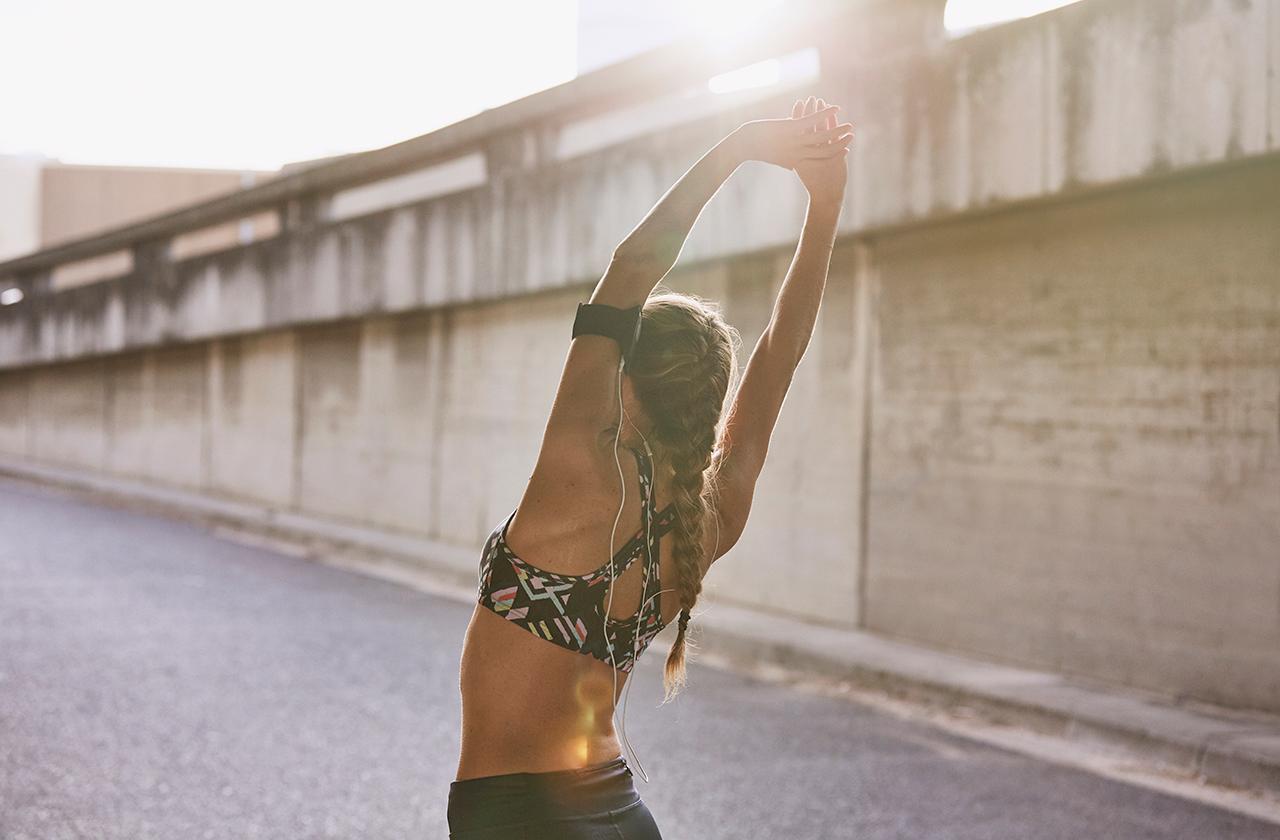 RadarOnline has affiliate partnerships so we may receive compensation for some links to products and services.
Getting healthy. We all want to do it. We all try to do it. But actually doing it is another story. Whether it's our personal life, professional life, a medication or hard-to-break habits, undoing all of the damage isn't always easy, and simply saying we're going to diet doesn't guarantee much at all. We need something that works for our specific lifestyle, our specific body type and our specific goals. We need Noom!
Article continues below advertisement
Noom was one of the very top diets of 2018 and it's only growing. It's an app-driven diet plan that doesn't have a strict set of rules everyone needs to follow. Each plan is formulated for whoever is using it, designed by a team of medical experts!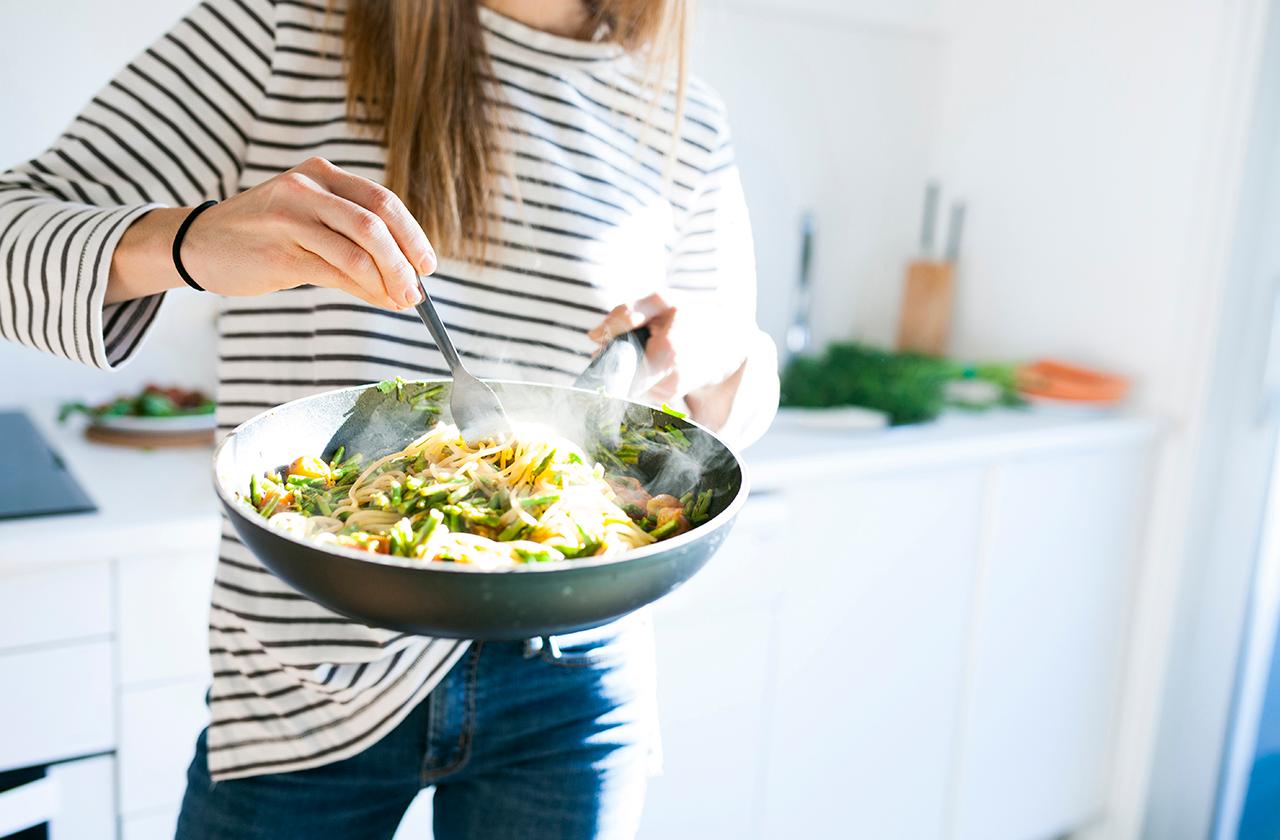 See it: Sign up for a 14-day trial of Noom today!
To get started, all we need to do is take a 30-second online evaluation, answering simple questions about our measurements, lifestyle and goal. Noom will then give us a date for when we can expect to reach that goal! We can then claim our customized plan, which may help us lose one to two pounds a week. It's then time to get started with the potentially life-changing program!
With Noom, we can log our meals and receive tips from a support group and our very own health coach. We can also take on daily challenges, see meal analyses, take quizzes and more! The list goes on and on, and the lasting outcomes we see may change our lives forever. So what are we waiting for? Let's Noom!
See it: Sign up for a 14-day trial of Noom today!