This Trendy Planner Is The Most Stylish Way To Organize Your Schedule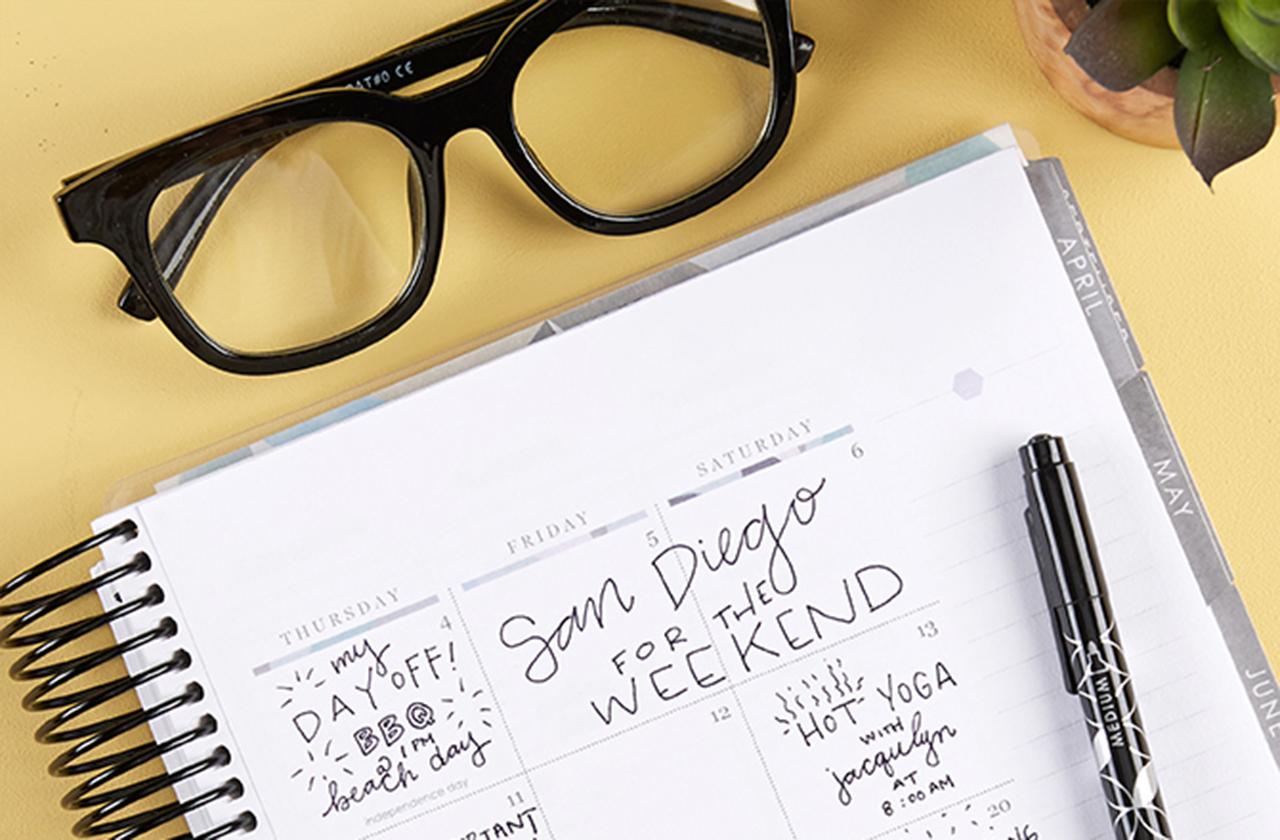 We're all just one goal away from living our best life! Or are we? Everyone is always looking for a way to significantly improve their lives one way or another both professionally or personally, with most willing to do whatever it takes to do it.
We can't always count on our smartphones to do all of our goal planning for us since batteries often drain and leave us stranded. Goals only work when our phones do, and without our trusty schedule available on our small screen, those goals are stuck in a bit of a standstill.
Article continues below advertisement
The secret to surviving the iPhone standstill we're so commonly stuck in? Investing in a paper planner! It's the easy-to-use solution that will not only withstand the test of time but technology. This Luxe Permanent Charcoal Lifeplanner is the stylish option that will make life so much easier.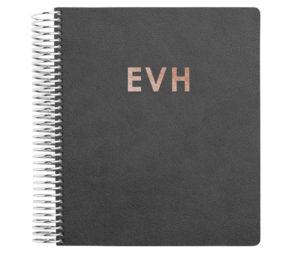 See it: Grab the Luxe Permanent Charcoal Lifeplanner for $65 at Erin Condren!
We love that this stunning leather-like planner is sleek, sophisticated and sparkling! There's also personalized monogramming we can add in shimmering rose gold, gold or platinum metallic fonts to give this life planner more of a signature touch that feels personal.
The customizable features don't end there! We're able to choose our own cover design, coordinate the coil, select an interior weekly layout and even finish it off with our favorite colorful or neutral color scheme. It's personalization after personalization and it's oh-so-pretty!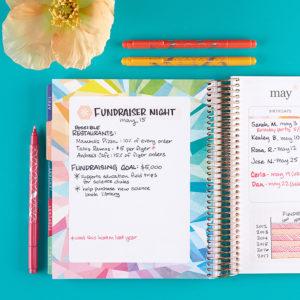 See it: Grab the Luxe Permanent Charcoal Lifeplanner for $65 at Erin Condren!
We're majorly impressed with its organization factor, too. When using this planner, it looks to increase time management and productivity, thanks to an easy-to-use system. Every month features a weekly day-to-day schedule as well as an overview. It's easy to plan lunch meetings, family get-togethers and even vacations by knowing what's going on and more importantly when!
If you're looking to add a little order back into our overly hectic lifestyles, this life planner is a pretty and practical way to accomplish it!
See it: Grab the Luxe Permanent Charcoal Lifeplanner for $65 at Erin Condren!
Not into it? See even more planners and plenty more at Erin Condren!
RadarOnline has affiliate partnerships so we may receive compensation for some links to products and services.