It's The Last Day To Shop This Tommy Hilfiger Crossbody On Sale At Macy's!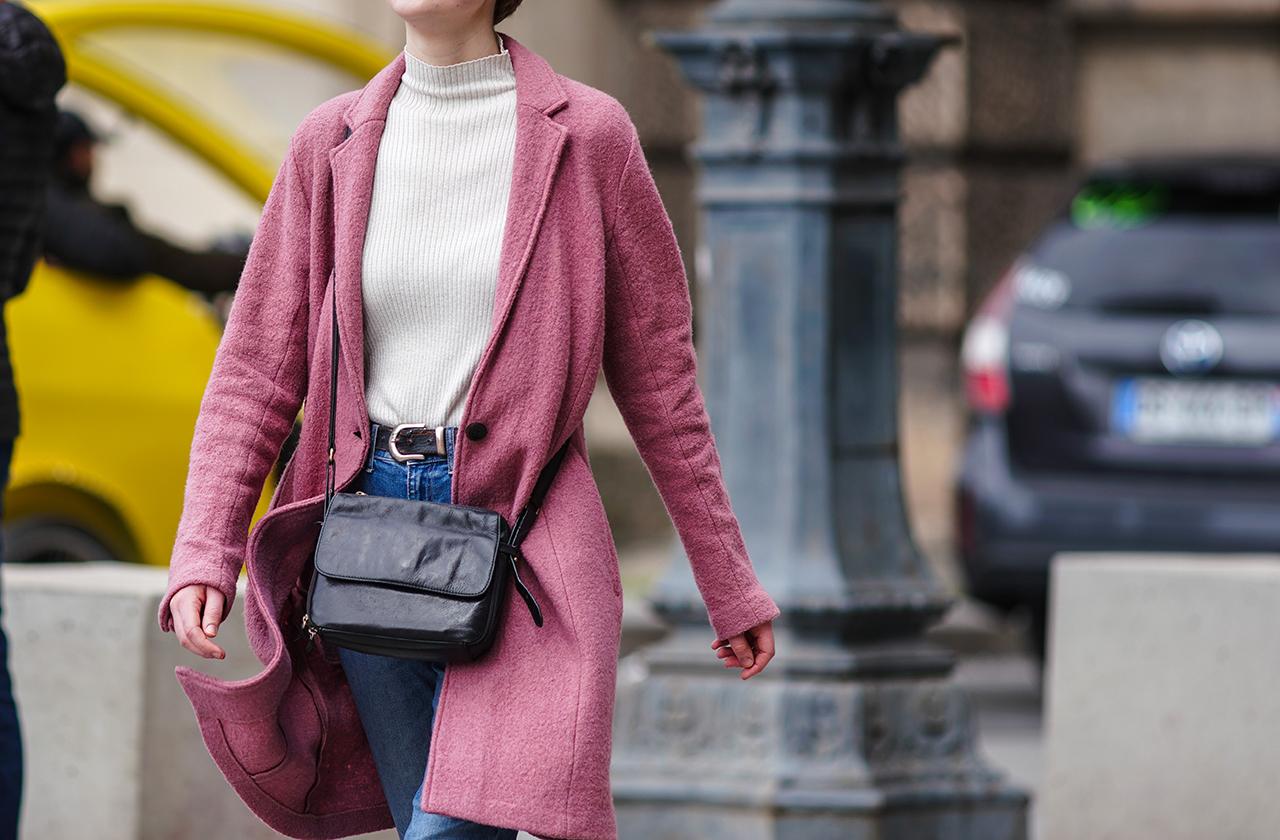 In search of a summer crossbody? Something with a beachier, breezier feel than a heavy leather bag? We've got just the thing, and it's 30% off — but not for long!
The Tommy Hilfiger Julia Straw Lurex Crossbody is ideal for casual looks in warmer weather, but is easily still sleek enough for nicer occasions, too. Shoppers say they love how the "sparkle in the fabric" allows the bag "to be dressed up or down," and how it looks "even prettier in person!" They also agree that its "lightweight and chic" appeal is unquestionable, and that's it's "the perfect purse for a 'little black dress' occasion!"
Article continues below advertisement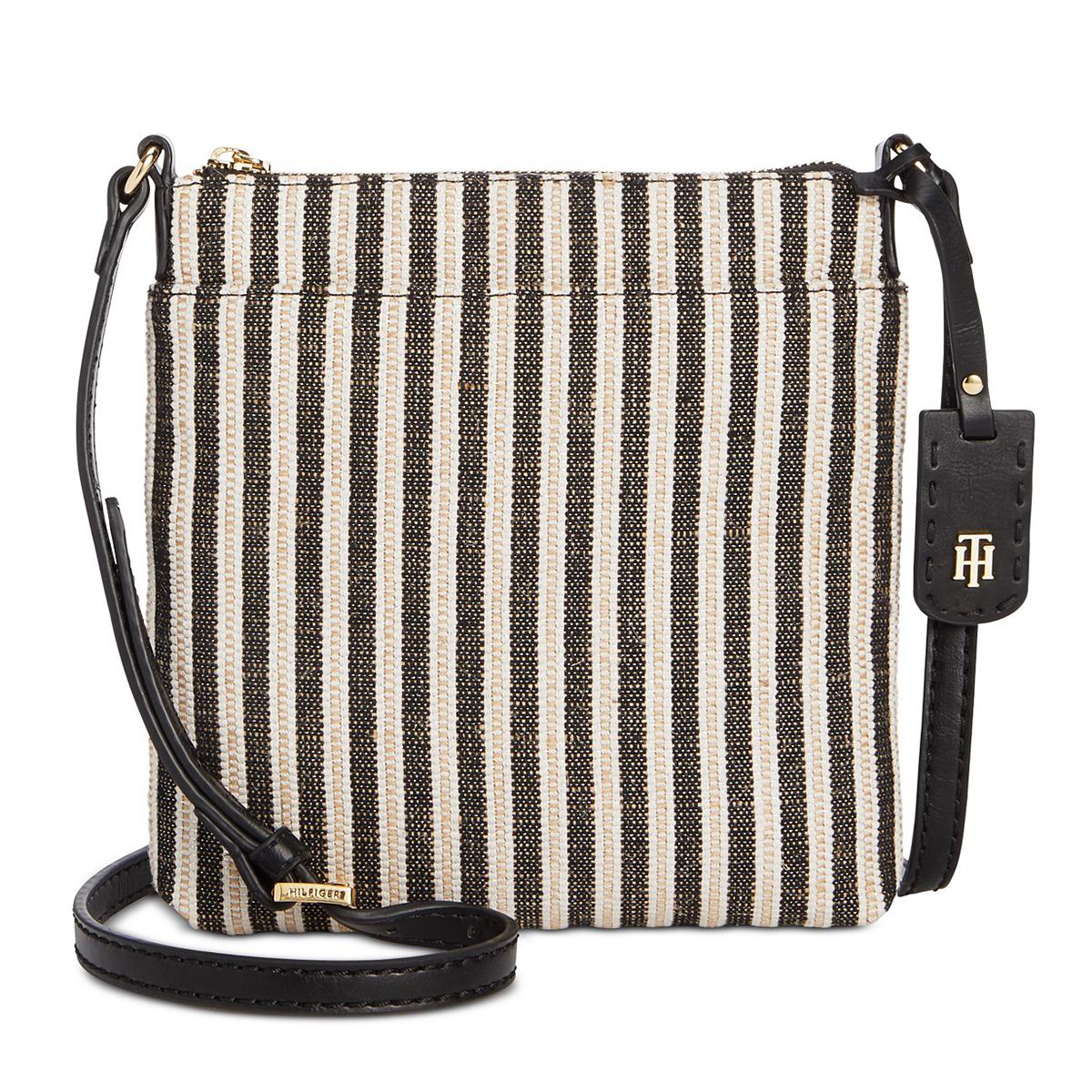 This "preppy-chic" crossbody has a straw exterior with a black, beige and white vertical stripe design. It's the best size we can imagine for easy grab-and-go, fitting all of our essentials and keeping them safe inside a top zip closure. Let's not get ahead of ourselves though, because there's also a slide pocket in front!
Inside the bag is a navy lining with pops of red, as well as a zip pocket and a slip pocket, a.k.a. organization heaven. Back on the outside, we'll find the black, faux-leather trim and adjustable shoulder strap, which is adorned with a matching "TH" logo tag featuring gold-tone hardware.
Today is the very last day of Macy's Friends and Family Sale, so if we want this Tommy Hilfiger crossbody for nearly a full $30 off its original price, now is the time to act! Epic savings and endless compliments are waiting for us just around the corner.
See it: Get the Tommy Hilfiger Julia Straw Lurex Crossbody (originally $98) for just $69 with code FRIEND at Macy's! Offer ends June 10, 2019.
Not your style? Check out more from Tommy Hilfiger here and other crossbody purses available at Macy's here!
RadarOnline has affiliate partnerships so we may receive compensation for some links to products and services.