This Tinted Sunscreen Is A Must-Have For A Summer Glow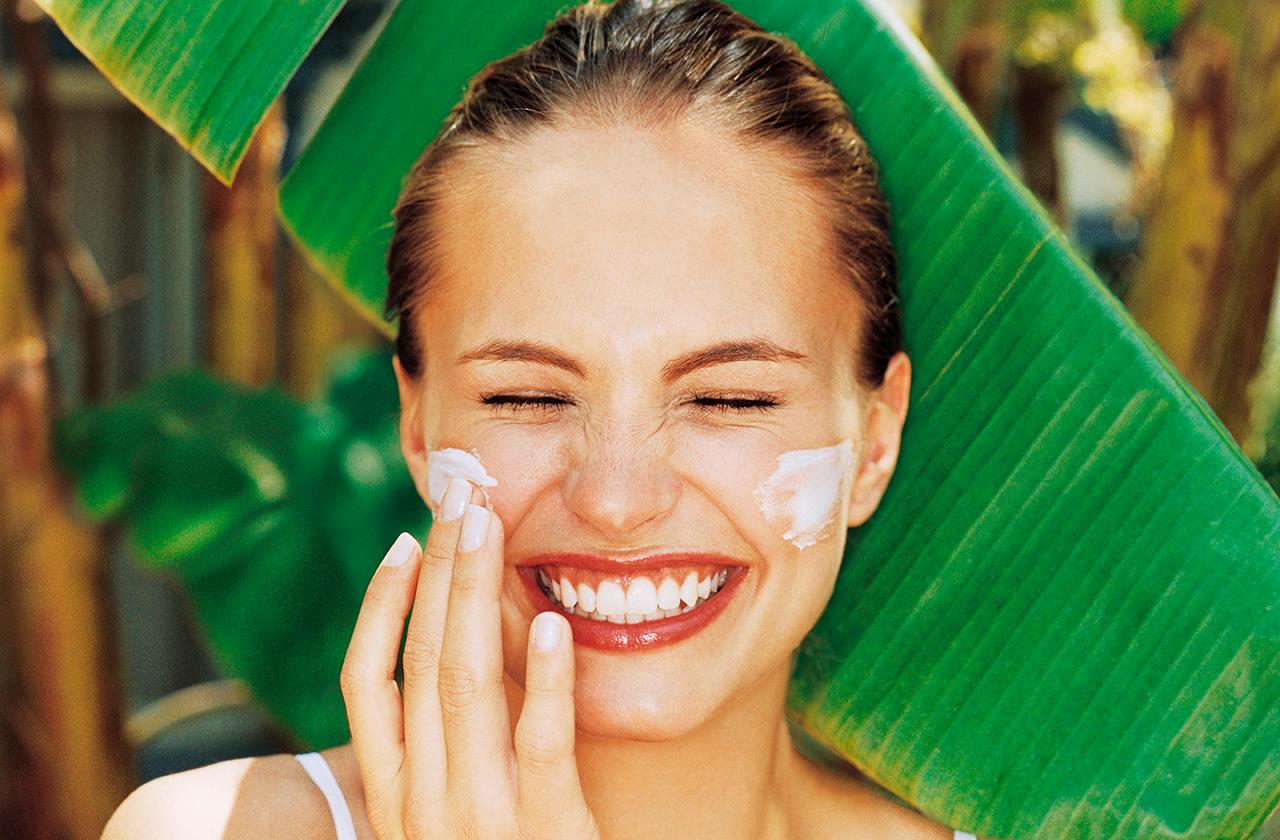 Sunscreen is an everyday essential, and that goes for everybody. Yes, even you! If it's not already a part of our morning routine, don't panic; it's never too late to start using it. Not so sure? This specific sunscreen will convince you with ease!
The Epionce Daily Shield Lotion Tinted SPF 50 is a sunblock, a primer and even face makeup all in one. It goes on sheer, but its protection is no joke. It's broad spectrum, so it may keep us safe from both UVA and UVB rays, which damage and age us, and it's tinted, so we can count on it for a radiant, sun-kissed glow, as well!
Article continues below advertisement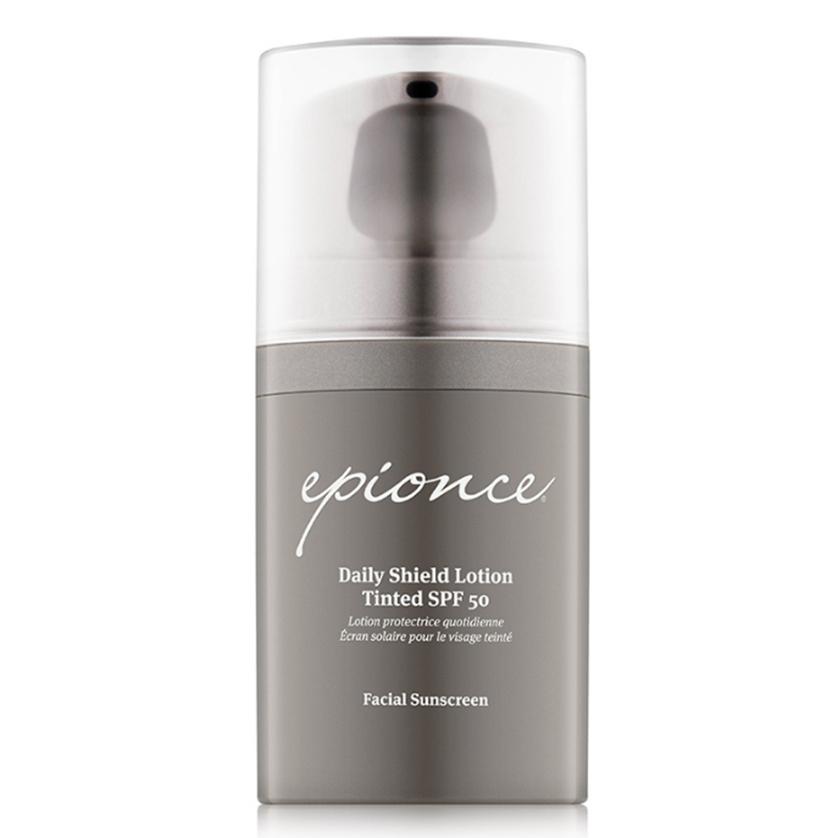 See it: Get the Epionce Daily Shield Lotion Tinted SPF 50 starting at just $32 at Dermstore!
Shoppers are calling this sunscreen a "makeup bag must have," loving how it "evens out dark spots" and "redness" without all of the "white casts, stickiness and streaking." One reviewer said "this sunscreen is everything" and we couldn't agree more!
This sunscreen's lightweight, non-greasy formula contains clean, botanical ingredients, along with antioxidants that claim to have major anti-aging effects. Worried about breaking out or skin becoming irritated? Don't be, because this sunscreen is made to be gentle enough for sensitive skin. It's sulfate-free, paraben-free and fragrance-free, as well as dermatologist approved!
We can easily wear this sunscreen under makeup, but because it's gorgeously tinted, we may even choose to ditch our following face makeup altogether! Summer just became that much more carefree!
See it: Get the Epionce Daily Shield Lotion Tinted SPF 50 starting at just $32 at Dermstore!
Not for you? Check out more from Epionce here and other sun care available at Dermstore here!
RadarOnline has affiliate partnerships so we may receive compensation for some links to products and services.