Silence Nighttime Snoring With This Shaquille O'Neal-Approved Solution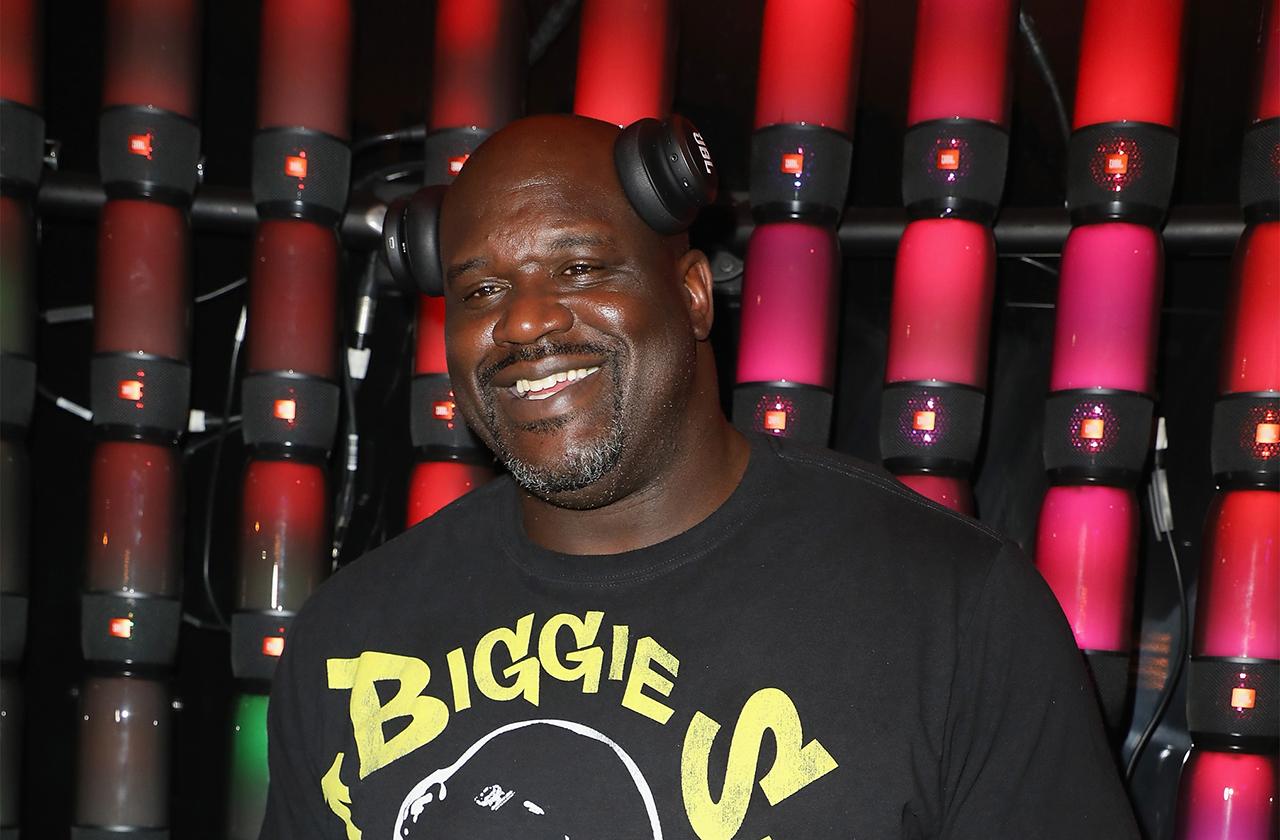 Life is noisy! So, what's the one place we're looking for some peace and quiet? Our bedrooms! Sleep should be full of serenity, but often times, it's anything.
Millions of Americans snore every night so you're not alone. But that doesn't mean you have to deal with it. There's a solution to this common dilemma that just so happens to be approved by Shaquille O'Neal and affordable.
This anti-snoring mouthpiece is the sleep solution we've been dreaming of!
Article continues below advertisement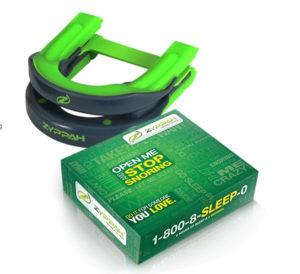 See it: Grab the Zyappah Anti-Snoring Mouthpiece for $100, available at Zyappah!
Over 90 million American adults suffer from snoring, according to the National Sleep Foundation. So, if anyone is one of those millions who snore or has a partner who does, it's a continuous battle to achieve a good night of sleep. The effects snoring has on our relationships can now be short-term when opting for the Zyppah Anti-Snoring Mouthpiece.
So, where's the best place to get started? We'd recommend beginning with properly installing the device. This anti-snoring mouthpiece follows the same setup as any other mouthpiece we've come in contact with in the past. It starts with a self-molding boil-and-bite process that can be achieved in the comfort of our own homes in a matter of minutes!
But what makes this mouthpiece so one-of-a-kind? It features a patent-pending tongue strap that gently holds and stabilizes our tongue while we sleep. This prevents our tongue from falling back into the throat as we get shut-eye while mandibular advancement moves the jaw forward. Together, the system looks to open our airways and make breathing much easier during the night for the good night of sleep we deserve.
Article continues below advertisement
Now, we're not the only ones dreaming of our best night sleep yet! Former NBA star Shaquille O'Neal approves of it, too! After being diagnosed with snoring, he didn't realize the effects it was having on his partner longterm. He turned to this tool and it all turned around!
O'Neal is just one of many who no longer have to dream of their best night sleep. They get it now thanks to this anti-snoring mouthpiece.
See it: Grab the Zyappah Anti-Snoring Mouthpiece for $100, available at Zyappah!
RadarOnline has affiliate partnerships so we may receive compensation for some links to products and services.