Former Boston Red Sox Star David Ortiz Shot In Back Outside Dominican Republic Club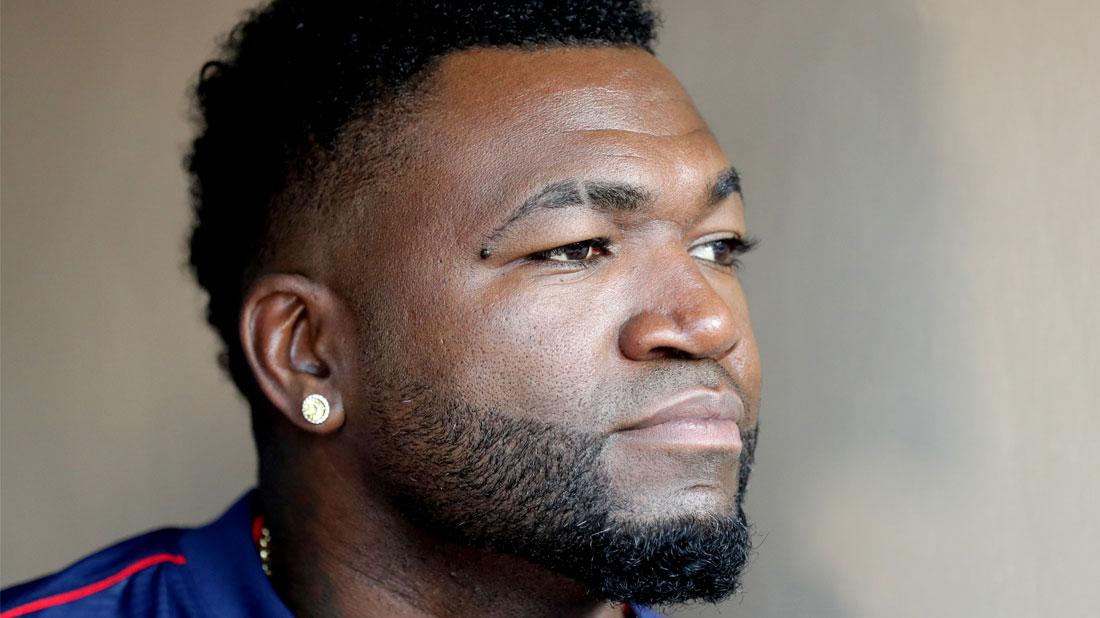 Former MLB star David Ortiz was shot in the back in his native Dominical Republic on Sunday, June 9, RadarOnline.com can report.
The Boston Red Sox alum was shot outside the Dial Discotheque in Santo Domingo when a motorcyclist approached him, spokesperson Felix Durán Mejia told outlets. He was shot at nearly point-blank range around 8:50 p.m. local time.
"The bullet went through his stomach," he said in a statement. Ortiz, 43, is "out of danger" after undergoing surgery.
Article continues below advertisement
His father Leo Ortiz told reporters outside the hospital, "He is resting right now. He is stable."
He added of the three-time World Series Champion, "Big Papi will be around for a long time."
According to local journalist Dionisio Soldevila, Ortiz begged the emergency room doctor, "Please don't let me die, I'm. Good man."
Television host Jhoel Lopez was shot in the leg during the attack.
His wife told reporters, "They were both on their backs. It was very fast. He doesn't remember much because he was also in shock from the bullet wound. But thank God he is stable."
Suspects are currently in custody. One of them is being treated at a local hospital, as the person was attacked by bystanders following the shooting. Police do not believe it was a robbery.
Ortiz, who is known by his nickname 'Big Papi,' was a first baseman and designated hitter for 20 seasons. He started his career with the Minnesota Twins before spending 14 seasons with the Red Sox.
The Red Sox released in a statement, "Late last night we were made aware of an incident involving David Ortiz in the Dominican Republic. David's family has confirmed that he sustained a gunshot wound to the lower back/abdominal region. David is being treated at Clinica Abel Gonzalez in Santo Domingo where he is recovering after surgery. We have offered David's family all available resources to aid his recovery and will continue to keep them in our hearts."