Dreaming Of A Good Night's Sleep? Reviewers Say This Pillow Can Solve Any Problem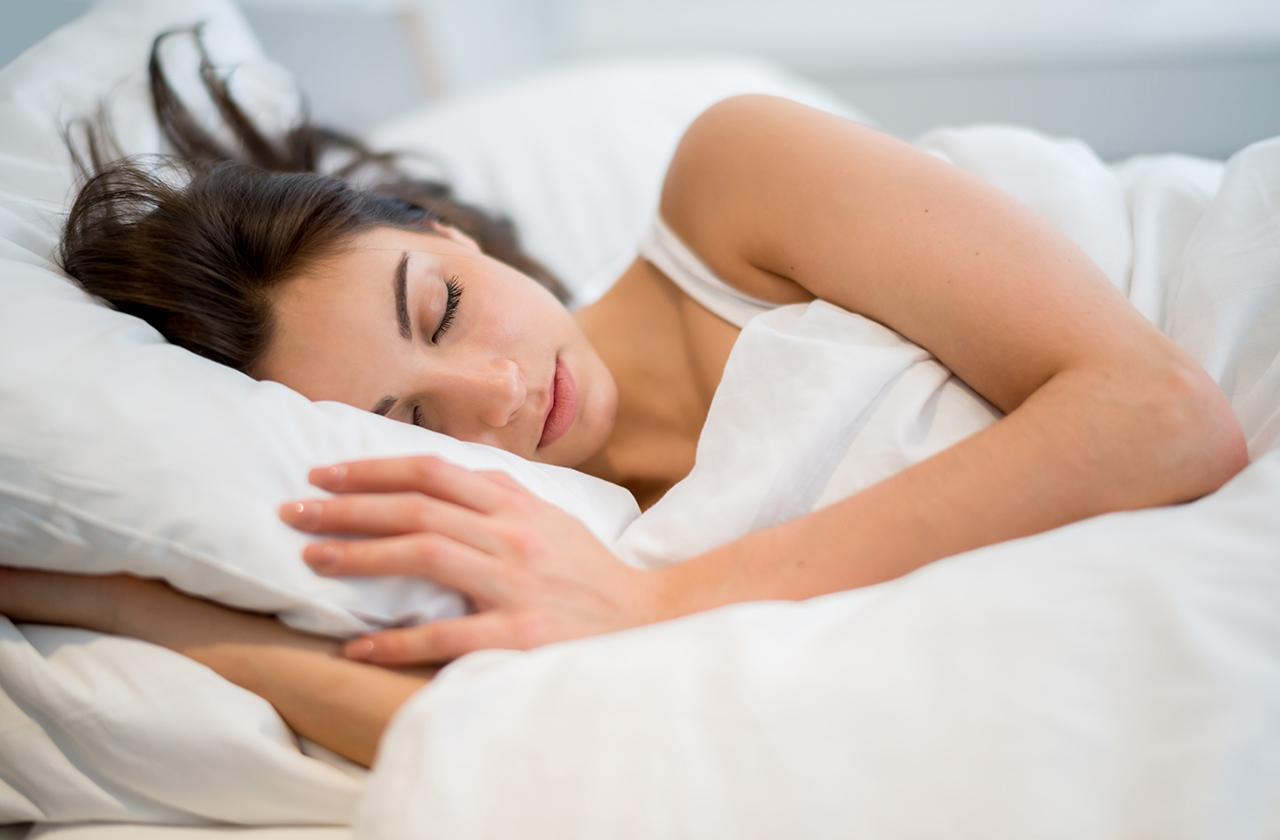 Our days are hard, but want to know what shouldn't be? Our nights! From the moment our heads lay down to rest, it should be nothing but sweet dreams until we snooze our alarm clocks the next morning.
The problem with this scenario? It can be more of a nightmare than a dream! From snoring to sleep interruptions, sometimes it's anything but pleasant! But so many reviewers said this pillow is the secret to making sleep a bit sweeter.
Article continues below advertisement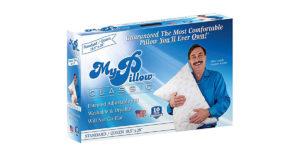 See it: Grab the MyPillow Classic Series for $40 at MyPillow! Also available on Amazon!
The MyPillow Classic Series is the missing piece that will make our beds complete! What we're loving about this pillow? It comes available in an assortment of options! It's available for any standard or queen bed and is even suitable for any king-sized bed!
The benefits are endless, too. MyPillow claims this pillow can stop sleep disturbances, increase deep sleep, reduce snoring and even improve oxygen levels.
Now, we're not the only ones that are dreaming of this pillow! There are over 8,000 reviewers who actually had the sweetest dreams with this pillow! So many reviewers after searching for the best pillow, this one finally gave them a great night of sleep. One reviewer particularly loved how this pillow easily rivaled more expensive versions! So many other reviewers felt the same about this affordable option that didn't disappoint.
So, there's no time like the present to gift ourselves this perfect pillow that will make our dreams one sleep away!
See it: Grab the MyPillow Classic Series for $40 at MyPillow! Also available on Amazon!
Not your style? Check out additional MyPillow pieces!
RadarOnline has affiliate partnerships so we may receive compensation for some links to products and services.