Treat Your Furry Friends To This Personalized Pet Food Subscription Service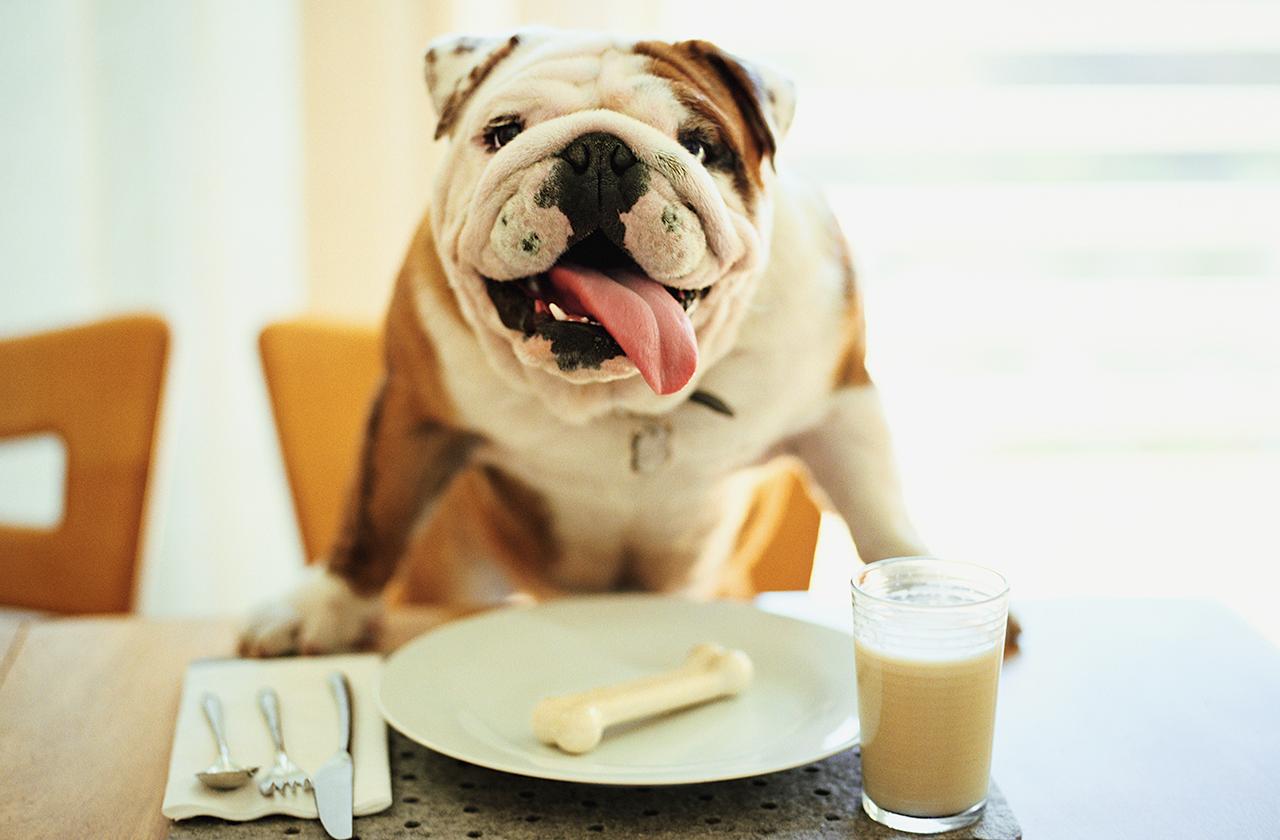 Everyone loves subscription services! From fashion and beauty boxes to curated food selections, it seems subscription services have practically taken over our lives. The one area of our lives that still needs a bit of grooming? Our pets!
Forget about treating ourselves! NomNomNow is the all-inclusive subscription service that has been specifically designed to cater to our pets' day-to-day needs.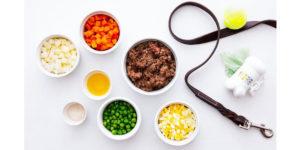 Article continues below advertisement
Instead of just looking for a tasty choice to treat our animals to every day, this subscription service takes it a step further. Whether a dog or cat, the subscription box looks to curate daily healthy, natural and fresh meals for our pets regularly.
First-time users will be incredibly impressed with the in-depth steps NomNomNow takes to cater to each animal's individual needs. The company takes into consideration their age, their weight and their height as well as any previous medical issues the animal may have suffered from to ensure our pets are safe and sound! From there, users will have the opportunity to customize and curate a meal plan that best fits their pet's needs with suggestions based on their results.
This subscription service offers up even more options including daily supplements, variety packs and even treats to trial and test! Additionally, there's also a Microbiome Kit, which is great when looking to determine our pet's gut health. With so much to select from and so many options, this subscription service is the gift we need to gift our pets immediately!
See it: Grab the NomNomNow subscription box with monthly meal plans now 20% off for first-time users at NomNomNow!
RadarOnline has affiliate partnerships so we may receive compensation for some links to products and services.