Miami Anchor Todd Tongen Dies By Suicide After Dementia Scare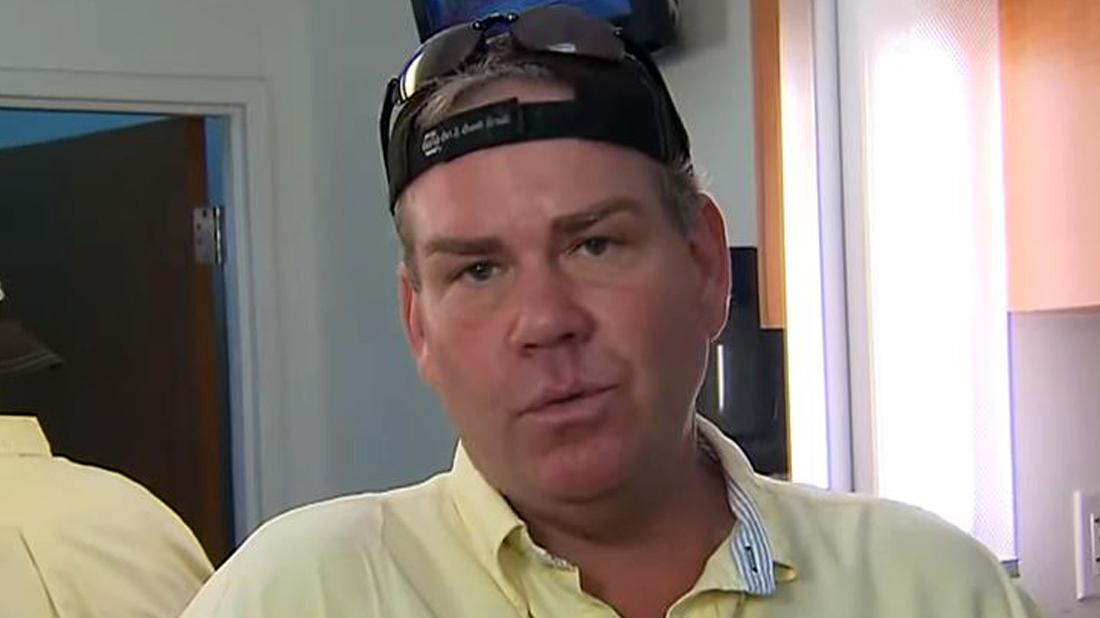 Longtime Miami anchor Todd Tongen has died by suicide following a dementia scare, RadarOnline.com has learned.
WPLG Local 10 News, where he worked for 30 years, confirmed his cause of death this Wednesday, June 5.
According to his brother, Todd, 56, had a fear of dying from dementia, like his mother, and was convinced he suffered from the same disease.
"I don't really think he was thinking about ending his life, as far as I know," Dr. Scott Tongen told the news outlet, adding that he even had a Las Vegas and Canada trip planned for the near future. "But there was clearly something that was bothering him."
Article continues below advertisement
Dr. Scott then explained that their mother died of Lewy Body Dementia in 2017, and Todd had been feeling symptoms of the disease in his final days.
"I'm convinced that he thought he had it," Dr. Scott said, adding that among other things, Todd had been having balance issues, and "whether there was conclusive evidence or not, I think he thought he had it, and that may have been enough."
When he took his own life on Monday, April 3, Todd's wife and two kids were on vacation in Italy. When his wife couldn't reach him, she asked a friend to go check on him. Eventually, police found his body inside the home.
"He left some garbled messages that we haven't seen yet, but there was a simple note that said he was lost and to forgive him," Dr. Scott said.
For Help Please Contact the National Suicide Prevention Hotline: 1-800-273-TALK (8255).