Avoid The Summer Shine With This Matte Powder Foundation In 40 Shades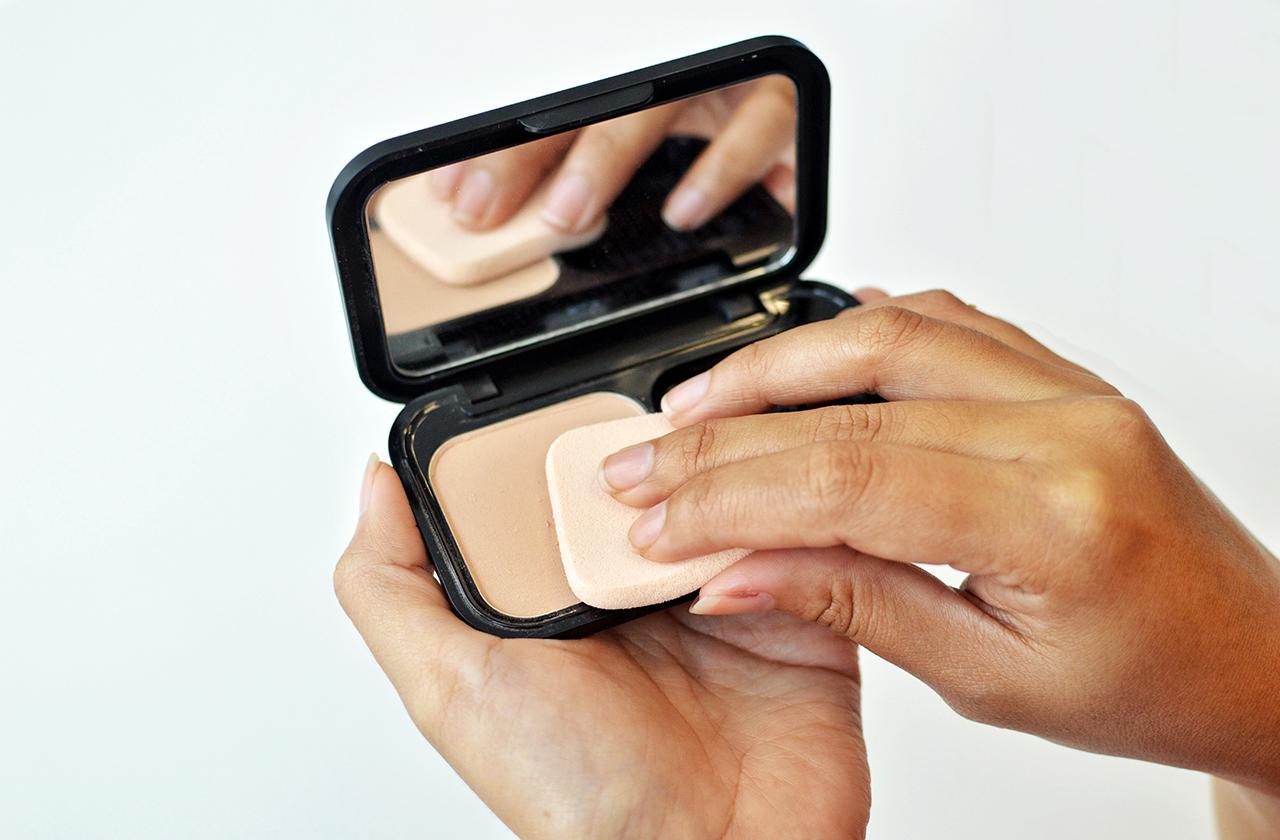 Has anyone ever wondered why the first product in a makeup routine is called foundation? Well, that's easy. It's not only the first step, but also lays the groundwork for what's to come. Without a strong foundation, how can anyone expect a flawless finish? We can't, which makes our first step the most crucial.
Now, it's important to remember that not all foundations are created equally. This is especially true for those who suffer from oily, combination or acne-prone skin, because foundation can be their worst nightmare. However, this matte powder foundation won't cause breakouts and will stay in place unlike most that are dripping by the end of the day in summertime.
Article continues below advertisement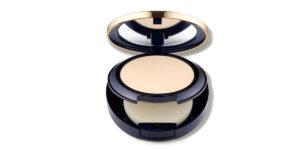 This formula has a two-sided applicator for a silky-smooth finish. The sponge side is great when looking for full coverage and the velvety-side is ideal for buildable coverage when looking to wear this foundation on its own or mixed with other products.
What we're loving the most? The variety of color options for every skin tone. With 40 shades up for grabs, it will look like a second skin that's natural as ever! With the warmer weather here, that's music to our ears! This foundation won't look cakey or clog pores and instead be smooth-to-touch and invisible to most! Only we'll know we're wearing this matte powder foundation, unless we share our secret with our friends.