Manson Family Member Bruce Davis To Be Released From California Jail On Parole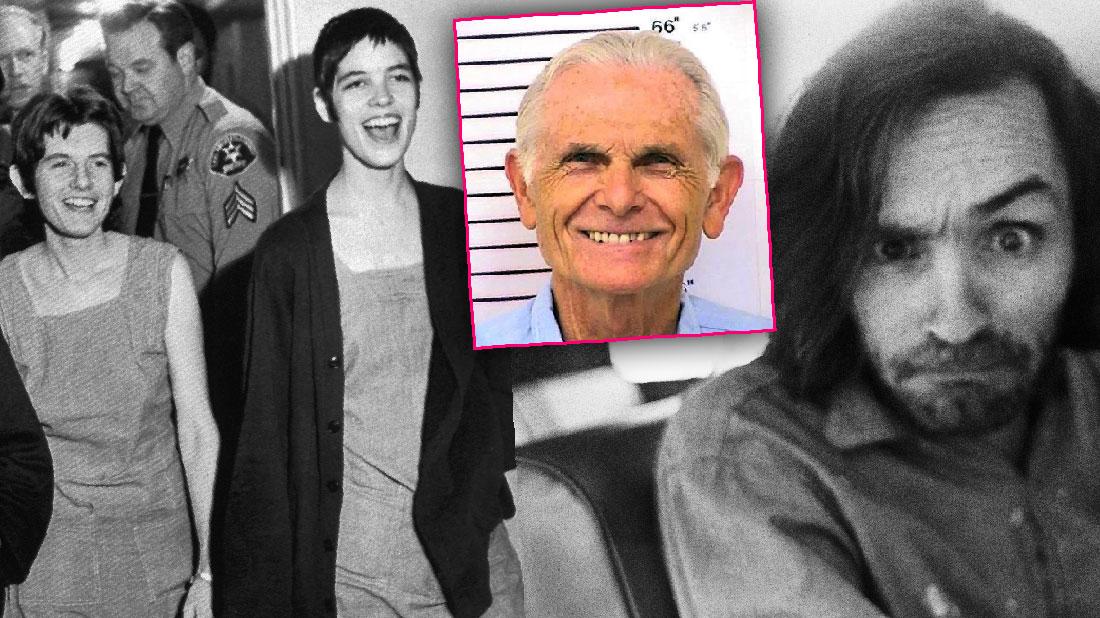 Bruce Davis is reportedly set to be released from a California jail, making him the third member of the Manson family to be granted parole this year.
According to DailyMail.com, after a five-hour parole hearing at the California Men's Colony in San Luis Obispo on Friday, June 28, the killer is free to go home after 120 days if the decision is not overturned.
Davis, who has already been imprisoned for 47 years, received a death sentence for the murders of musician Gary Hinman and stuntman Donald "Shorty" Shea in August 1969. He was also charged with conspiracy to commit murder and robbery.
Article continues below advertisement
In a plea for his freedom, he shared that he's become religious and completed a 16 week life awareness course, including information about anger management, victim awareness and relapse prevention. Davis was initially sentenced to death but his sentence was reduced to life with the possibility of parole following California's abolishment of the death penalty in 1972. Since then, as RadarOnline.com readers know, he has been recommended for and denied parole five times, most recently in 2017, by Governor Jerry Brown.
In Davis' latest hearing, he confessed to committing Shea's murder because he was afraid of Charles Manson. He maintained he wasn't involved in the infamous Tate killings and admitted that he "didn't care" enough to report the crimes when he found out.
Los Angeles County Deputy District Attorney Donna Lebowitz argued against his release as she reasoned Davis was unaware of the affect his crimes had on people around him. His ultimate release, however, is dependent on Governor Gavin Newsom. who blocked fellow Manson gang members Bobby Beausoleil and Lesley Van Houten from their freedom when they were cleared to leave jail.
Article continues below advertisement
The family of the slain cousin Gary Hinman has continued to express dissatisfaction for parole that been granted to these individuals.
"All of them got death sentences and they are just fortunate they were all commuted to life in prison," said Kat Martley when Beausoleil was granted parole in January.
This time, she shared her thoughts on Davis' potential release. She told DailyMail.com, "I don't think he's suitable for parole because of public safety. I know the prison mission is that they should let people out and make prisoners suitable members of society."
"But these people the Manson Family are not. Just look at their personalities and what they did."