Liar Liar? Kylie Calls Out A-Rod For Claiming She Bragged About 'How Rich She Is'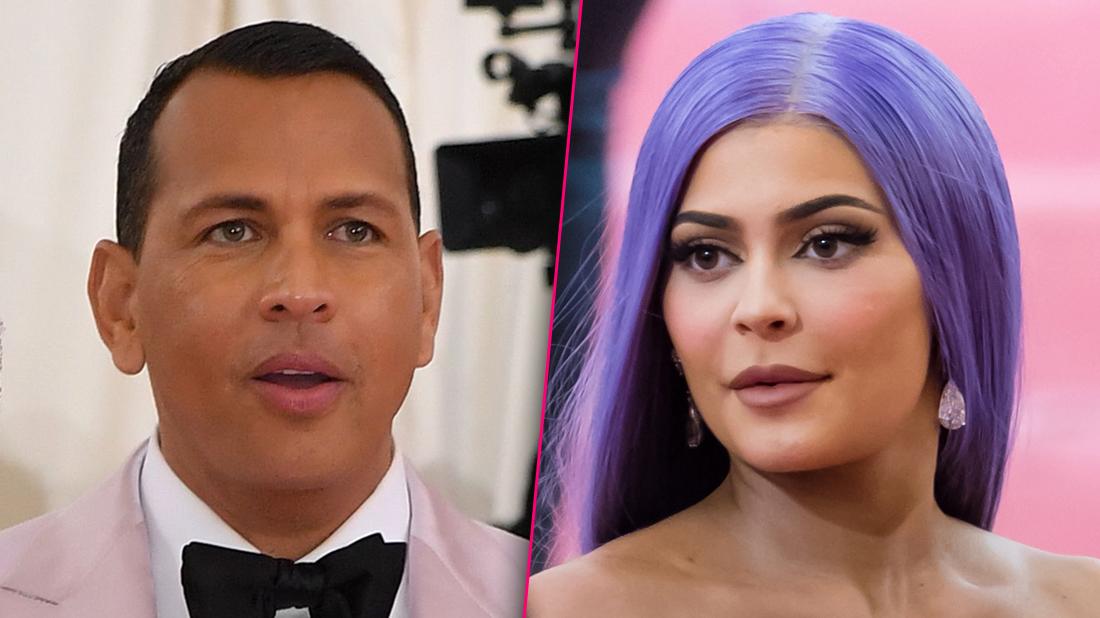 Kylie Jenner says A-Rod's a liar when it comes to a conversation they had at this year's Met Gala.
In an interview with Sports Illustrated, Alex Rodriguez revealed stories from the famous dinner, in which he shared a table with Jenner and some other famous folks.
"We had Kylie and Kendall. And we had an Asian gentleman from Rich Asians, the lead," Rodriguez gushed. "Kylie was talking about Instagram and her lipstick, and how rich she is."
Article continues below advertisement
But on Tuesday afternoon, June 25, Kylie clapped back, disputing the former ballplayer's statement.
"Umm no i didn't. We only spoke about Game of Thrones," Kylie tweeted, adding a "woman shrugging" and "woman facepalming" emoji.
As RadarOnline.com readers know, last July, Kylie became the world's youngest Forbes billionaire, thanks to her wildly popular Kylie Cosmetics brand, as well as from her Instagram style and short-lived reality show.
But Kylie has always been one to downplay the milestone, making sure she doesn't look greedy or petty.
"I didn't expect anything. I did not foresee the future," she said of the astonishing monetary achievement. "But the recognition feels really good. That's a nice pat on the back."
So far, no word from Rodriguez explaining his statement, or responding to Kylie's tweet.