Ex-NFL Star Kellen Winslow Jr. Found Guilty Of Rape, Faces 15 Years To Life In Prison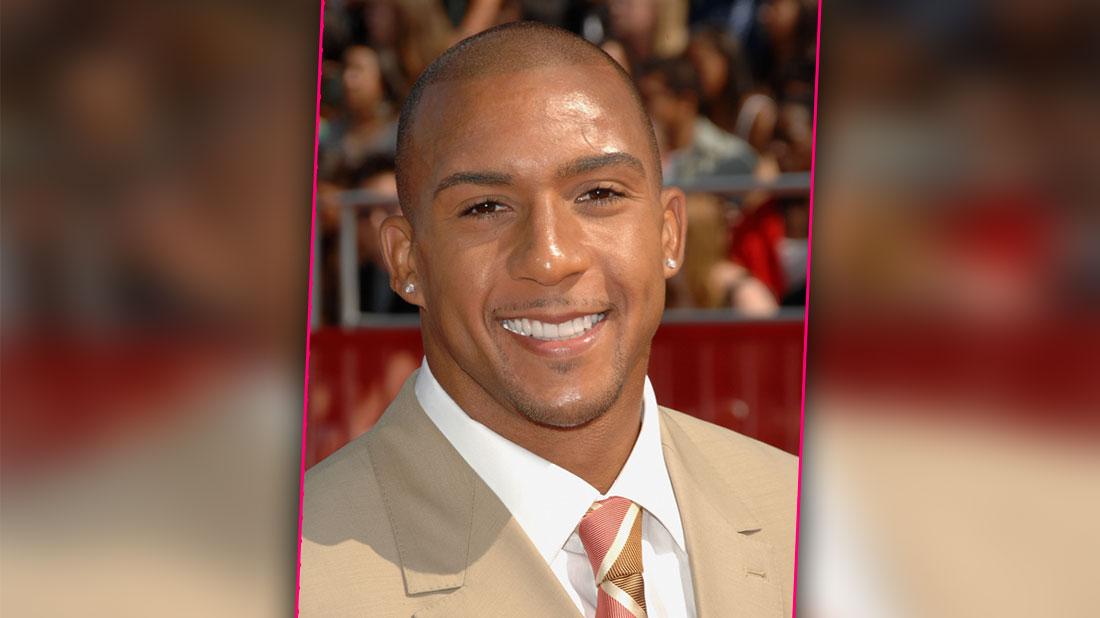 Ex NFL star Kellen Winslow, Jr. was found guilty of rape by force against an unnamed victim, guilty of indecent exposure against another victim and guilty of one count of lewd contact with yet a third victim, all over a year ago.
As RadarOnline.com reported, the former tight end was arrested June 14, 2018 and charged with rape, sodomy, burglary, indecent exposure, and kidnapping, among other things, after a neighbor alerted authorities and helped locate him.
Article continues below advertisement
But the 35-year-old son of former San Diego Chargers legend Kellen Winslow was found NOT GUILTY on a second lewd conduct charge, and the jury couldn't come to a conclusion on eight other charges. They agreed to return to the jury room to continue their deliberations in the hopes of reaching an agreement.
Winslow was initially charged with raping two women in the San Diego area in early 2018, as well as exposing himself to another woman as she was gardening in her front yard.
Another woman stepped forward to claim he raped her in 2003, when she was 17 and he was 19.
Winslow now faces life imprisonment when sentenced at a later date.