'It's War!' Ex-NFL Star Kellen Winslow Jr. Arrested For Rape, Kidnapping & Burglary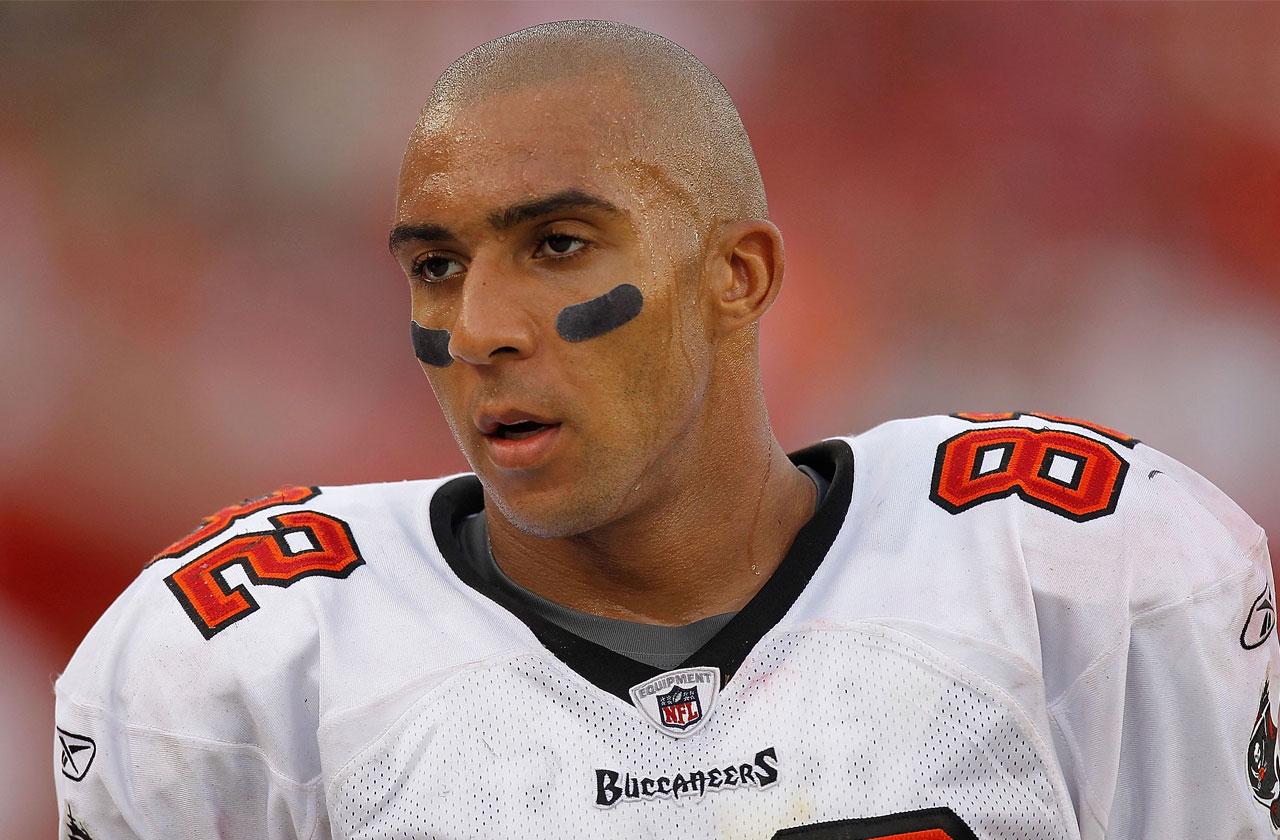 Retired NFL star Kellen Winslow Jr. sure lived up to his violent expectations.
This Thursday—two years after he went viral with his rage-filled interview—the former pro athlete was arrested and charged with rape, sodomy, burglary, indecent exposure, and kidnapping, among other things.
According to reports, the 34-year-old was arrested in San Diego this June 14, after a neighbor alerted authorities and helped locate him. He is currently in a local prison.
Article continues below advertisement
The same neighbor told cops that Winslow Jr. had broken into an elderly couple's mobile home shirtless. The ruthless NFL star allegedly told them "I'm looking for my dog, it's red, name is Clifford."
After his arrest, the troubled athlete's legal team claimed he did not steal anything from the innocent folks' home.
Winslow Jr. was charged with first-degree burglary and held on $50,000 bail.
As RadarOnline.com readers know, this is not his first run-in with the law. In 2014, the former football star was charged with drug possession and even given a conditional discharge after being accused of having synthetic marijuana.
The Faces Of Football Hooliganism
Then, in 2006, the crazed NFL star went viral when he told reporters during an interview that he had intentionally injured another player! "I don't give a hell. I don't give a damn, he'd do the same to me," he said at the time. "It's war. They will kill you. They're out there to kill you…. I'm a f***ing soldier!"
Winslow Jr. is expected to be arraigned this Friday, June 15.