Shoppers Are Ditching Their Instant Pot For This Pressure Cooker/Air Fryer Combo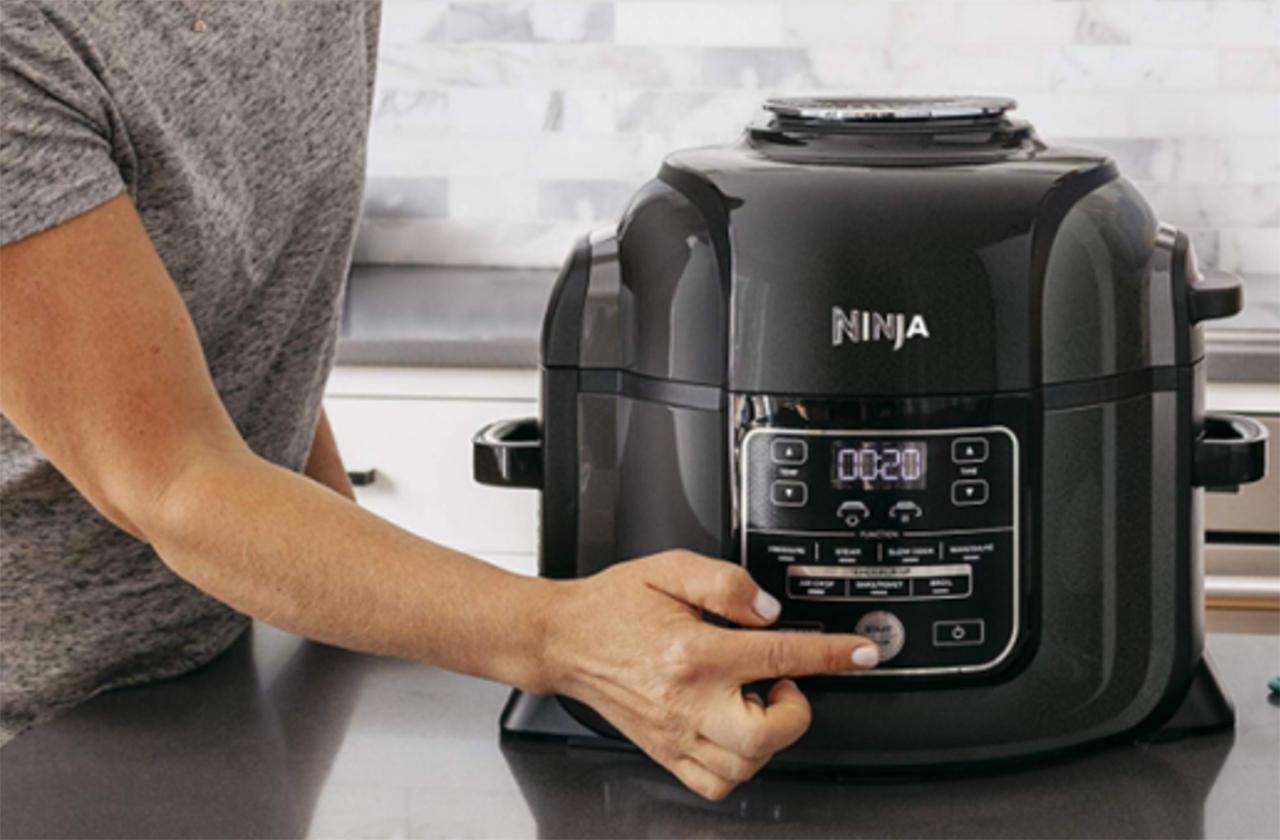 The pressure cooker craze is strong, and it's seriously changed the way we run things in the kitchen. Most importantly, it's made cooking so much easier — and tastier! Think it couldn't get any better? The Foodi is about to blow your mind.
The Ninja Foodi Pressure Cooker is a multitasking machine. It bakes, it roasts, it boils and it even acts as a top-notch air fryer! Ninja claims that air frying with this cooker will leave us with 75% less fat than regular frying methods, which could make a huge difference in our health!
Article continues below advertisement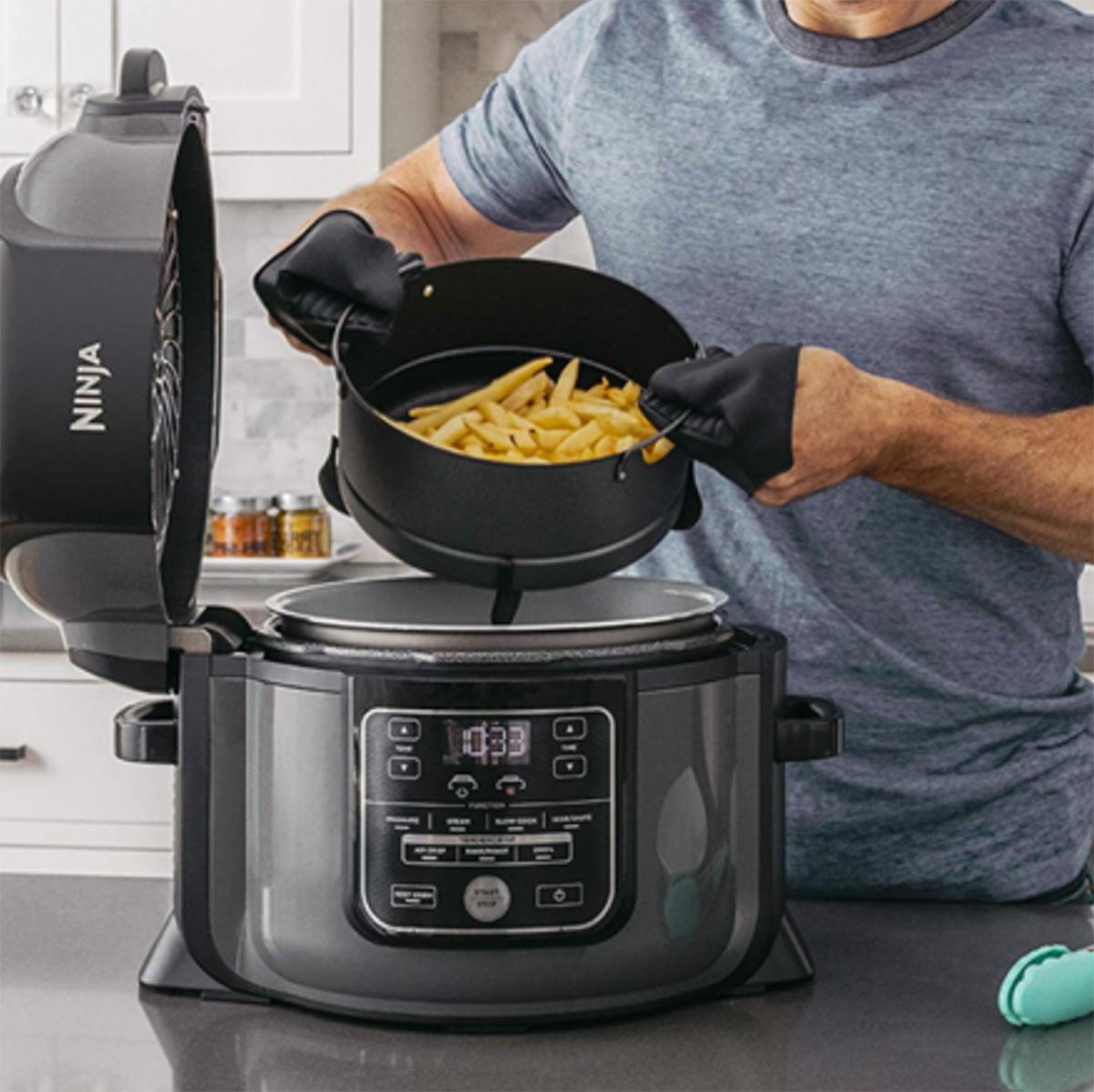 See it: Get the Ninja Foodi Pressure Cooker (originally $200 at Amazon) for just $130 at Woot!
Shoppers are, of course, comparing this Foodi to the Instant Pot, but it's clear which machine is coming out on top. As one reviewer put it, if they had to recommend one or the other, "there's no question" that it would be the Foodi!
This pressure cooker has a 6.5-quart non-stick pot and a 4-quart crisping basket. We can start out by pressure cooking to keep food moist, and then finish up by frying it to give the outside a nice crisp. Want to heat up something frozen? No thawing necessary. Ninja claims that the Foodi will cook our frozen food evenly throughout so we won't bite into any unexpected cold spots!
Reviewers say this pressure/cooker air fryer is "very easy to use" and "really does do everything" they could possibly imagine and more. Having our food ready to eat 70% faster than we would otherwise is always a win, because when we're hungry, we're not trying to wait around. Now it's up to us not to wait around until this Foodi is sold out at such a low price!
See it: Get the Ninja Foodi Pressure Cooker (originally $200 at Amazon) for just $130 at Woot!
RadarOnline has affiliate partnerships so we may receive compensation for some links to products and services.