Hayden's Loved Ones Hope Bad News Boyfriend Goes To Jail Or Rehab For 'A Long Time'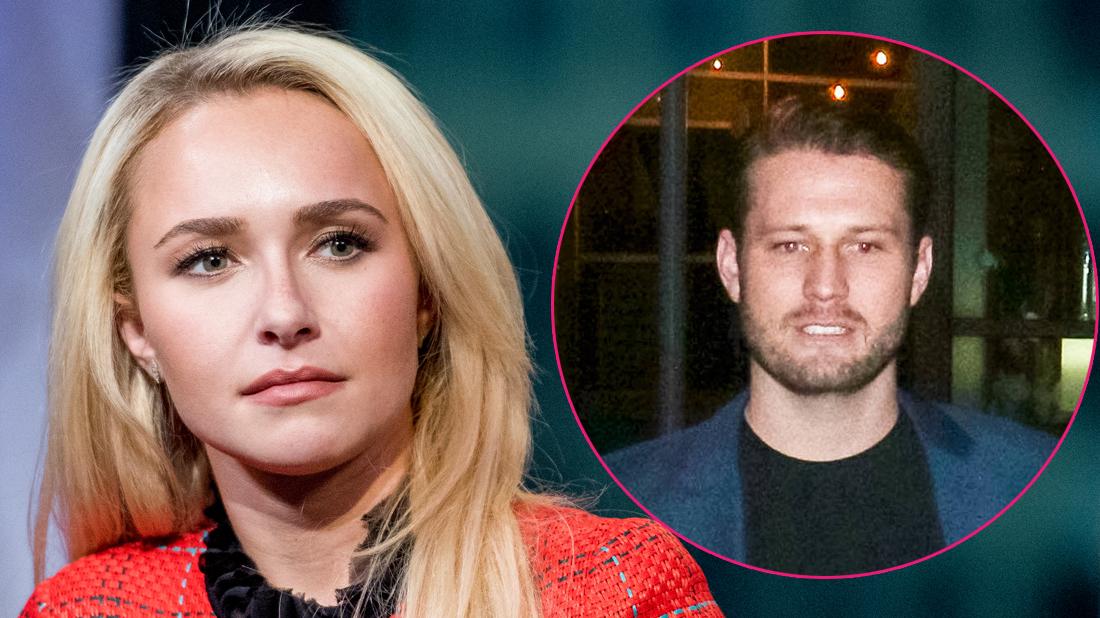 RadarOnline.com has exclusively learned Hayden Panettiere's friends and family are desperate to keep her away from her bad news boyfriend Brian Hickerson — even if it means he does a stint behind bars or in treatment!
"Hayden's family absolutely wants Brian to go to jail or rehab," a source revealed, noting, "They believe the only way to help him is deep therapy to deal with the demons of his past that lead him to drink and be violent."
Article continues below advertisement
As RadarOnline.com previously reported, Panettiere, 29, had been dating hard-partying Hickerson, but their relationship imploded after he was arrested for felony domestic violence in the spring.
During the terrifying May 2 physical altercation, the prosecutor told the court weeks later at his arraignment, Panettiere sustained injuries and bruises to her arms, ear, and neck area.
"He hit her on the face, causing her to get dizzy," the prosecutor said.
Hickerson plead not guilty to the charges, but a judge issued the actress an order of protection that barred the Nashville star's troubled boyfriend from coming with 100 yards of her or contacting her via phone or email.
"Hayden seems to be doing well and recovering," the insider told RadarOnline.com of her current state of mind.
However, loved ones fear Panettiere's secretly been back in touch with Hickerson despite the judge's attempts to keep them apart.
MORE ON:
Hayden Panettiere
Article continues below advertisement
"It disturbs them to hear that Brian has still been seen with Hayden and going to Hayden's house after he was arrested," said the insider.
Whatever the case, Panettiere's not letting anyone know the truth about what's happening behind the scenes.
"She's not revealing much or talking about Brian at all because she knows how upset the mention of Brian makes those closest to her," said the insider, "so it's a mystery whether they are together and working things out or not."
While Hickerson is due back in court on Wednesday, June 26, for a hearing related to the domestic violence charges, the insider said family and friends hope that if the judge orders him into rehab "it's for a long period of time because they believe someone else may get hurt if he doesn't get the help he needs."