Boy Band Quitter Busted For Trespassing — See His Shocking Mugshot!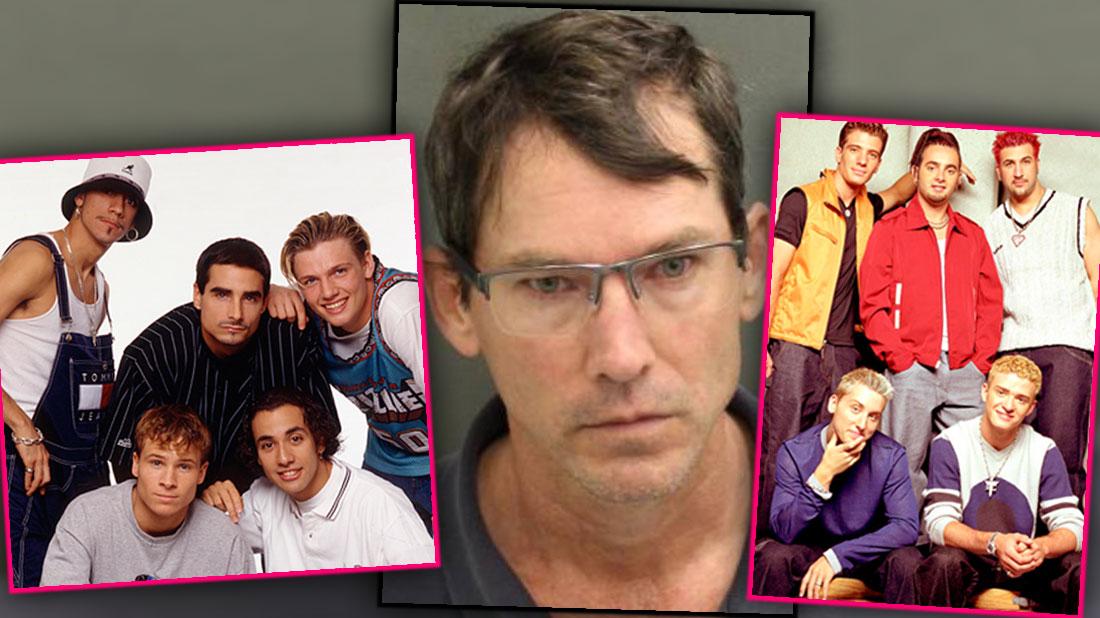 Failed pop star Charles Edwards has a unique record, having ditched both the Backstreet Boys and NSYNC — and he recently escaped having his very own rap sheet!
Edwards, 47, left the Backstreet Boys in 1992, right before the group's big breakthrough. Then he said "Bye Bye Bye" to NSYNC to teach golf!
But his latest appearance was at Florida's Orange County Sheriff's Office after an arrest for trespassing.
Article continues below advertisement
Without paparazzi present, a lone sheriff's photographer captured his mug shot.
Charles pleaded not guilty, and the state attorney later decided not to prosecute the fallen star. However, public records show he previously tangled with authorities over traffic violations.
Charles attended Valencia Community College in Orlando, Fla., in 1991 with his pal Chris Kirkpatrick from NSYNC and original Backstreet Boy Howie Dorough.
Charles first joined the Backstreet Boys, but he didn't want it that way because he felt like he "was part of somebody else's grand scheme." Then after hooking up with NSYNC, the luckless loser quit the group when the money didn't come fast enough!