Drew Barrymore Brightens Up Her Undereye Circles With This Miracle Serum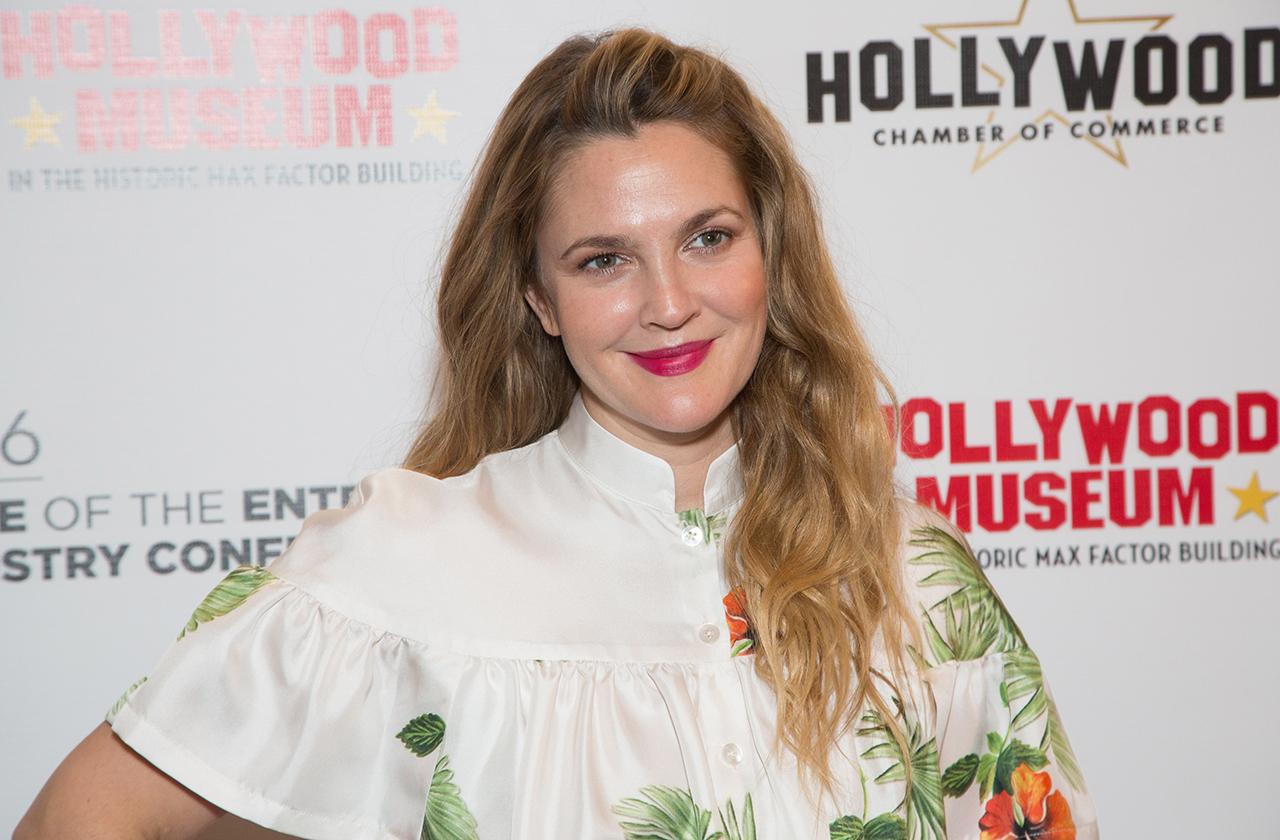 Article continues below advertisement
"I have really dark circles. That's my problem," Barrymore wrote in an Instagram caption. "I don't have lines as much as I look the crypt keeper. I love laugh lines. Can't wait for more. But dark circles are a problem, because it looks like instead of being impossibly happy throughout my life, I look more like a ghoul who came from the graveyard!"
This repair eye concentrate is perfect when used day or night to help reduce wrinkles and fine lines, calm puffiness and even brighten up those stubborn dark circles. For someone like Barrymore, it's the perfect serum to undo all of those lost hours of sleep and jam-packed schedules!
We can all wave goodbye to tired eyes! This serum uses 360-degree Matrix Technology that will create a "cushion of plumping support" for our eyes. It uses "2x concentrated infusion of hyaluronic acid" to intensely nourish and hydrate dry eyes so they appear revived and rejuvenated!
Now, we totally get it, with so many products on the market why is this one worth the hype? Well, in another Instagram post, Barrymore also wrote: "So these are some of my faves for the eyes and dark circles. These work!" The Flower Beauty creator also noted how she's "tried everything," so we know it must be one of the best eye products out there, if not the absolute best. So who could even argue with an A-list-approved serum?