This Detoxifying Charcoal Treatment Can Calm Itchy, Flaky Scalps For Healthy Hair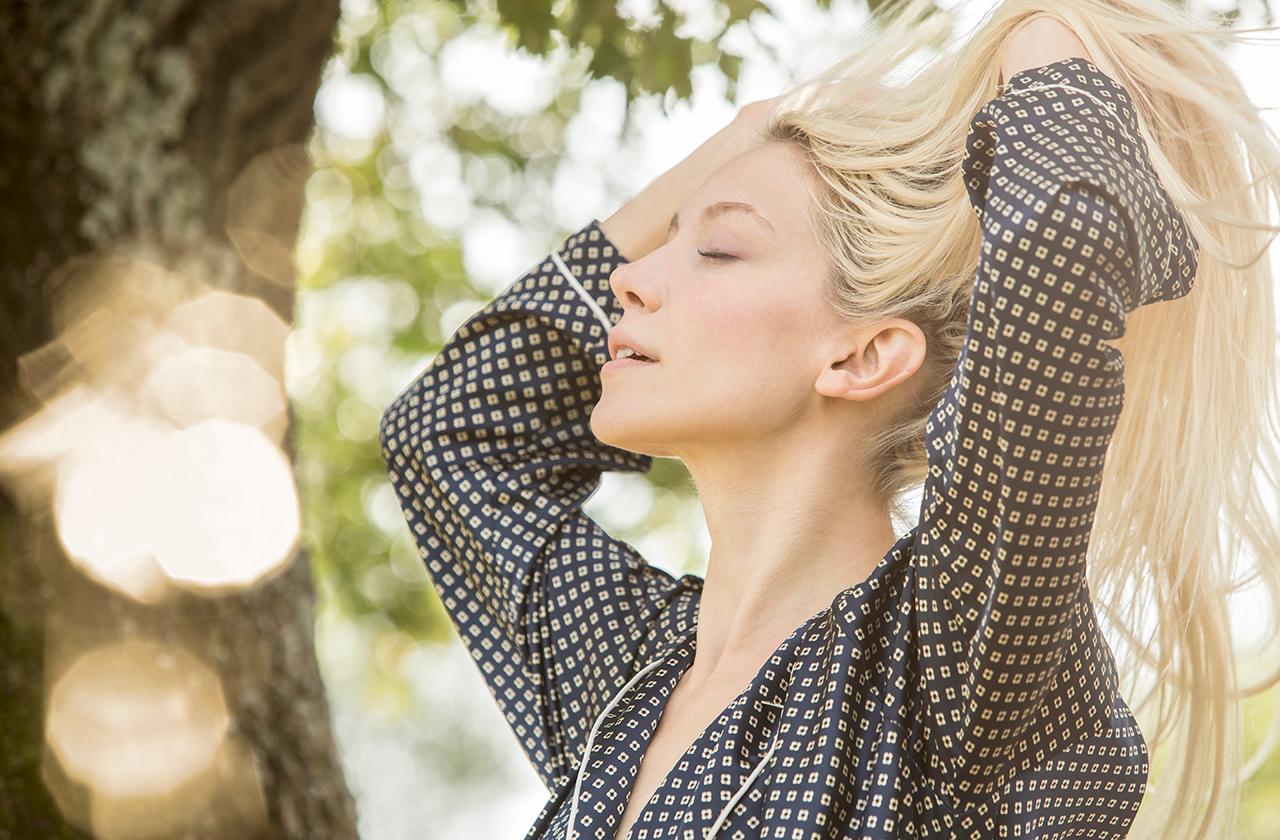 An itchy and dry scalp may not be noticeable to everyone around us, but when we're the ones who have it, the discomfort is always on our mind. It affects our hair's ability to grow healthily as well, so it really feels like we can't win. But we can! We just need the right treatment.
The Briogeo Scalp Revival Charcoal + Tea Tree Scalp Treatment is a magic little bottle that claims to rejuvenate hair and leave us with a flake-free, itch-free, moisturized and detoxified scalp. It's an award-winning formula with a handful of clean, natural powerhouse ingredients that may get the job done without hesitation!
Article continues below advertisement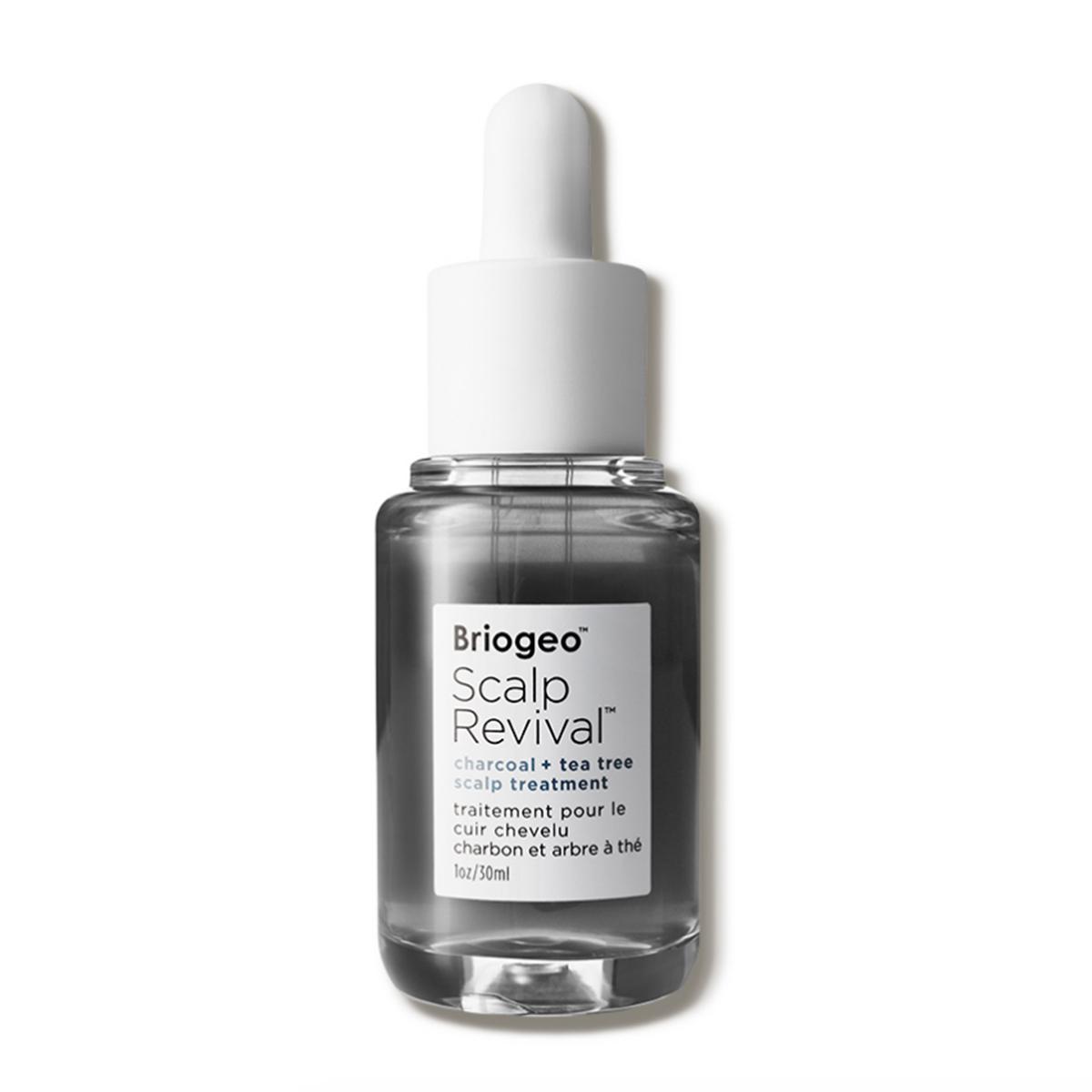 See it: Get the Briogeo Scalp Revival Charcoal + Tea Tree Scalp Treatment starting at just $27 at Dermstore!
This scalp treatment contains biotin, a must-have for healthy hair growth, and witch hazel, a popular ingredient for controlling excess oil that we often see in skincare. It also features binchotan charcoal, which may draw out all impurities to give us a fresh start, and peppermint, spearmint and tea tree oil complex, which provides that soothing, cooling effect and claims to leave us without any irritation!
Shoppers say they're seeing "vast improvement" while using this product, one reporting that after just a day or two, their "itching and irritation" was totally gone! Another said that after just a couple of weeks their flakes disappeared and, as a bonus, their hair was "not as flat" as it was before!
To use this cruelty-free treatment, just apply a drop or two to sectioned off partitions of hair and massage in after washing and before styling. Need washing and styling products? Dermstore is offering an included Be Gentle Be Kind Shampoo with any $50 Briogeo purchase while supplies last, so let's get shopping!