This Cleansing Conditioner Has Reviewers Rethinking What 'Good Hair' Is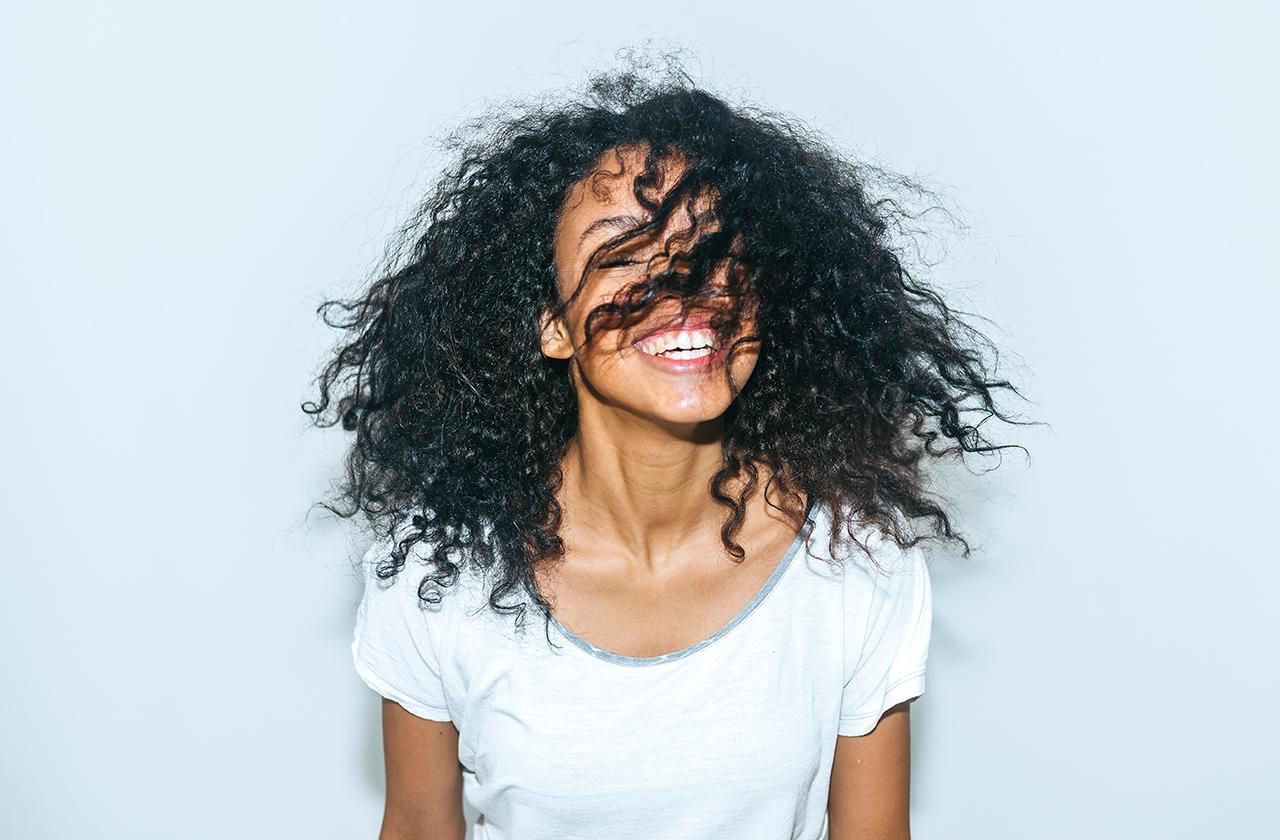 Finding the right products for our hair is a lifelong search. Even when we do find something that seems to work, it ends up eventually stripping our hair, or maybe the weather changes and we suddenly turn into a frantic frizz-ball. Is it possible to find a shampoo and conditioner that will work for us, no matter what?
Maybe not. But that's okay, because that's what Hairstory's New Wash is for. It brings two steps down to one, but don't misunderstand it — it's not one of those suspicious two-in-one shampoos. It's a cleansing conditioner, and it's a whole new way to wash, condition, detangle and repair our hair all at once!
Article continues below advertisement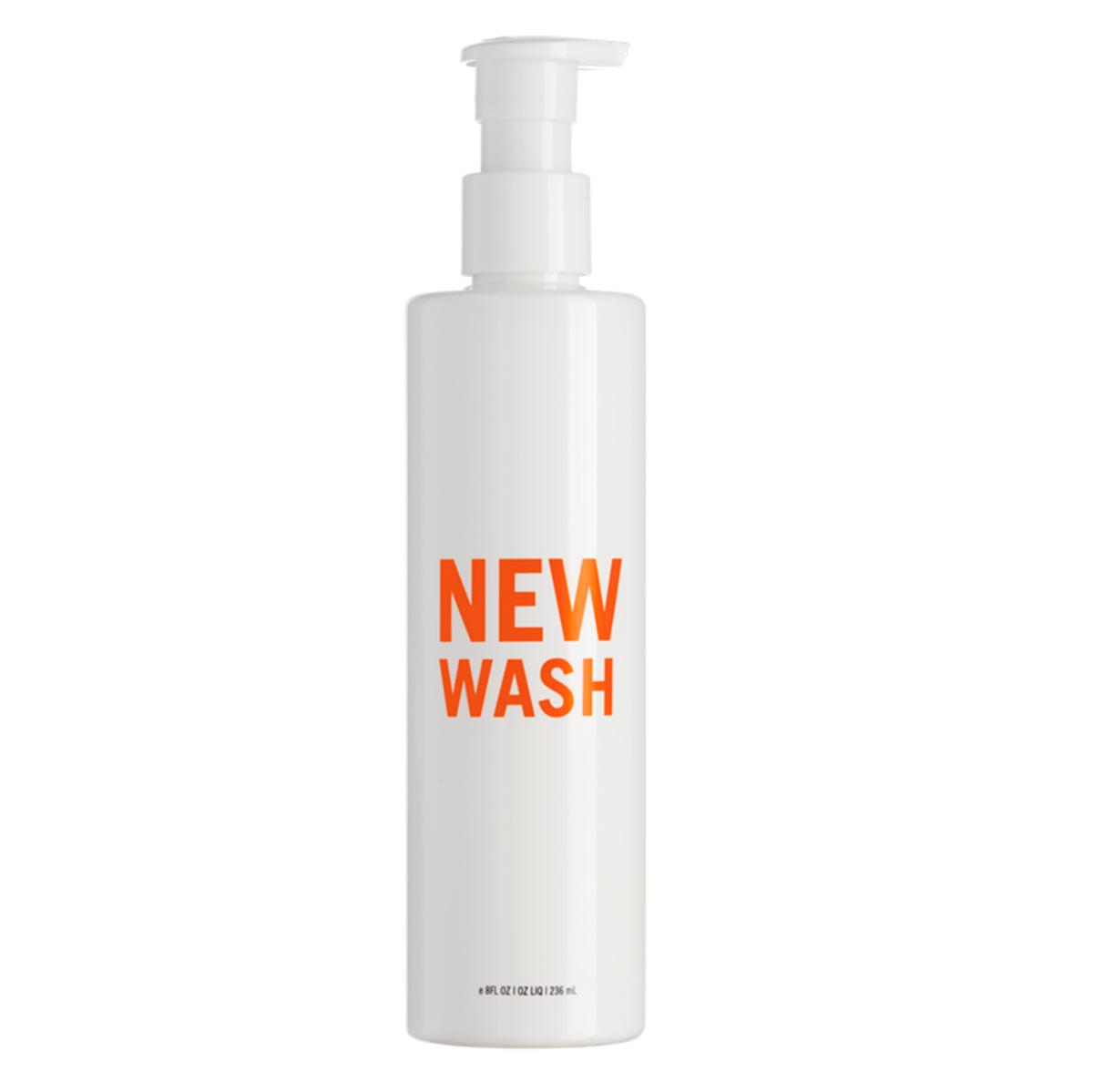 Over 5,500 shoppers have left reviews on the New Wash, calling it "honestly life-changing." One said it "totally revived their natural wave," while another noted how it has them reconsidering the meaning of "good hair." Others love how it cuts so many steps out of their hair care routine, as they don't even need treatments and styling products anymore! And, of course, since we're all wondering, it "smells divine!"
New Wash is made of a blend of essential oils and naturally-derived saturated cleansers. It claims to be able to revive hair damaged by old products, bleach and heat styling, all the while helping our hair color last longer and look more vibrant. It may also give our hair volume and body, and our scalp the relief it's been longing for from itch and flaking!
There are three versions of New Wash: Deep, Original and Rich. Need help picking? Take the quiz and Hairstory will recommend one to us! Don't forget to check out all of the other amazing products too!