This Luxe Cleansing Balm Is A Must-Have For Anyone Who Travels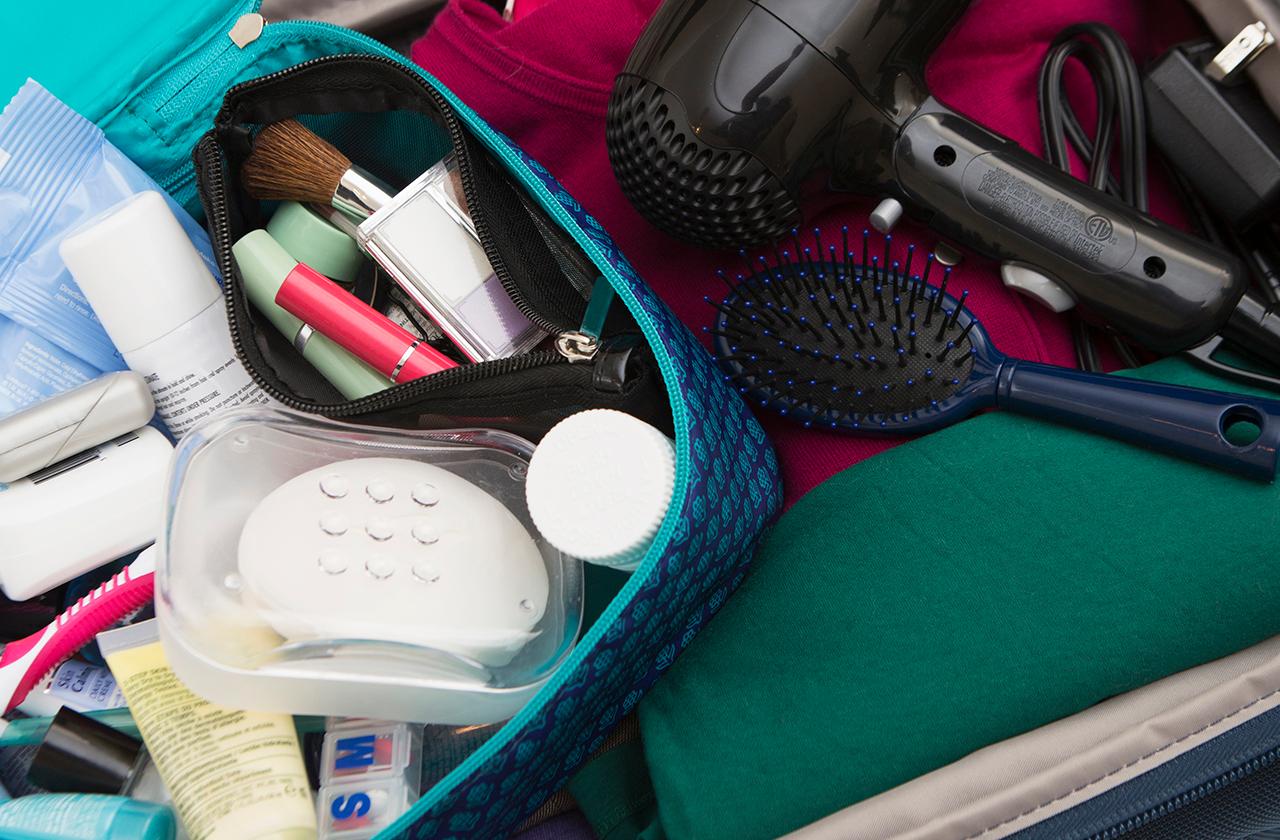 Summer is officially here and that can only mean one thing: vacations! Our trips are booked, our bags are packed and right as we start to head out the door, we realize we missed one small detail. We forgot to find travel-sized skincare products!
For some, this isn't a big deal but to others? It's earth shattering! We can definitely vacation from our regular routines for a getaway but we need to keep our skincare regimens up to snuff. So what's a traveler to do?
Article continues below advertisement
When applied directly to the skin, this lightweight formula starts off as a silky cleansing oil. When mixed with water, this fragrance-free cleanser transforms into a milky emulsion that feels so luxurious when massaging in circle-like motions.
We love that this product won't leave any greasy residue despite being an oil-based formula. Skin will feel not only clean but conditioned, an essential when jetting or driving as we travel.