Show Your Stripes In This Season's Hottest Jumpsuit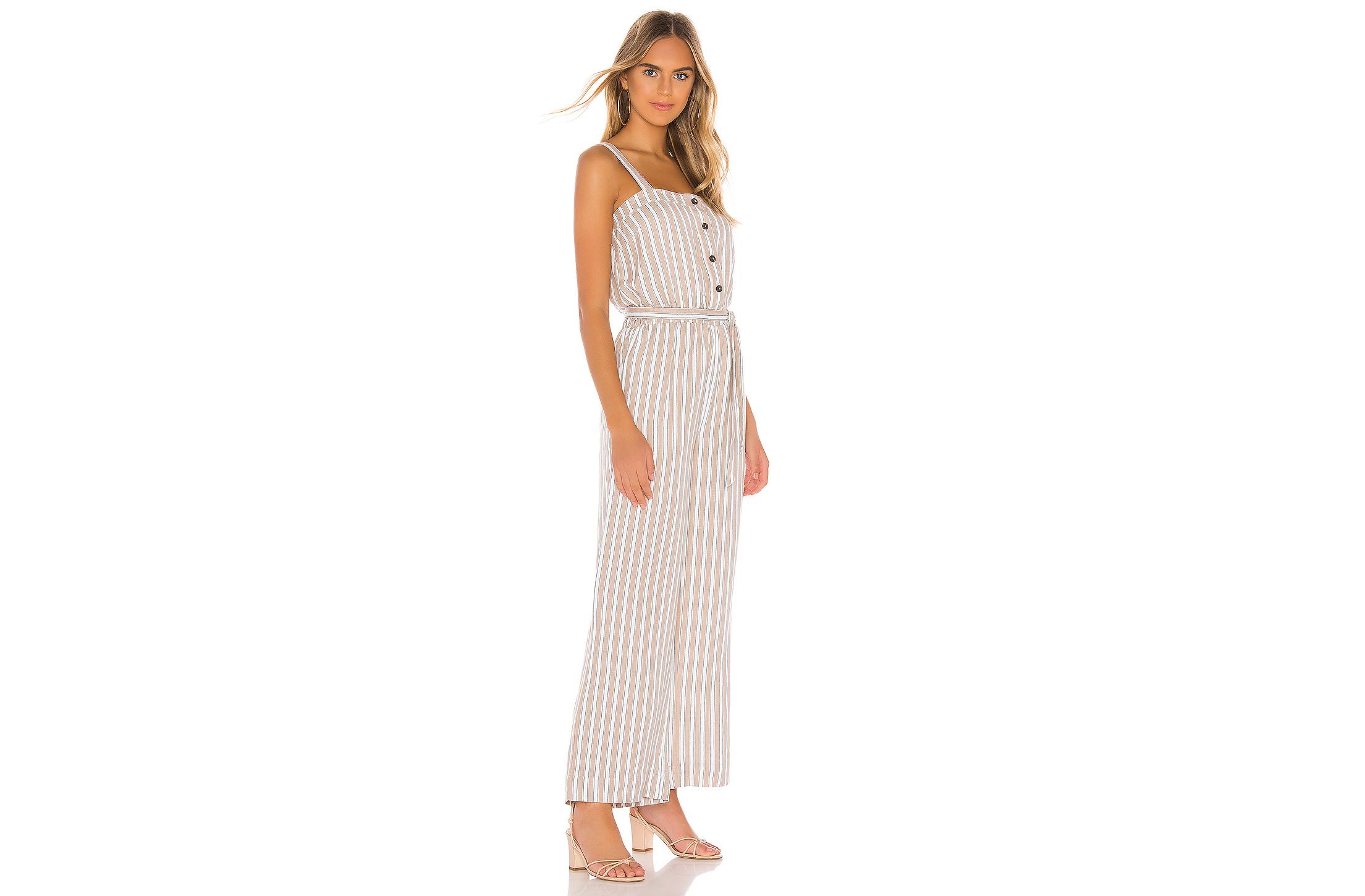 Who isn't jumping for joy over jumpsuits lately? It seems no matter where we turn, it's the fan-favorite piece that is virtually everywhere. From Gigi Hadid to Beyoncé, it's the runway look everyone is rocking on the streets, too!
Want to jump on the trend? The Chaser Wide Leg Tie Waist Jumpsuit is the effortless way to do it.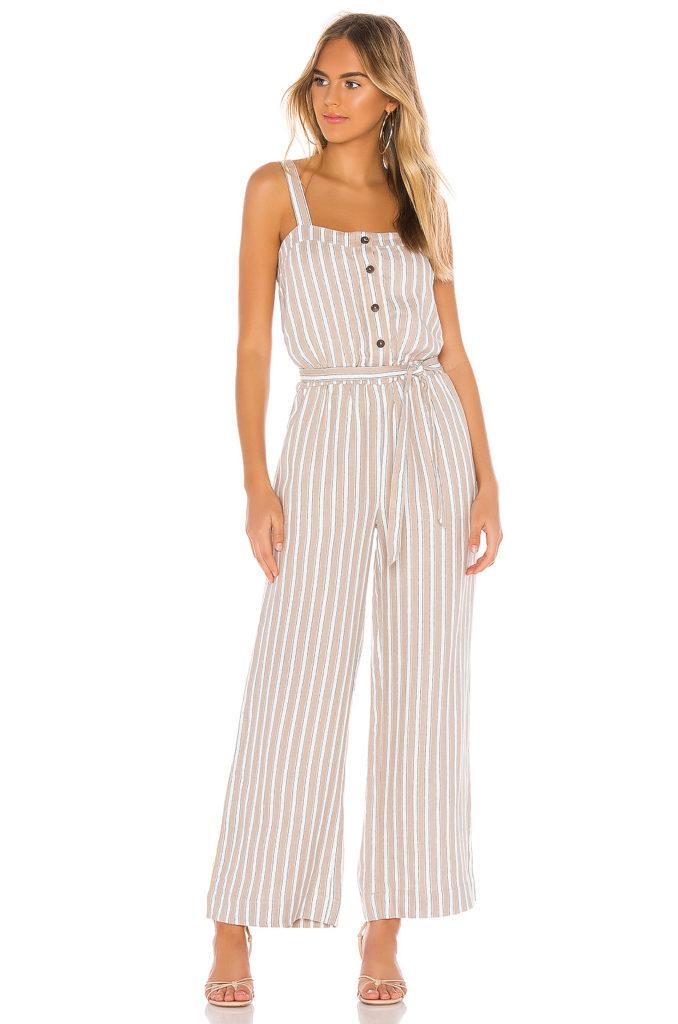 Article continues below advertisement
Stripes are always in season during the warm weather season, making this striped jumpsuit so on trend at the moment. It's crafted from a lightweight, cotton blend, making it an error-proof look that will remain light and breezy despite the rising temperatures day after day.
From the elasticized waist to the detachable tie belt (that makes the chicest bow!), it's one figure-flattering feature after another. Whether we're heading to work or to a weekend backyard BBQ, this chic-yet-comfortable piece is beyond stylish.
What's the best part about this jumpsuit? Its endless versatility. Whether we're sliding into a pair of sneakers or strappy block heels, this silhouette can be endlessly styled up or down. It's the easy-to-wear piece that is just that: easy.
Instead of writing a love letter about all the reasons this jumpsuit is amazing, how about just testing it out firsthand? It's the perfect piece to show your stripes in this season!