Feel Like Carrie Bradshaw With This On-Sale Personalized Name Necklace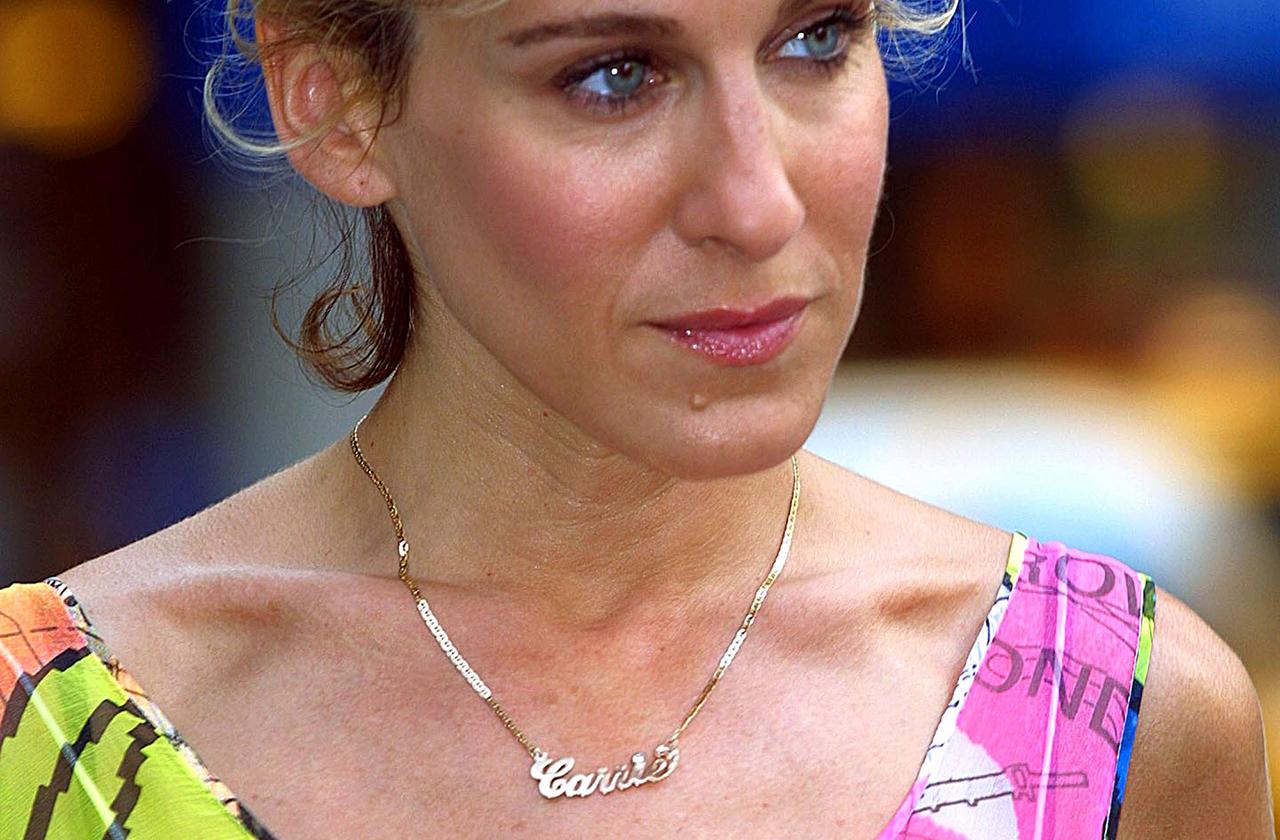 Personalized name necklaces first took off in the '80s, but as they say, fashion trends always make a comeback, and these necklaces are hotter than ever in 2019!
Jewlr's Personalized Name Necklace, which has over 1,200 positive reviews, reminds us of the necklace fashion icon Carrie Bradshaw (Sarah Jessica Parker) wore on Sex and the City. When we secure it around our neck, we'll feel like we're ready to write our own column for The New York Star!
Article continues below advertisement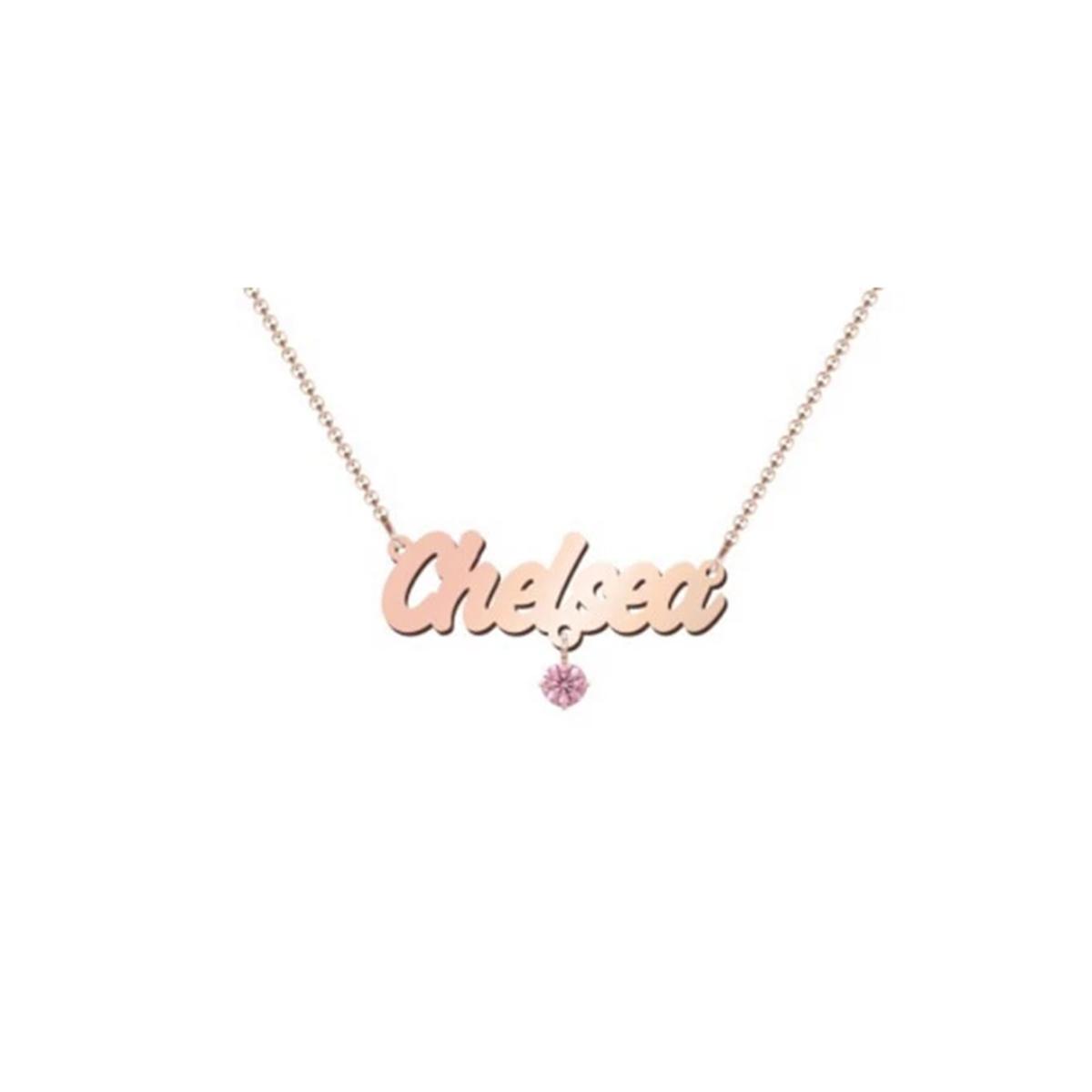 Customization is super straightforward. To start, we can enter any text nine characters or fewer and watch as the photo transforms to show us just what our necklace will look like. We can enter our own name, of course, but this is also a great gifting opportunity. We can even make our own friendship necklaces by customizing one to say "Best" and another to say "Friends." Afterward, we move on to choosing our preferred metal!
If we want to add an accent charm, we can. In fact, there are 20 charm options we can choose from. If we choose a stone option for our charm, there are loads of colors to pick from and we can even double up!
After our charm situation is settled, we can pick among chain lengths and types, which differ depending on the metal of our necklace. This way, we can buy a shorter necklace and layer it with a longer one!
Article continues below advertisement
Our necklace automatically comes with a classic black necklace folder, but if we want to further customize, we can get a box featuring our own photo, message or illustration!
See it: Make your own Personalized Name Necklace (originally $99 to $234) starting at $49 from Jewlr! Choose between two gift necklaces at checkout at no extra cost!
Not your style? Check out other name necklaces from Jewlr of all different styles here!
RadarOnline has affiliate partnerships so we may receive compensation for some links to products and services.