Wrestler & 'Nacho Libre' Star Silver King Dies In Ring During London Fight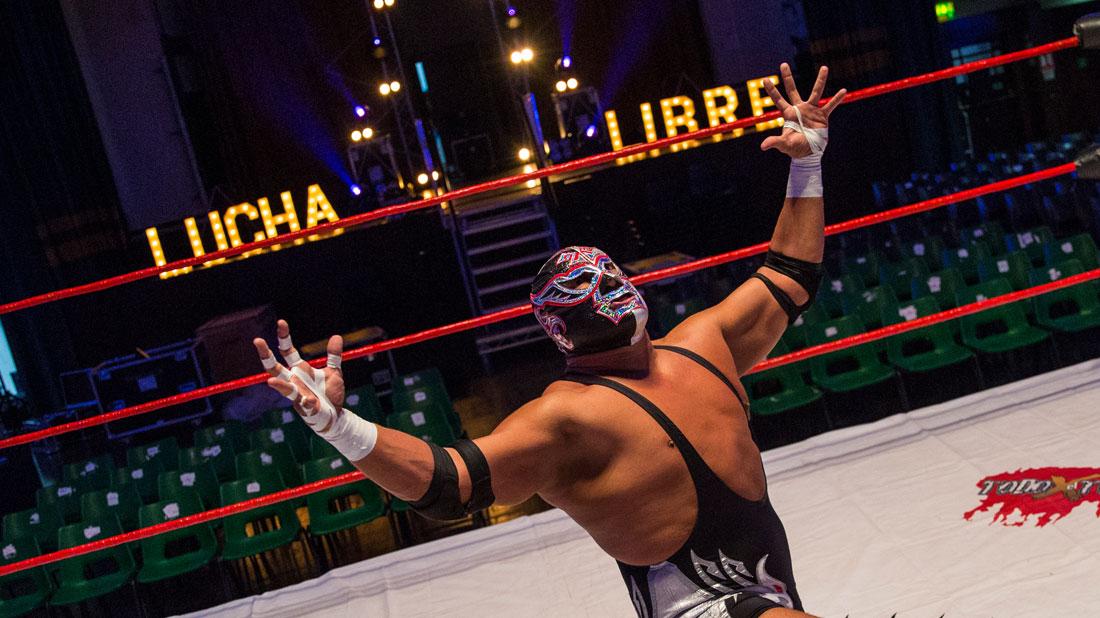 Wrestler Silver King, who starred opposite Jack Black in Nacho Libre, a comedy about the Mexican-American sport, has reportedly died in the ring during a fight in London.
The former WCW star, 51, whose real name is César Cuauhtémoc González Barrón, passed away on Saturday, May 11, 2019 while he was performing in the Lucha Libre show.
The venue organizers wrote on Twitter on Sunday, "Last night Silver King sadly lost his life during an event at the Roundhouse. At this stage the details are still being investigated so we don't have more information we can share. Our thoughts and condolences are with his family, friends and all of the Lucha Libre team."
Article continues below advertisement
Some believe he may have died from a heart attack, according to CNN.
Amid the tragic and mysterious death, Barron's buddy Black posted an Instagram photo from their 2006 movie shoot. He wrote as a caption, "Vaya con dios, hermano go with god, brother."
Barron, who grew up in a Mexican wrestling family, belonged to World Championship Wrestling from 1997 to late 2000.
He was reprising his role as the villain Ramses from Nacho Libre when he died at the scene of the fight.
London's police said they are treating Barrón's death as "non-suspicious."
Former WWE star Sean Waltman said, "It was an honor to have been friends and shared the ring with the great Silver King. He truly was one of the greats and I'm heartbroken to learn of his passing."