Vince Vaughn A No-Show In Court, Pleads No Contest To DUI-Related Charge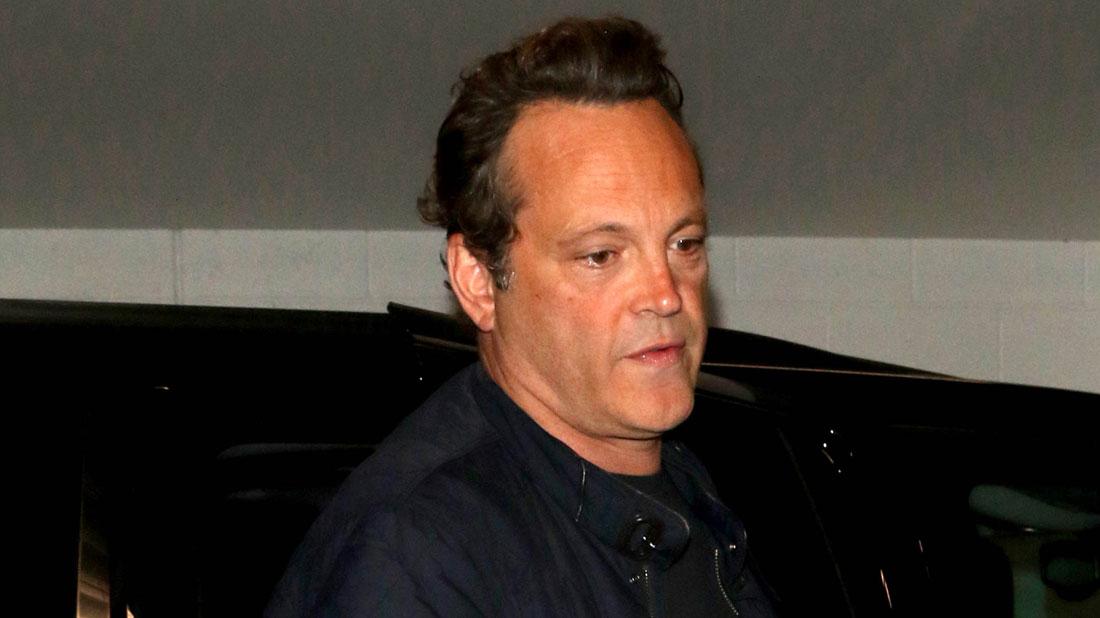 Vince Vaughn pleaded no contest to an alcohol-related reckless driving charge on Friday, May 3, stemming from DUI arrest last summer, RadarOnline.com has learned.
According to the Los Angeles County District Attorney's Office, Vaughn, 49, skipped his court appearance on Friday. His attorney entered the no contest plea on his behalf.
Immediately following the plea, the Swingers star was ordered to complete a three-month alcohol program, pay fines, and was told he cannot refuse an alcohol test while on probation if requested by law enforcement.
Article continues below advertisement
As RadarOnline.com reported, Vaughn was busted at a checkpoint in Manhattan Beach, a suburb of Los Angeles, on June 10, 2018. He was charged with DUI in addition to resisting, delaying and obstructing arrest for refusing to get out of his car.
Originally, his attorney, Blair Berk, entered a plea of not guilty to all of the misdemeanor counts at his arraignment on October 19.