Former 'The Biggest Loser' Contestant Daniel Wright Dead At 30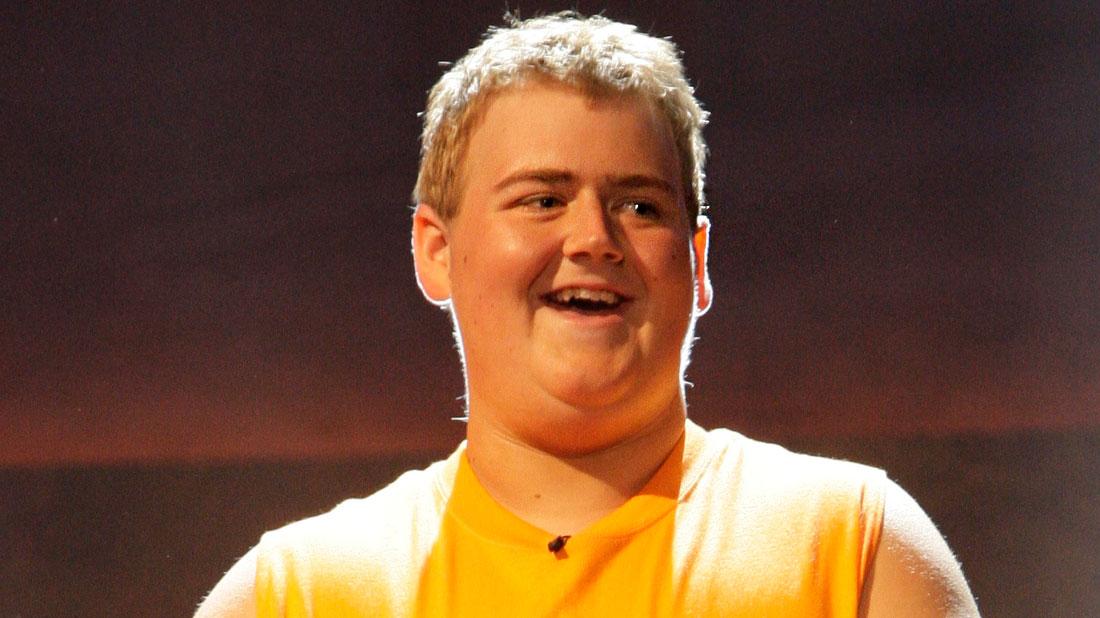 Former The Biggest Loser contestant Daniel Wright has died, two years after he was diagnosed with leukemia.
RadarOnline.com has learned the star passed away this Sunday, May 26, following months of cancer treatments. He was 30 years old.
Various former contestants who knew Daniel confirmed the news.
"I am so so heartbroken to hear about Daniel Wright this morning. He has fought SO HARD during his battle with cancer & more," former contestant Courtney Crozier Respess wrote on Facebook, adding that despite his health crisis, Daniel never lost hope.
Article continues below advertisement
The beloved TV star left behind his wife, Rebecca Wright.
Two days before Daniel's death, Rebecca posted on Facebook that he'd gone into treatment after throwing up blood.
"Yesterday, the Lord broke me down & today because of your prayers & my pleading our Lord has made me warrior strong!! I will let you know when they will be doing the procedure as soon as I know," she wrote. "He is much more alert today but still quite foggy… Man alive this is insane & alone seems impossible but with GOD all things are possible???? THANK YOU for your prayers & well wish I adore you all!!!!"
One day prior, she also wrote that Daniel had a bad fever which was making him "pretty out of it."
"I'm not handling it th(e) best I just keep crying...he's been doing so well the last couple weeks & a set back just freaks me out!!" she wrote.
Following news of Daniel's death, fans and loved ones wrote in Rebecca's Facebook wall to voice their sadness and send their words of encouragement.
"Please keep Rebecca Wright and her family in your thoughts and prayers. After a long heroic fight, my fellow Biggest Loser and Browns fan Daniel Wright is at peace now in our Lord and Saviors arms," The Biggest Loser season 12 star Joe Mitchell wrote on Facebook this Monday, May 27. "He was a hero and a man of faith who inspired so many, including me, during his short time on this earth."