Seth Rogen Reveals Trademark 'Stoner' Laugh Is Fake: 'It's Just Part Of My Act'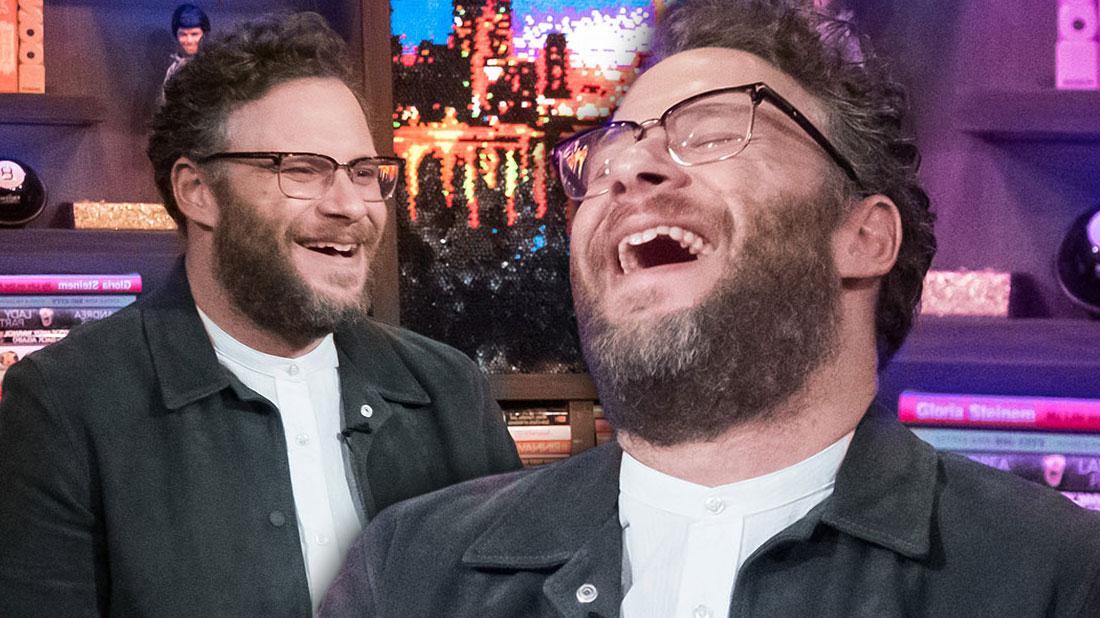 Seth Rogen has revealed his trademark "stoner" laugh is actually fake, and he just uses it to make people think he's friendly.
The actor confessed to a fan behind the scenes of a promotional tour for his new flick Long Shot: "It's just part of my act."
His admission comes after years of online abuse accusing him of faking his honking laugh to make fans think he's like his trademark on-screen laid-back stoner characters.
Article continues below advertisement
A source told RadarOnline.com that "Seth is always being asked behind the scenes if his laugh is real."
"After a recent interview, he told one fan who asked him during a private conversation that it has just become part of his nice-guy act and is put on a lot of the time for effect," added the insider.
Online forums dedicated to slating Rogen, 37, over his laugh include one titled: "Everyone is finally sick of Seth Rogen's stupid, obviously fake stoner laugh shtick."
One fan wrote on the forum: "His new Netflix special is cringeworthy. So, so bad."
A forum on Reddit also asks: "Does anybody else think Seth Rogen's laugh is fake?" prompting remarks including: "I think it's nervous laughter."