Quickie Split! Nicolas Cage Annulment Hearing Moved Up After 4-Day Marriage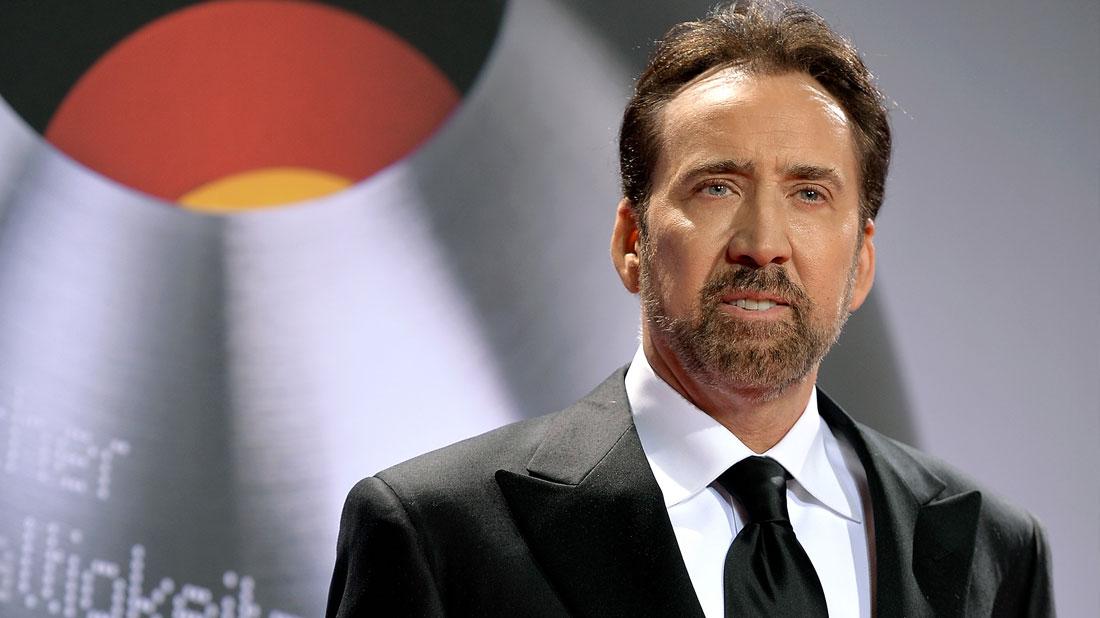 Nicolas Cage is looking to get out of his 4-day marriage to Erika Koike just as quickly as he got into it! RadarOnline.com can exclusively reveal the actor's request to move up his court hearing has been approved.
In court papers obtained from Clark County District Court in Nevada, Cage, 55, filed for an Ex Parte Motion for Order Shortening Time on Monday, April 29.
A judge ordered Cage's hearing of Motion for Expedited Case Resolution and Related Relief to be shortened to Friday, May 31. The hearing was originally set for Wednesday, June 12.
Article continues below advertisement
As RadarOnline.com readers know, the actor filed for an annulment on Wednesday, March 27, four days after their wedding, claiming the two had been drinking "to the point of intoxication."
"As a result of his intoxication, when Defendant suggested to Plaintiff that they should marry, Plaintiff reacted on impulse and without the ability to recognize to understand the full impact of his actions," Cage's filing read.
He claimed his consent to marriage was obtained "by fraud in that prior to her marriage to Plaintiff, Defendant did not disclose to Plaintiff the full nature and extent of her relationship with another person."
The complaint continued, "Defendant did not disclose to Plaintiff the full nature and extent of her criminal history, which Plaintiff has now learned includes additional active criminal proceedings."
Article continues below advertisement
He is asking both parties pay their own attorney's fees and costs. He also asked that neither party be entitled to spousal support or alimony.
But in Koike's response to the annulment on Friday, April 19, she asked for a divorce instead and demanded spousal support.
She denied Cage's claims that he "lacked understanding of his actions."
She also denied his claims that their marriage was obtained by fraud, and that he was unaware of her relationship with another person and her alleged criminal history.
Cage's estranged wife claimed there may be community assets and community debts, the "exact amounts and descriptions of which are unknown to Erika at this time." She is also asking for attorney's fees.
"Given the length of the parties' relationship, the lost career opportunities of Erika as a result of the relationship, the respective financial conditions of the parties, the cost for Erika to regain economic independence, and the damage to Erika's reputation resulting from Nicolas' inaccurate allegations, among other factors, Nicolas should be required to pay Erika spousal support that is just and equitable under the circumstances," the papers read.