Nicolas Cage Files For Annulment After 4 Days, Claims He Was Too Intoxicated To Understand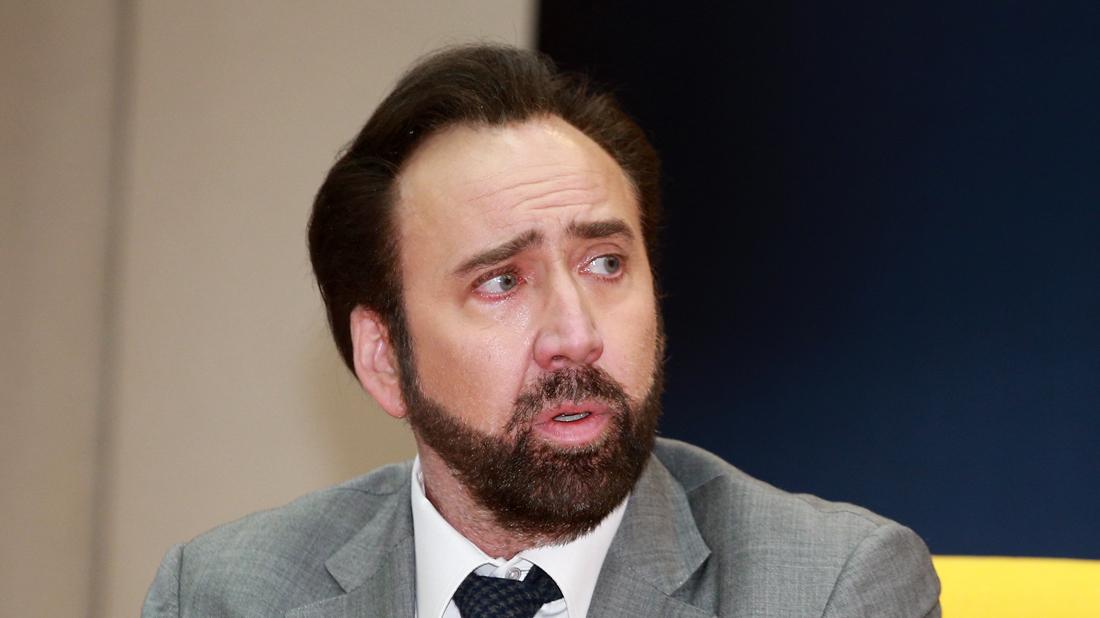 What happens in Vegas doesn't stay in Vegas! Nicolas Cage has filed for an annulment only four days after secretly tying the knot, claiming he was too intoxicated to understand! RadarOnline.com can reveal exclusive details on the shocking wedding and split.
In court papers obtained from Clark County District Court, Cage filed a complaint for an annulment from Erika Koike on March 27.
"The Plaintiff and Defendant entered into a marriage ceremony on March 23, 2019 in Las Vegas, Nevada," the filing read. "There are grounds for this court to grant an annulment because Plaintiff lacked understanding of his actions in marrying Defendant to the extent that he was incapable of agreeing to the marriage."
Article continues below advertisement
Prior to obtaining a marriage license and participating in the marriage ceremony, Plaintiff and Defendant were "both drinking to the point of intoxication."
"As a result of his intoxication, when Defendant suggested to Plaintiff that they should marry, Plaintiff reacted on impulse and without the ability to recognize or understand the full impact of his actions," he alleged.
He claimed his consent to marriage was obtained "by fraud in that prior to her marriage to Plaintiff, Defendant did not disclose to Plaintiff the full nature and extent of her relationship with another person."
The bombshell filing continued, "Defendant did not disclose to Plaintiff the full nature and extent of her criminal history, which Plaintiff has now learned includes additional active criminal proceedings."
He is asking both parties pay their own attorneys fees and costs.
"Should Defendant intentionally and unnecessarily increase the expense of this litigation, Plaintiff should be award the entirety of his legal fees and costs associated with this annulment action," the filling read.
He also asked that neither party be entitled to spousal support or alimony.
A judge approved Cage's request to seal the case.
The Blast was the first to report on the annulment.