The Natural Detox Secret Kim Kardashian Learned From Her Grandma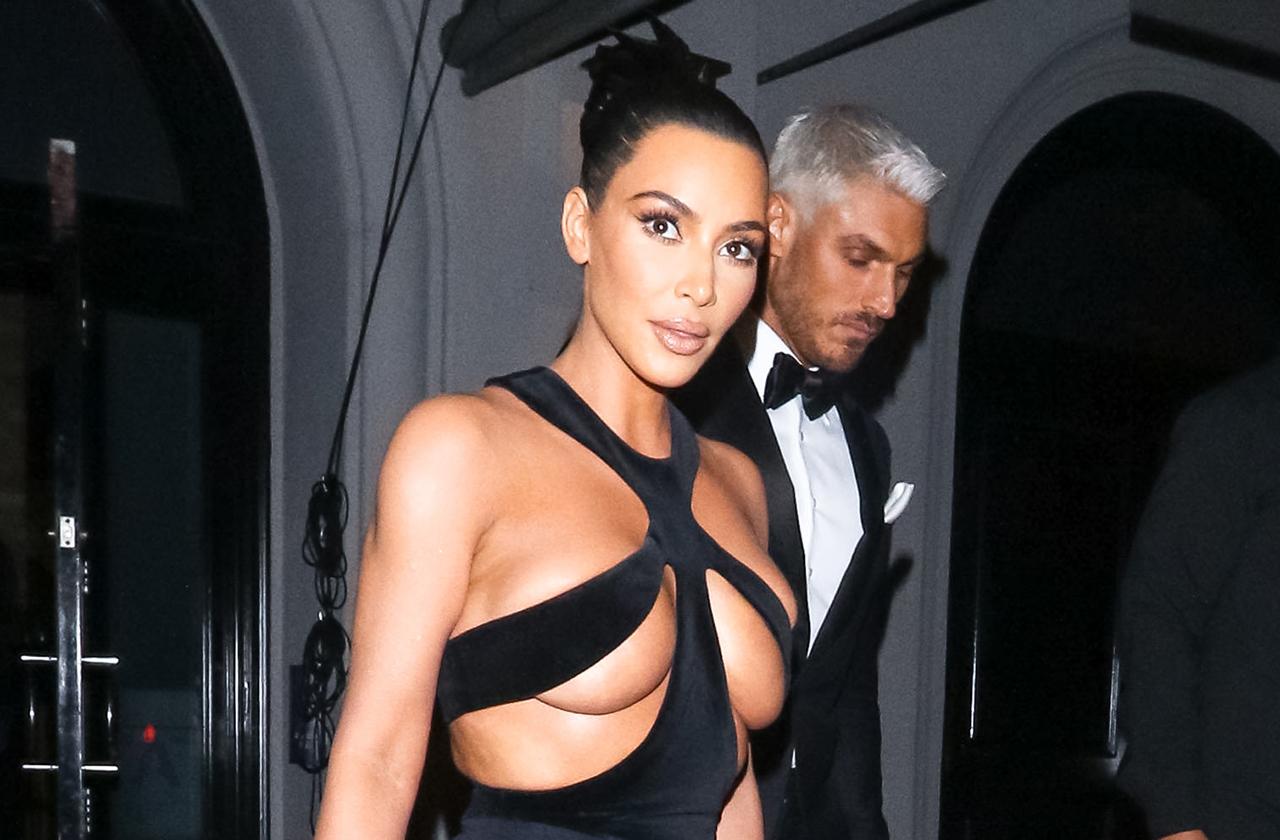 With summer nearing, it's hard not to be obsessing over our bodies! So who better to turn to for some advice other than the woman who shows off her body constantly, Kim Kardashian?
The 38-year-old's body is nothing short of a work of art in itself, so she's the perfect person to seek out for some advice on jumpstarting those much-needed detoxes. The mother-of-four recently revealed on Instagram that her infamous grandmother, Mary Jo Campbell aka "MJ," taught her a simple health trick that costs less than lunch.
Article continues below advertisement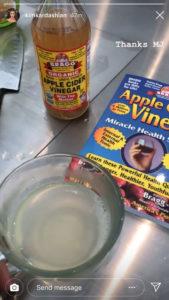 "My grandma sent me this book and this, her little health trick," she said in her Instagram video. "So I am gonna start drinking it."
The benefits of drinking organic raw apple cider vinegar are endless. It can act as a natural detox, antibiotic and even antiseptic to fight germs and bacteria.
All it takes is one to two teaspoons three times a day to help naturally detox our body, according to the bottle. That sure beats all of those endless green juices in most detox programs!