Arizona Mother Accused Of Starving Three Year Old To Death Is Found Guilty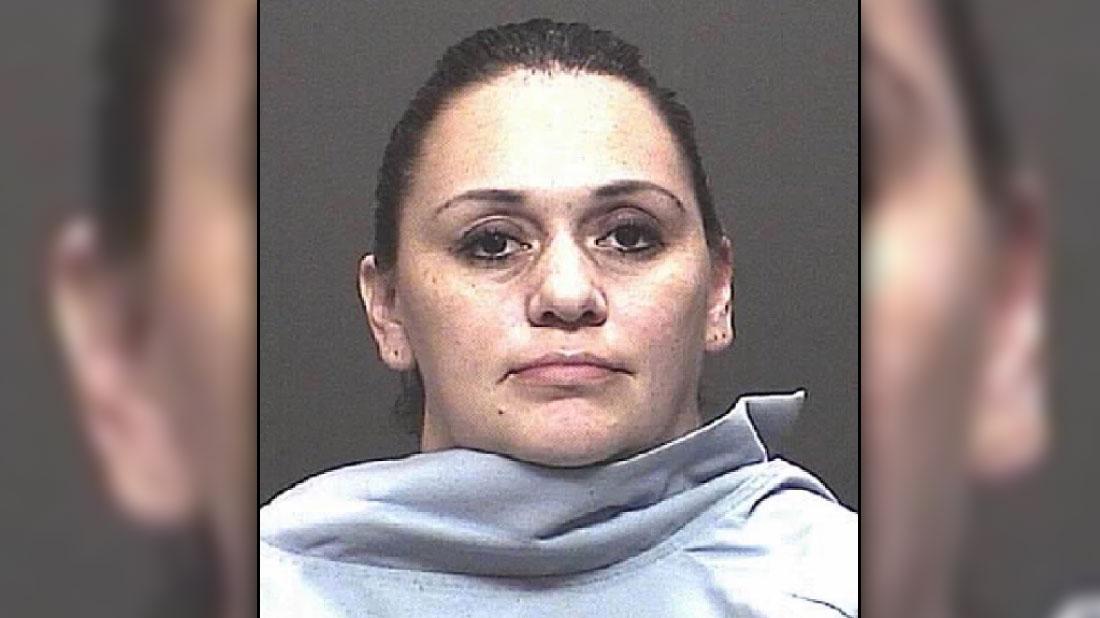 An Arizona mother who starved her toddler son and put his dead body in a plastic toy box has reportedly been found guilty.
Prosecutors on the case accused Raquel Barreras, 44, of Tucson, Arizona, of intentionally depriving three-year-old Roman Barreras of food and isolating him from everyone, including his four other siblings.
They urged the jurors to deliver a guilty verdict against Raquel, saying, "It took Roman a long time to die. We cannot make these things better for Roman. What we can do is bring justice... the justice that Roman deserves."
Article continues below advertisement
The defense argued she was a drug addict who was struggling with poverty and insisted her son's weight loss may have actually been a result of his cancer.
In July 2010, the Arizona Department of Child Safety temporarily removed Roman and his siblings from their parents for their exposure to drugs, but they were returned to their father Martin Barreras, a year later.
Roman's remains were discovered in March 2014 in an old toy chest following Raquel's eviction when landlords came to clean the property.
He was believed to have died anywhere between spring 2013 and January 2014.
Raquel, who was convicted on Friday, May 3, 2019, will be sentenced in July. Her husband, who is also charged with first degree murder, is scheduled for trial in August.