'Mob Wives' Star Renee Graziano Announces Her Father Anthony Has Died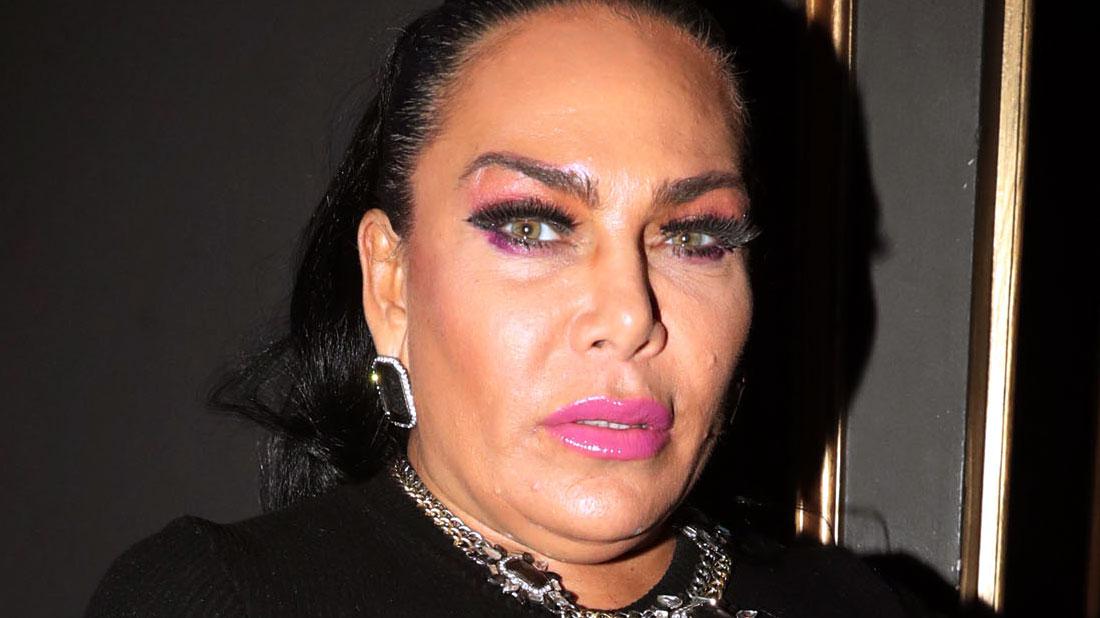 Mob sob.
Former Mob Wives star Renee Graziano has sadly announced that her father, famed New York mobster Anthony, has died at age 78. Renee took to Instagram on Saturday, May 25, to give fans the tragic news.
In a caption to a photo of herself with her dad, Renee, 49, wrote, "I CANT BELIEVE YOUR sic GONE, LIFE WILL NEVER BE THE SAME WITHOUT YOU, MY HERO, MY PROTECTOR, MY ROCK, MY DAD AND THE BEST MAN IN THE WORLD THANK YOU FOR LOVING ME THE WAY I AM AND FOR HELPING GUIDE MY SON WE SURE ARE GONNA MISS YOU .. REST IN PEACE DADDY."
Article continues below advertisement
Her reality star pals Teresa Giudice and Erika Jayne left their condolences in the comments section of her post. Anthony had climbed the ranks of the New York Bonanno crime family and became a capo by the 1980s.
Anthony landed in prison in 1990, sentenced to five years and a $250,000 fine after pleading guilty to a tax-evasion charge for hiding his assets in other people's names. He was released in 1993.
In 2002, prosecutorss charged Anthony with ordering the murder of two Colombo crime family associates who shot up his Staten Island topless bar in 1994. Anthony wound up pleading guilty to racketeering charges, including conspiracy to murder, cocaine distribution and loan-sharking.
Anthony went to prison in 2003 and was released in August 2011. The mobster reportedly told the prosecutor, "I wish I was a little younger. I would have fought this case." Renee, who grew up as mob royalty, shot to fame on Mob Wives starting in 2011 by sharing her drama on TV; she confided to RadarOnline.com in a 2017 interview that she'd once OD'd on oxycontin.
Renee, who entered rehab for substance abuse issues and depression over the years, later told RadarOnline.com about her journey to being clean and sober today.
Her dad had suffered from diabetes and bladder cancer.