Exclusive
Renee Graziano: I OD'd On Oxycontin!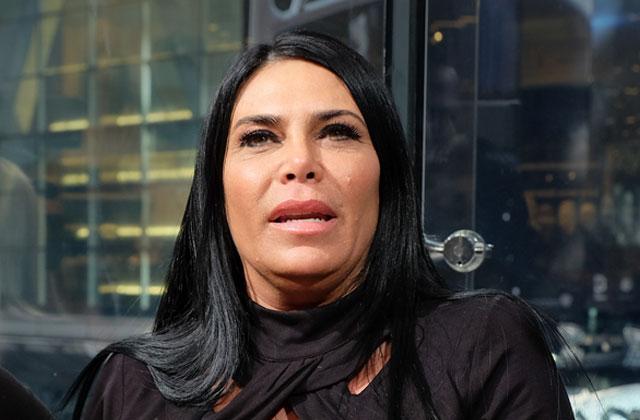 Article continues below advertisement
Graziano, 48, says relationships and experiences that were abusive in nature that later turned into Post Traumatic Stress Disorder.
Renee tells RadarOnline.com about the day it all came to a head.
"It was on July 4th in 2007. I was prescribed pain medication for a broken coccyx, they were giving me oxys (sic oxycontin) and sleep meds," she said. "I didn't eat and I wasn't sleeping for days at that point and my body caved in. I had almost no potassium and that causes a heart attack. I collapsed.
"I had an overdose and my mom didn't know what to do so they called the ambulance. They put me on an IV and a 72-hour hold." A frightened Renee detoxed over the next few days, but that was just the beginning of her battle to recovery.
"I was in rehab three times before this time now," Graziano revealed. "This is my fourth attempt. So far I've been in 90 days at Transitions Recovery Program in Miami. They are amazing!"
Article continues below advertisement
"I went in on October 4th and spent two weeks detoxing because after the first week my stomach blew up and they found a tumor!" she said. "This is what happens when you neglect your body and don't pay attention."
But Graziano is determined to make it work this time.
"I've always been afraid of being happy," she said. "It's been 25 years since I've felt that way. I've decided to stay in the program until March. I'm working the steps of Narcotics Anonymous for the first time!"
Story developing.
We pay for juicy info! Do you have a story for RadarOnline.com? Email us at tips@radaronline.com, or call us at 800-344-9598 any time, day or night.