Meghan Begged Friend To Find Her A 'Famous' British Man Before She Met Prince Harry!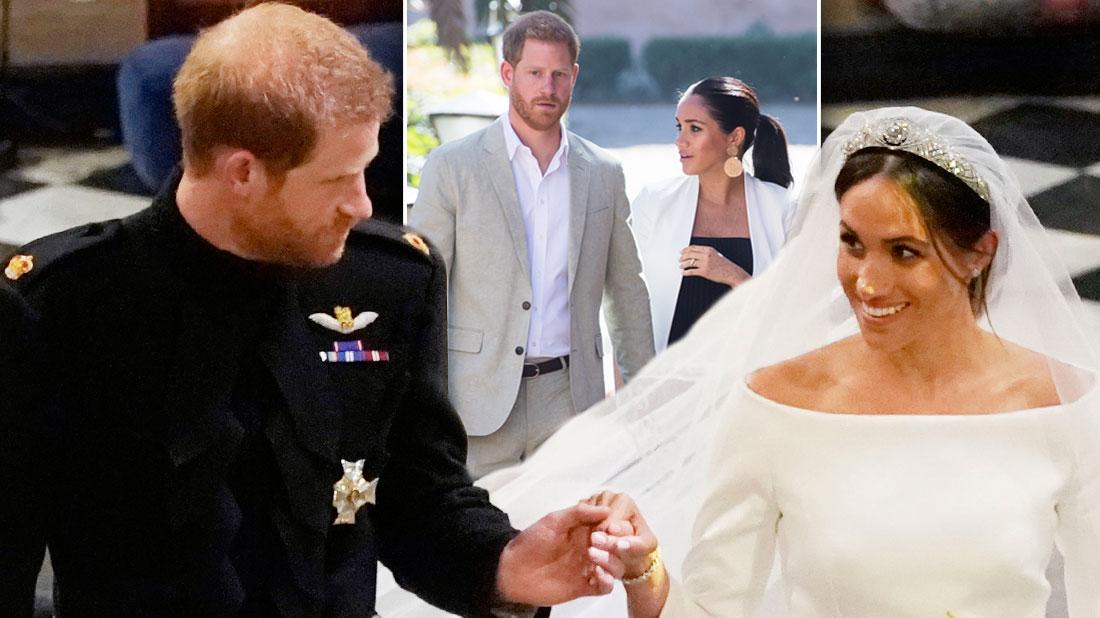 Meghan Markle has always had her eyes set on the crown — or at least on the London elite. As RadarOnline.com has learned, the actress-turned-Duchess asked a friend to set her up with a "famous" British man three years before she met Prince Harry!
TV host Lizzie Cundy told The Sun she became friends with Meghan, 37, after being asked to accompany her to a charity dinner in 2013. The two kept in touch since then, and often saw each other at Hollywood events.
Article continues below advertisement
During a bash, the former model said Meghan begged her to find her a man!
"We were having a girly chat and then she said, 'Do you know any famous guys? I'm single and I really love English men'. So I said, 'We'll go out and find you someone,'" Cundy recalled.
At that time, Meghan had just moved to London, and divorced her first husband, Trevor Engelson. She told Lizzie, 50, she wanted to party and have fun with British celebrities. Lizzie told her about Ashley Cole, who'd recently split from Cheryl, and Meghan was intrigued.
Meghan then got busy with Suits and the two friends somewhat drifted apart. Then in 2016, Lizzie saw Meghan on the papers — with Harry, 34.
"I texted saying, 'Oh my god, I heard about Harry'. And she was like, 'Yeah I know. We'll try and hook up,'" said Lizzie, adding that the now-Duchess never texted her again.
"She was probably told by the Palace to end contact with people she befriended in the media. I was literally ghosted by her," said Lizzie of Meghan, who also cut ties with former pal Piers Morgan after starting a romance with the prince.
Lizzie's reveal comes one day after the publication reported Meghan had an Instagram fling with X Factor winner Matt Cardle and got ghosted by him just months before meeting Harry.