Megan Fox & Brian Austin Green Gamble On Joint Rom-Com To Save Marriage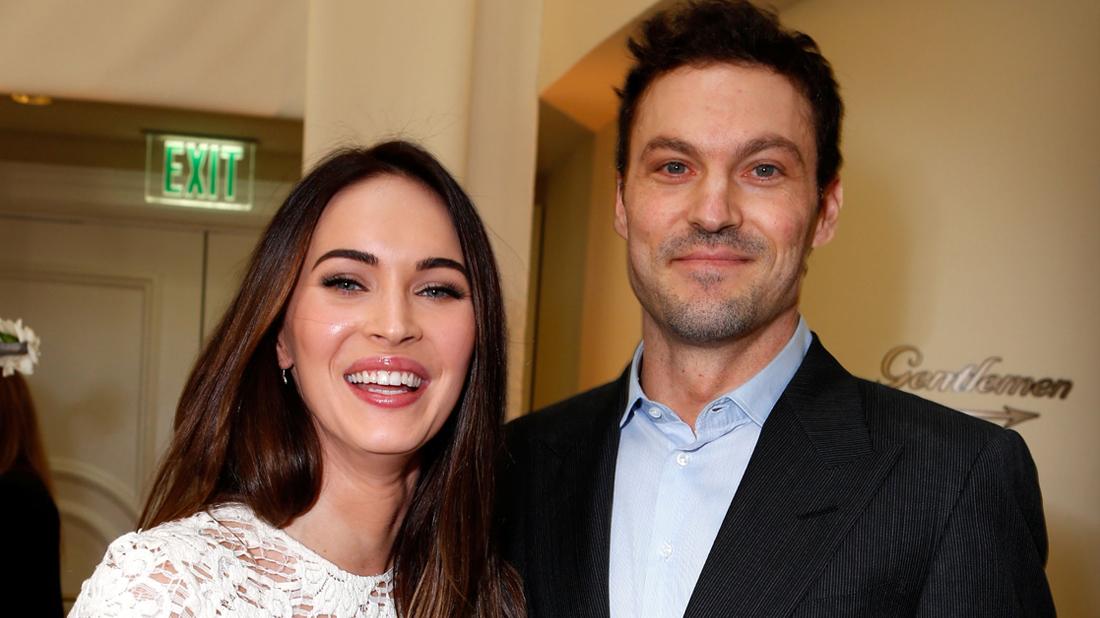 Megan Fox and Brian Austin Green have scripted the perfect remedy to save their rocky marriage — and rockier careers – they're starring in a rom-com together, RadarOnline.com has learned!
"No matter how hard they try, they always feel too busy to form a real connection," an insider revealed to RadarOnline.com. "Now they'll be on set together 24/7 as a family with their three boys and a nanny to look after the kids when they're working.
Article continues below advertisement
Still, even after splitting up, the two never seemed to drift far from each other, and were often spotted grocery shopping and sharing family days.
In August 2016, the reconciled couple welcomed their third child, baby Journey River Green, and the pair were back on the road to a happy ending. Now the only thing left to resurrect is their careers, something Megan hopes to do with the full support and help of her partner.
"They think this will solve their problems," a source confessed.